Philipp Stepan
Philipp Stepan
Project Manager
Civil en­gi­neer Philipp Stepan is an ex­pe­ri­enced ex­pert in hy­dro­engi­neer­ing, and has been head­ing water sup­ply and wastewater man­age­ment pro­jects through­out Eu­rope, the Mid­dle East and North Africa for more than twenty years. Philipp Stepan's cus­tomers are mostly local water sup­pli­ers fi­nan­cially sup­ported by pub­lic in­sti­tu­tions such as the World Bank, the Eu­ro­pean Union or the Kred­i­tanstalt für Wieder­auf­bau (KfW) - a pub­lic de­vel­op­ment fi­nanc­ing or­gan­i­sa­tion. As a pro­ject man­ager, Philipp Stepan di­rects and co­or­di­nates every part of build­ing and maintain­ing water and waste­water fa­cil­i­ties, his ser­vices range from fea­si­bil­ity stud­ies and plan­ning de­signs to con­struc­tion su­per­vi­sion. His major pro­jects in­clude an ex­ten­sion to the water in­fra­struc­ture in twenty-eight Geor­gian cities, the design of a sewerage system master plan and the imple­men­ta­tion of the first large wastewater treatment plant in Tehran, Iran, as well as wastewater treat­ment plants in Austria. He also analysed the ex­ist­ing water and wastewater in­fra­struc­ture and de­signed an eco­nom­i­cally fea­si­ble ex­pan­sion and re­de­vel­op­ment pro­ject in the Russ­ian me­trop­o­lis of Voronezh.
development assistance projects
30+
development assistance projects
What inspires you? I appreciate the working environment based on mutual trust. The large-scale expertise at CDM Smith has given me the opportunity to work on fascinating high-profile projects resulting in a palpable improvement in the local environment. Working in a team making projects happen for our customers is extremely rewarding.
What does it mean to you that CDM Smith is a privately owned company? Through employee ownership, one senses that a broad base of senior employees feel committed to the company and that long-term strategic measures are taken that are not aimed at short-term profit optimization.
In your opinion: What makes CDM Smith special? Through CDM Smith I have the opportunity to work in many different projects and countries. The exchange of experiences with my colleagues, clients and other people I meet offers me an unbelievably interesting and beautiful opportunity to see the world, its circumstances and many conflicts with my own eyes and to understand them better.
What are your non-work passions? Nature and culture – I enjoy touring through cities and countries, and learning about their history. I also like physical activities such as running, skiing, cycling, or just working in my garden.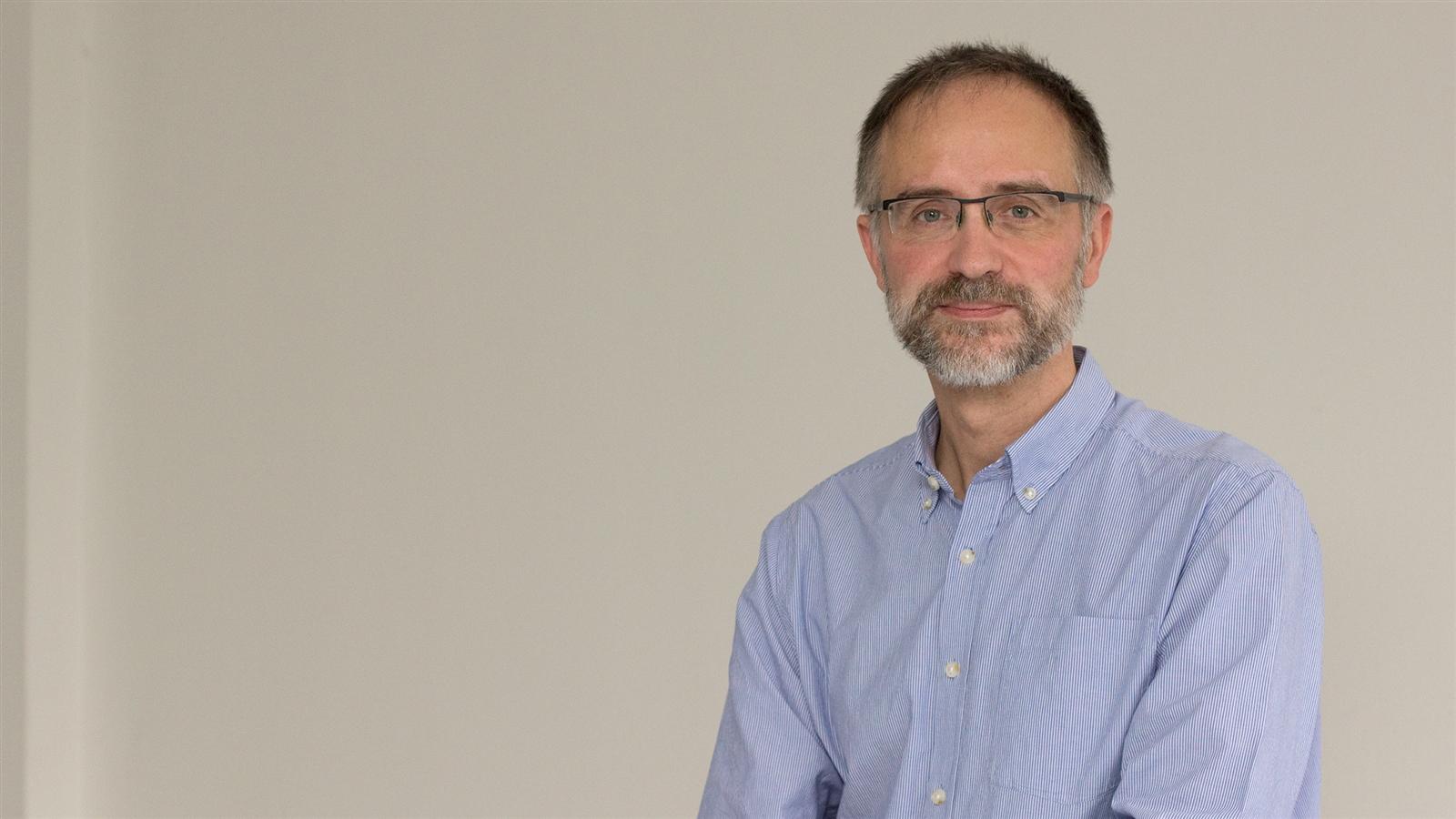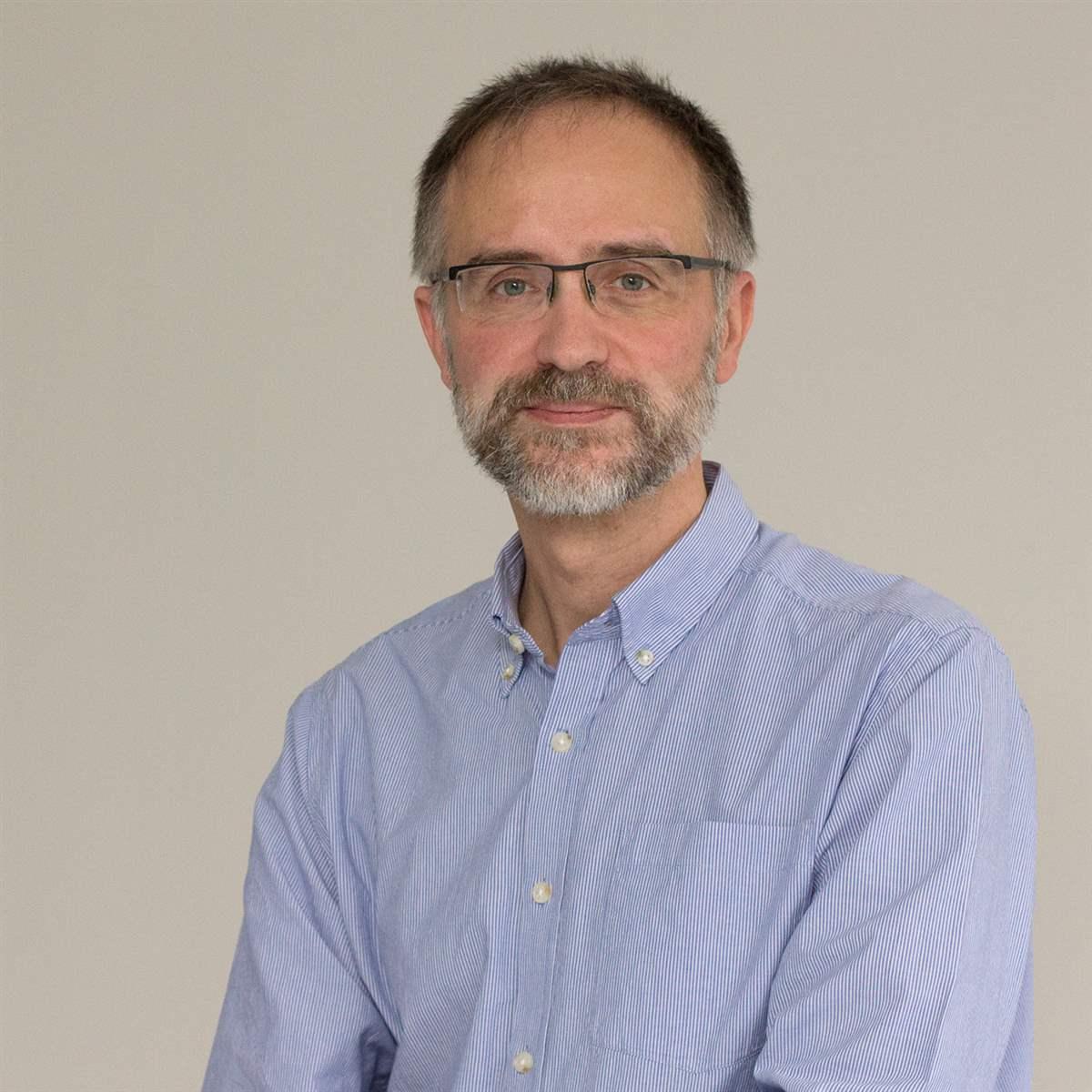 A range of engineering disciplines under one roof ensures complete solutions.
Qualifications
Specialist for international development assistance projects
Procurement expert preparing contract conditions (PRAG, FIDIC)