Tim Kinny 
Senior Environmental & Town Planner
Tim is a Senior En­vi­ron­men­tal and Town Planner with ex­pe­ri­ence in statu­tory de­vel­op­ment, strategic planning and en­vi­ron­men­tal impact as­sess­ment roles in gov­ern­ment and private industry. Tim has managed a wide range of complex devel­op­ments and technical assessments for government and private clients. As part of his strategic experience, he has completed government scheme amendments, master planning projects, large scale constraint assessments, multi-criteria analysis, stakeholder consul­ta­tion and workshops, infra­struc­ture planning and supply-demand assessments.
Through statu­tory functions, Tim has gained an acute knowledge of the regulatory development systems, associated legislation and envi­ron­men­tal planning. Tim is a project manager with CDM Smith and has been responsible for the delivery of complex projects and supporting technical studies in the utility, waste, energy, industrial and resource sectors. Tim regularly liaises and coordinates with Common­wealth, State and Local government stake­hold­ers regarding envi­ron­men­tal impact and development assessment for major projects throughout Australia.
environmental projects completed
40+
environmental projects completed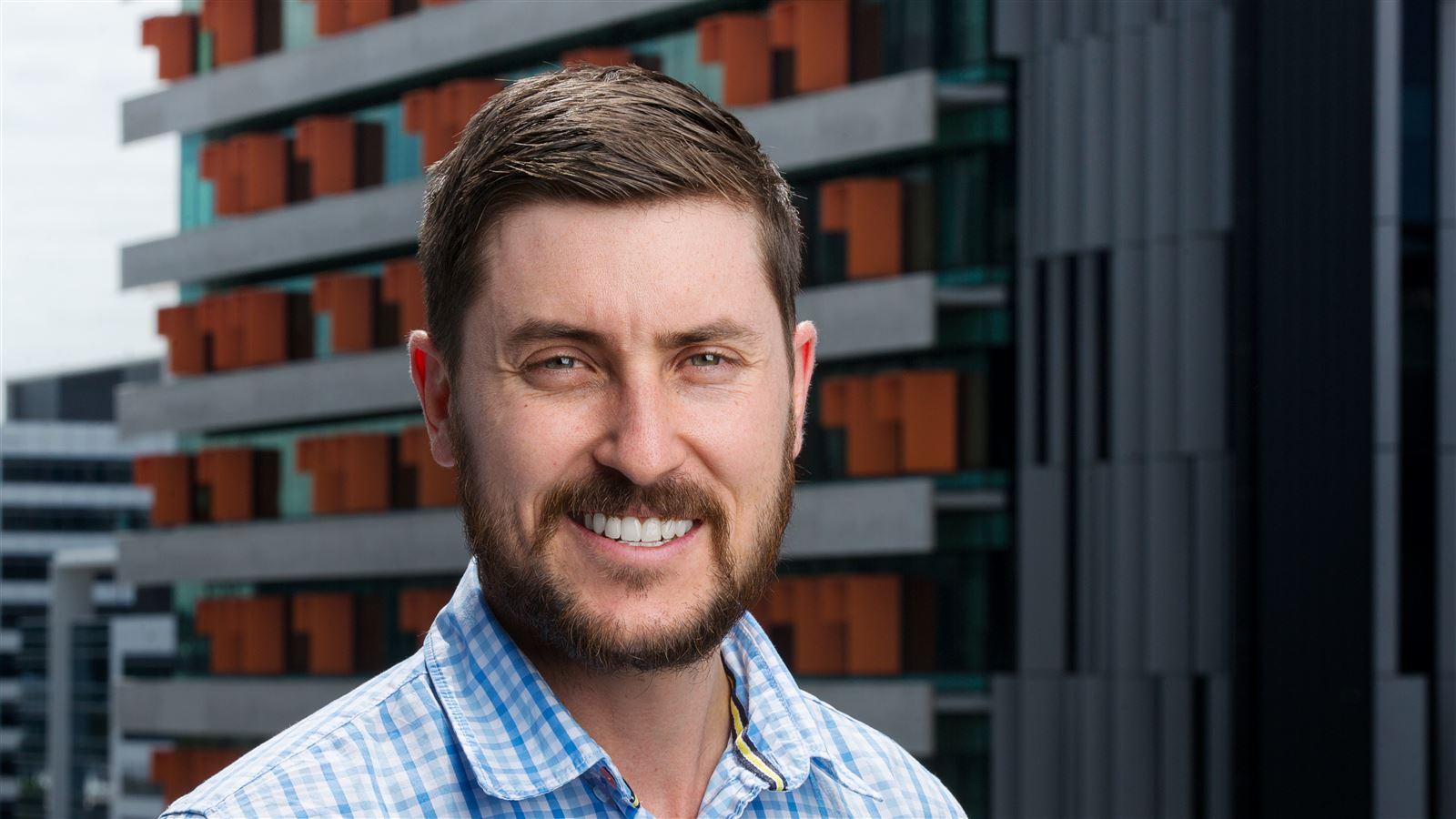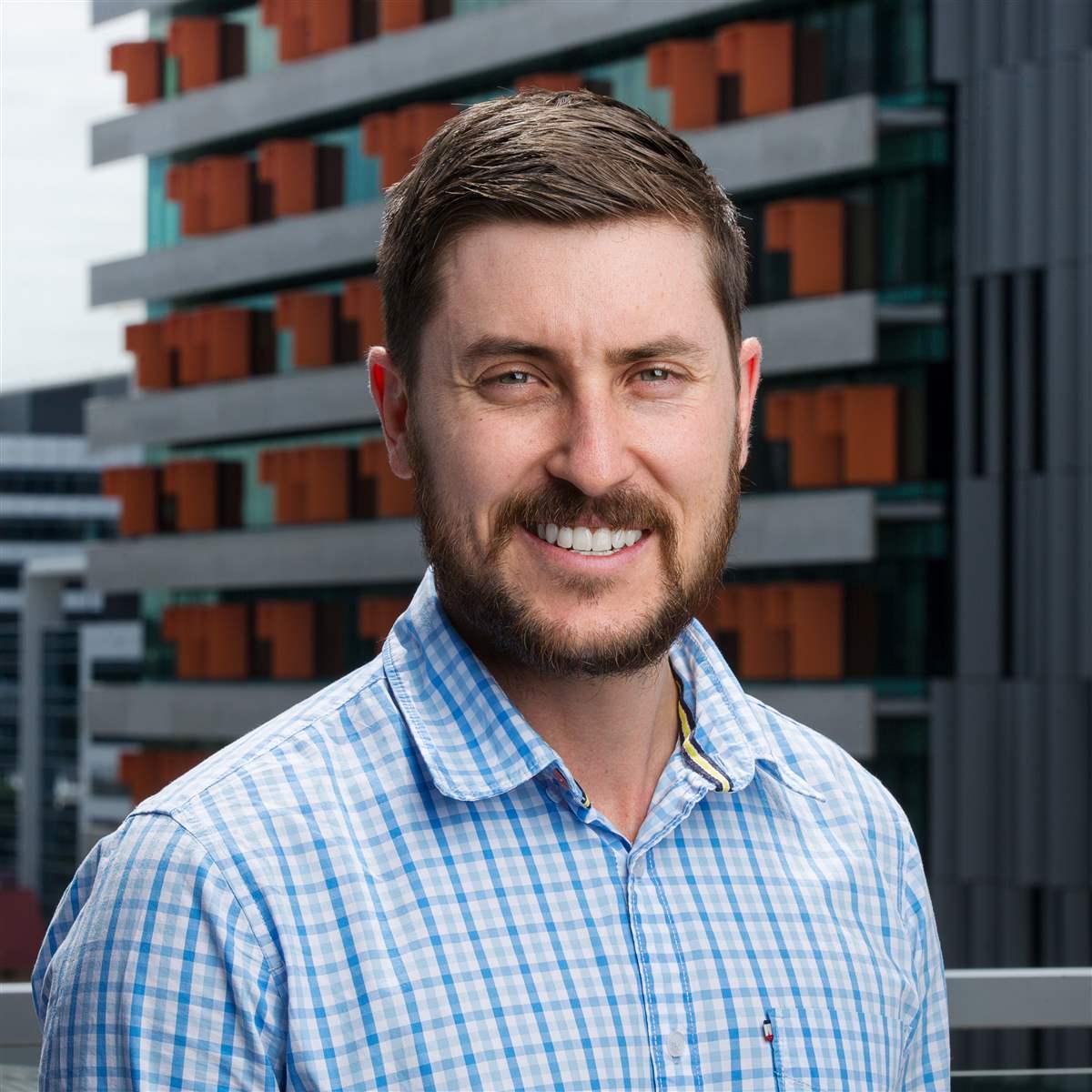 I am driven by the challenge of working on complex projects, and pride myself in delivering high quality and technically accom­plished solutions to meet our clients needs and expec­ta­tions
Did you know?
Featured Service Offering
Tim is an ISO 14001:2015 Envi­ron­men­tal Management Systems Lead Auditor
Expert

Connect with Tim Kinny
kinnytp@cdmsmith.com
CONTACT TIM KINNY