Steve Ley
Steve Ley
National Operations Manager - Environment Regional Manager (WA)
Steve Ley has recently joined CDM Smith's Environment team as National Operations Manager.

Steve is Principal Environmental Scientist with over 18 years' of experience working across market sectors in particular in the oil and gas sector undertaking a range of environmental services. He has a broad background in Environmental Impact Assessment (EIA) and Management having worked in various international geographies including Australia, United Kingdom, China and Russia. He also has extensive experience in project management, project directing, client relationship development and in operational leadership.

Steve will be performing a variety of roles across the business to support our growth, delivery and development of our people. As Regional Manager WA he will be focused on bringing together our potential for growth and creating a work environment for long term sustainability. As National Operation Manager (Environment) he will focus on ensuring our teams are undertaking work in an appropriate, safe, quality driven and cost- effective manner that aligns the operation to the CDM Smith 2020 Plan.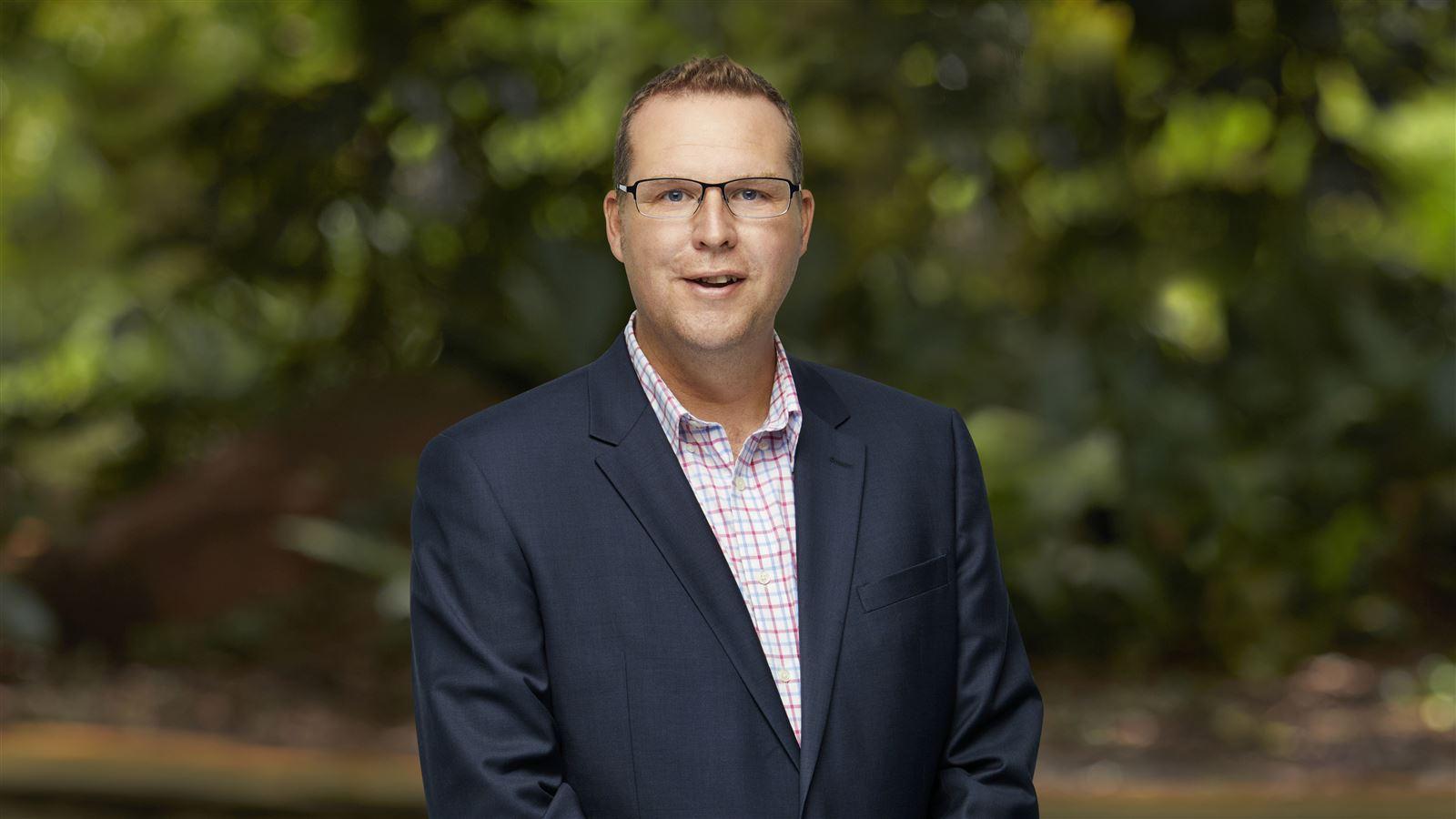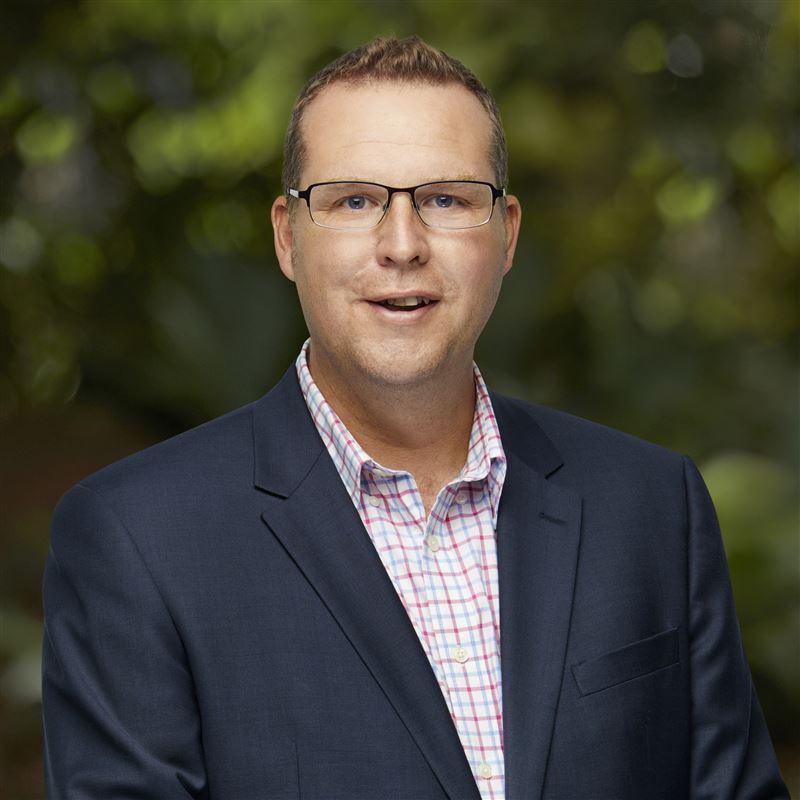 I am driven by a commitment to provide an inclusive, positive and engaging work environment for our people that enables us to deliver 'best in class' solutions for our valued clients.
Expert

Connect with Steve Ley
leysr@cdmsmith.com
contact