Russell Merz, FIEAust, CPEng (Civil and Envi­ron­m­en­tal), RPEQ, CPESC 
Managing Principal - Water, Principal Hydrotechnical Engineer
With vast expertise in integrated water science and engineering, Russell Merz has over the past 30 years led and contributed to multi-disciplinary projects in over 40 countries in five continents. His focus through studies and engineering is on risk assessment, water resources resiliency and water stewardship. Russell is a global leader in the engineering and delivery of water management projects in water balance modelling, tailings water management, water supply solutions, diversion geomorphology, and hydraulics, sediment and erosion control, water infrastructure feasibility and trade-off studies, and landform closure planning.
Russell leads our Water Science and Engineering team and is committed to excellence in technical quality and client service.
100+
water projects completed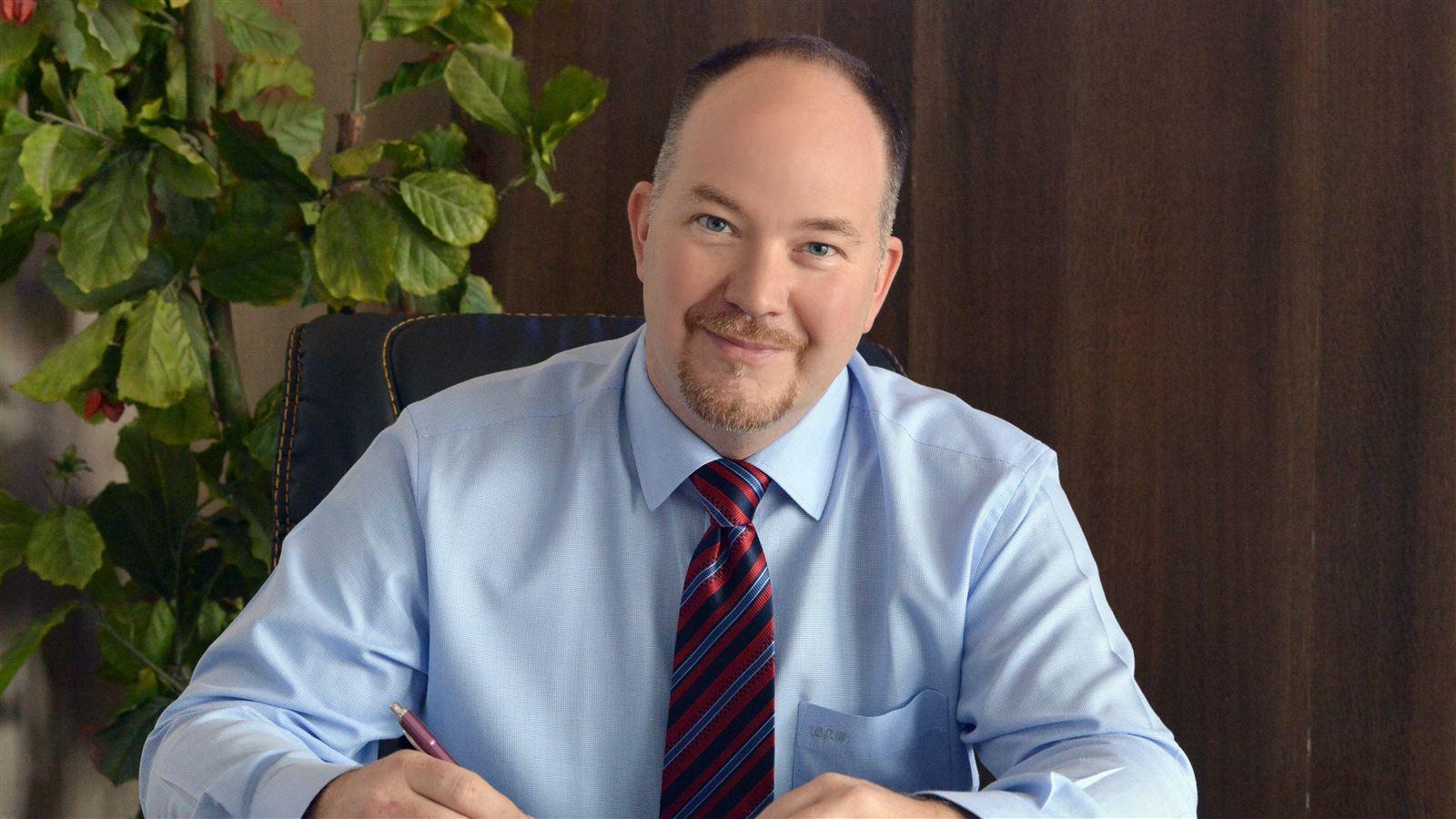 To fully understand water resiliency, we need to incorporate the long-term risks and place as much emphasis on the future as we do on the present.
Expert

Connect with Russell Merz
merzrd@cdmsmith.com
contact russell merz