Paul Davey
Paul Davey
NT Regional Practice Lead, Associate - Environmental Scientist
With over 15 years of experience in Envi­ron­men­tal Science as a regular, research scientist and consultant, Paul has consid­er­able experience in the assessment, reporting and management of industrial releases to surface water, toxicity/bioac­cu­mu­la­tion assessment and inter­pre­ta­tion of biogeo­chem­istry and hydro­log­i­cal processes.
As the NT Regional Practice Lead, Paul offers diverse experience, in-depth knowledge and stakeholder rela­tion­ship insights and successful delivery of previous similar works and familiarity with the region.
environmental projects completed
30
environmental projects completed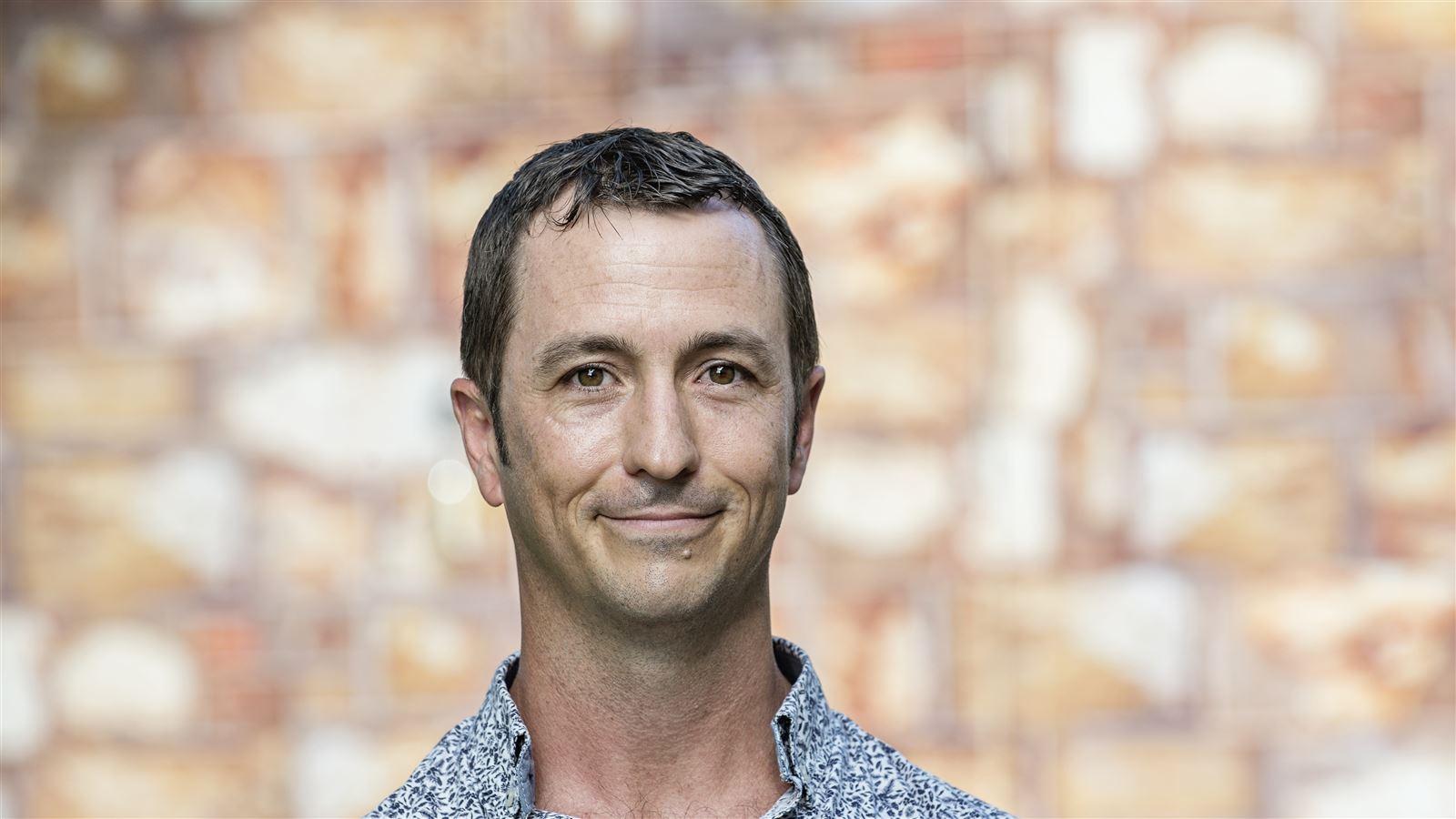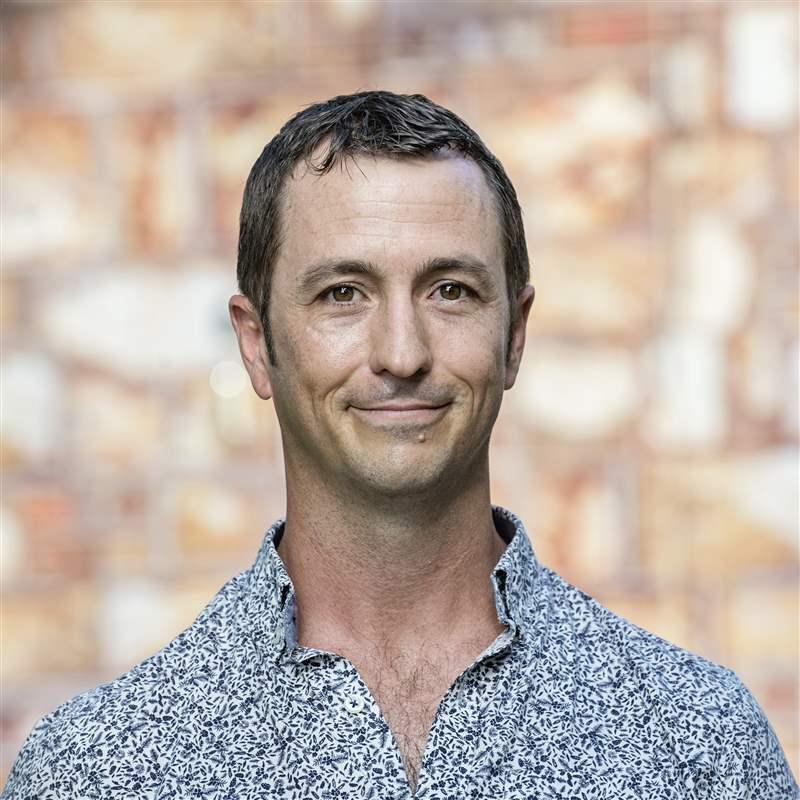 It is the dynamic of our team and shared commitment to our clients that drives our success.
Expert

Connect with Paul Davey
australia@cdmsmith.com
Contact Paul Davey