Linda Kirchner
Linda Kirchner
National Discipline Lead, Environmental Planning and Approvals
Linda Kirchner is the National Discipline Leader for Envi­ron­men­tal Planning and Approvals. She has been involved in the mining and envi­ron­men­tal consulting industry for more than 28 years. She focuses on providing practical solutions for complex projects and enjoys working closely with clients on their initial approvals strategies.
Her experience in Envi­ron­men­tal Impact Assessment and Management includes a strong focus on mining and infra­struc­ture projects and renewable energy and Defence projects. As a result, she has managed envi­ron­men­tal approval projects for large and medium-sized iron ore projects in the Pilbara, gold mines in the south-west and minerals sands projects, as well as dredging in Darwin Harbour and numerous integrated approvals for Main Roads Projects under the Envi­ron­men­tal Protection Act 1986 Part V and Part IV (EP Act), Mining Act 1978 (Mining Act) and Environment Protection Biodi­ver­sity Conser­va­tion Act 1999 (EPBC Act).
Linda's varied experience in envi­ron­men­tal impact assessment includes the preparation of referrals and associated docu­men­ta­tion, managing sub-consultant technical studies and options studies, liaising with government regulators, attending and managing community consul­ta­tion sessions, preparing offsets strategies and responding to public and regulatory submissions. Linda has also worked on large project alliances and managed major project envi­ron­men­tal compliance.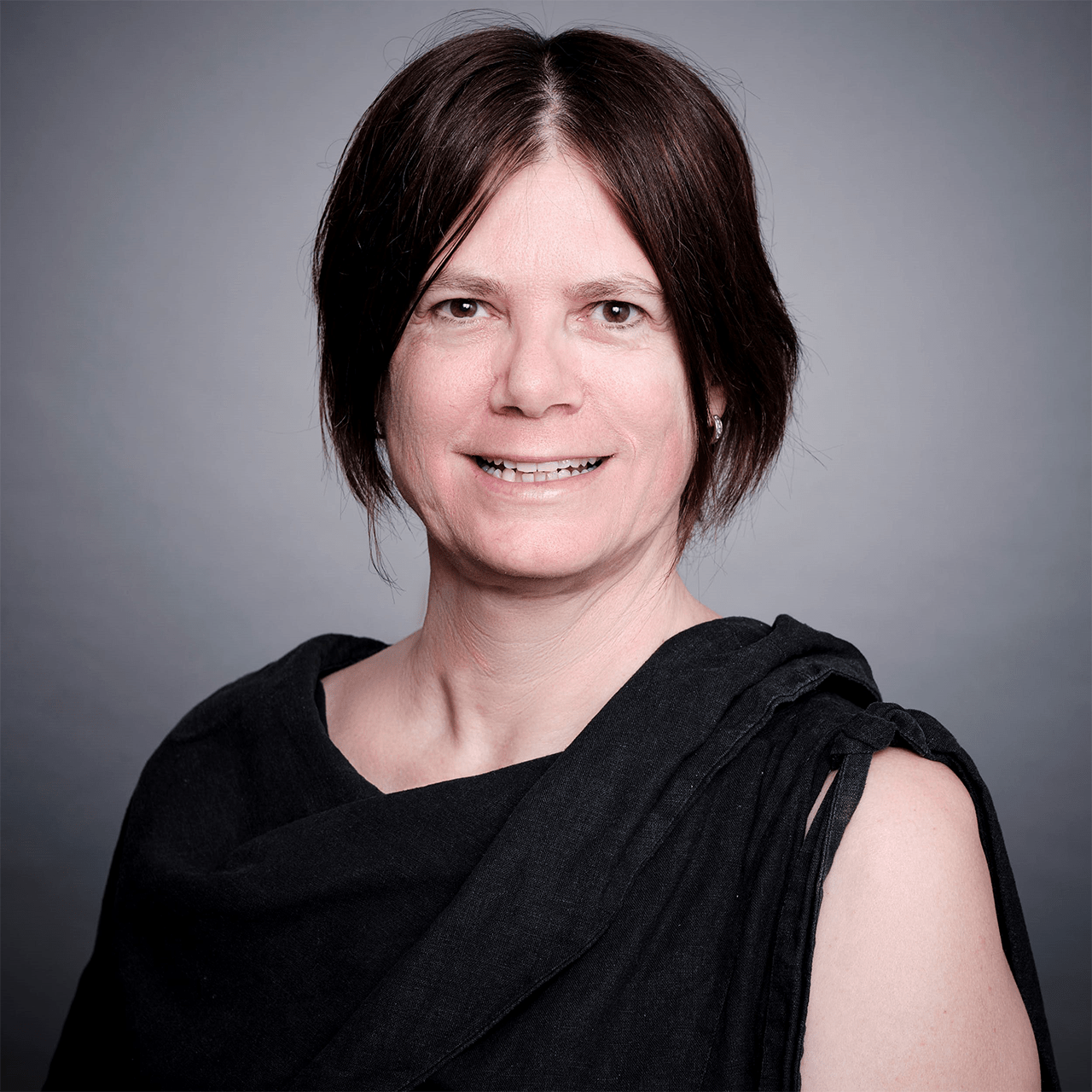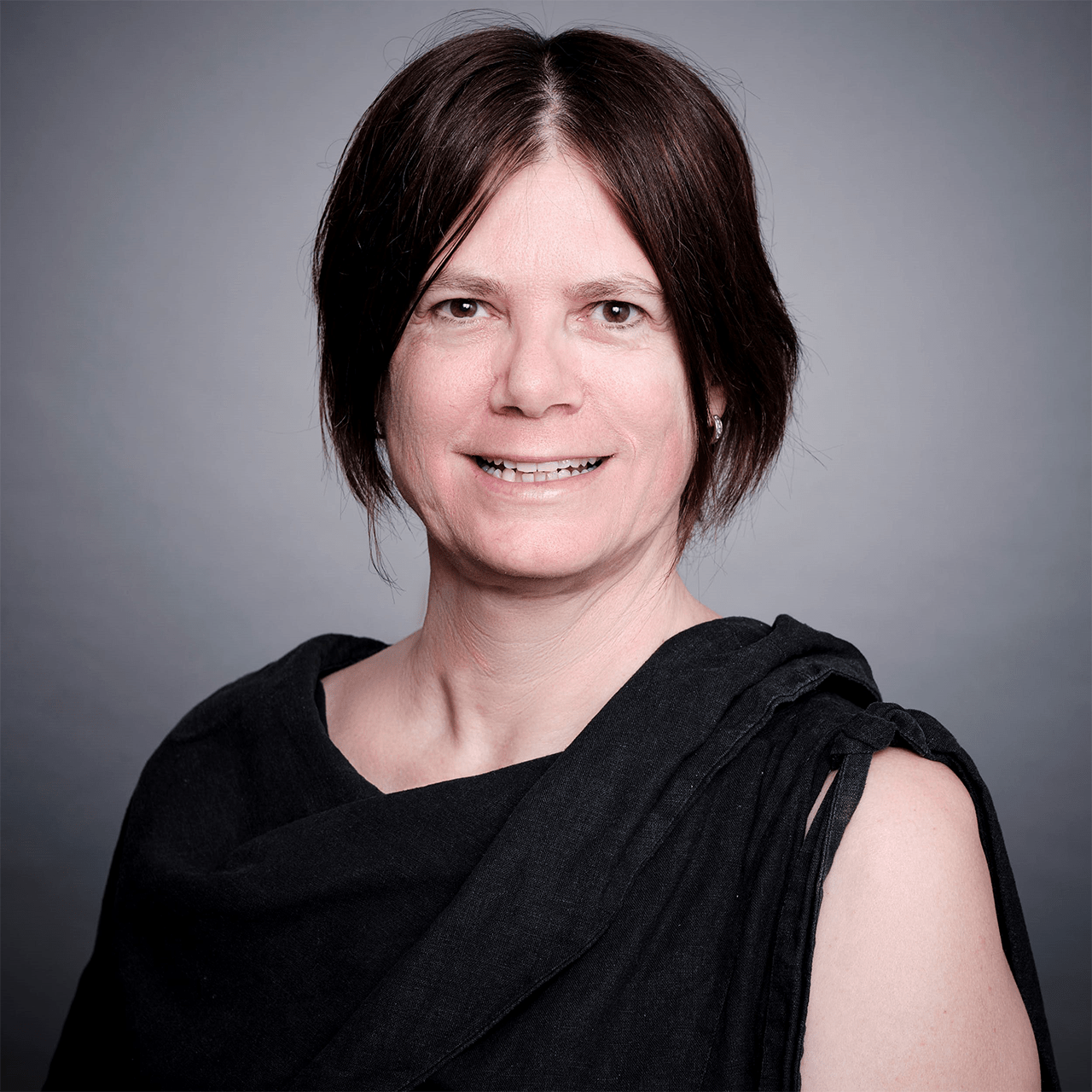 "I enjoy driving environmental planning and approvals strategies that support clients in achieving their project goal efficiently and sustainably."
Linda's Focus Areas
Environmental Approvals & Permits
Environmental Impact Assessment (EIA)
Environmental Impact Statement (EIS)
Environmental Review and Management Programme (ERMP) 
Expert

Connect with Linda
australia@cdmsmith.com
Contact Linda