Lauren Elvidge
Lauren Elvidge
Senior Environmental Scientist
Lauren is a Senior Envi­ron­men­tal Scientist with over 8 years' experience in the envi­ron­men­tal consulting industry, both in Australia and Inter­na­tion­ally. She has managed and/or produced envi­ron­men­tal planning documents for a wide range of projects across the oil and gas, mining, energy and transport infra­struc­ture sectors.
Lauren has a detailed under­stand­ing of complex statutory approvals processes and has success­fully supported clients in navigating the require­ments within various juris­dic­tions to support important business decisions. She also has experience in managing multi­dis­ci­pli­nary teams to deliver envi­ron­men­tal approvals documents, partic­u­larly for large-scale infra­struc­ture projects.
Lauren's strengths are focused on the preparation, coor­di­na­tion, technical review and delivery of envi­ron­men­tal impact assessments, planning approvals and envi­ron­men­tal management plans. She has strong written commu­ni­ca­tion skills, and an ability to build positive working rela­tion­ships with colleagues, clients, sub-consultants and other stake­hold­ers.
17
environmental projects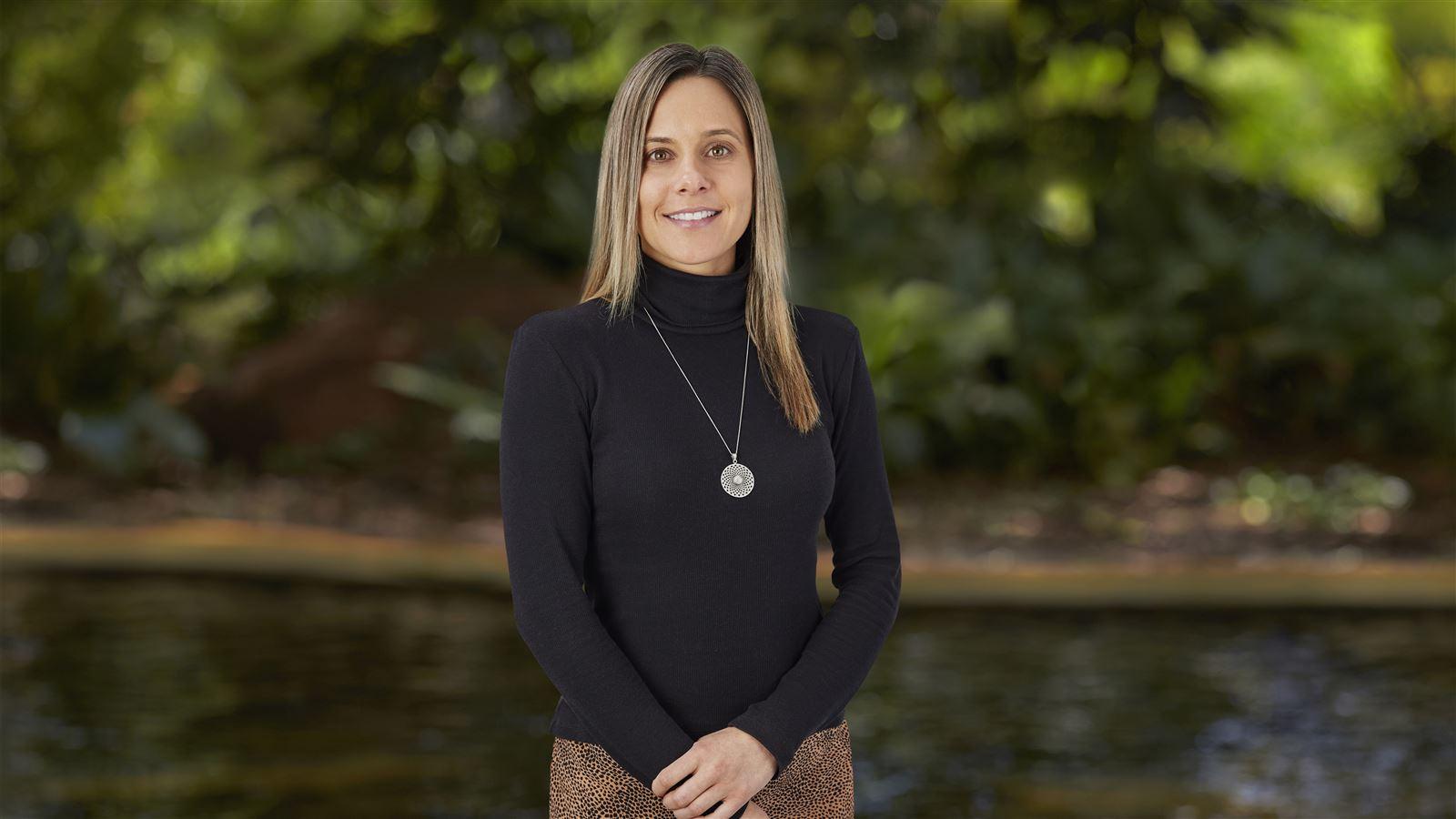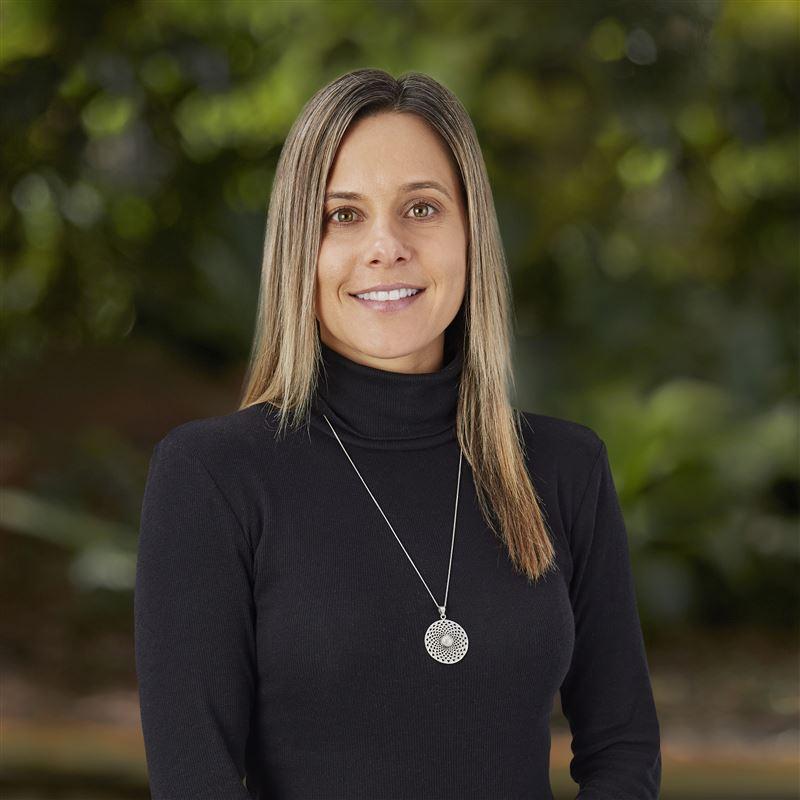 I am motivated to deliver high quality and innovative environmental assessments that effectively mitigate potential environmental impacts of a project, to achieve positive outcomes for clients and communities.
Expert

Connect with Lauren Elvidge
elvidgell@cdmsmith.com
contact