Kerryn McDonald
Kerryn McDonald
Associate Envi­ron­men­tal Scientist
Kerryn McDonald is a Associate Envi­ron­men­tal Scientist with broad-ranging experience in the envi­ron­men­tal consulting industry. Kerryn has detailed experience in the coor­di­na­tion, preparation, technical review and delivery of onshore and offshore envi­ron­men­tal impact assessment and approvals docu­men­ta­tion, including the various technical reports that inform these approvals. Kerryn has worked for a variety of major clients in the oil and gas, mining and transport infra­struc­ture sectors.
Kerryn's range of experience encompasses approvals strategy development and advice, regulatory interface, provision of envi­ron­men­tal-engineering interface, and engagement and management of sub-contractors and studies for major devel­op­ments. She is also skilled in the inter­pre­ta­tion and incor­po­ra­tion of the technical studies reports into approvals documents and undertaking technical and editorial reviews.
environmental projects completed
56
environmental projects completed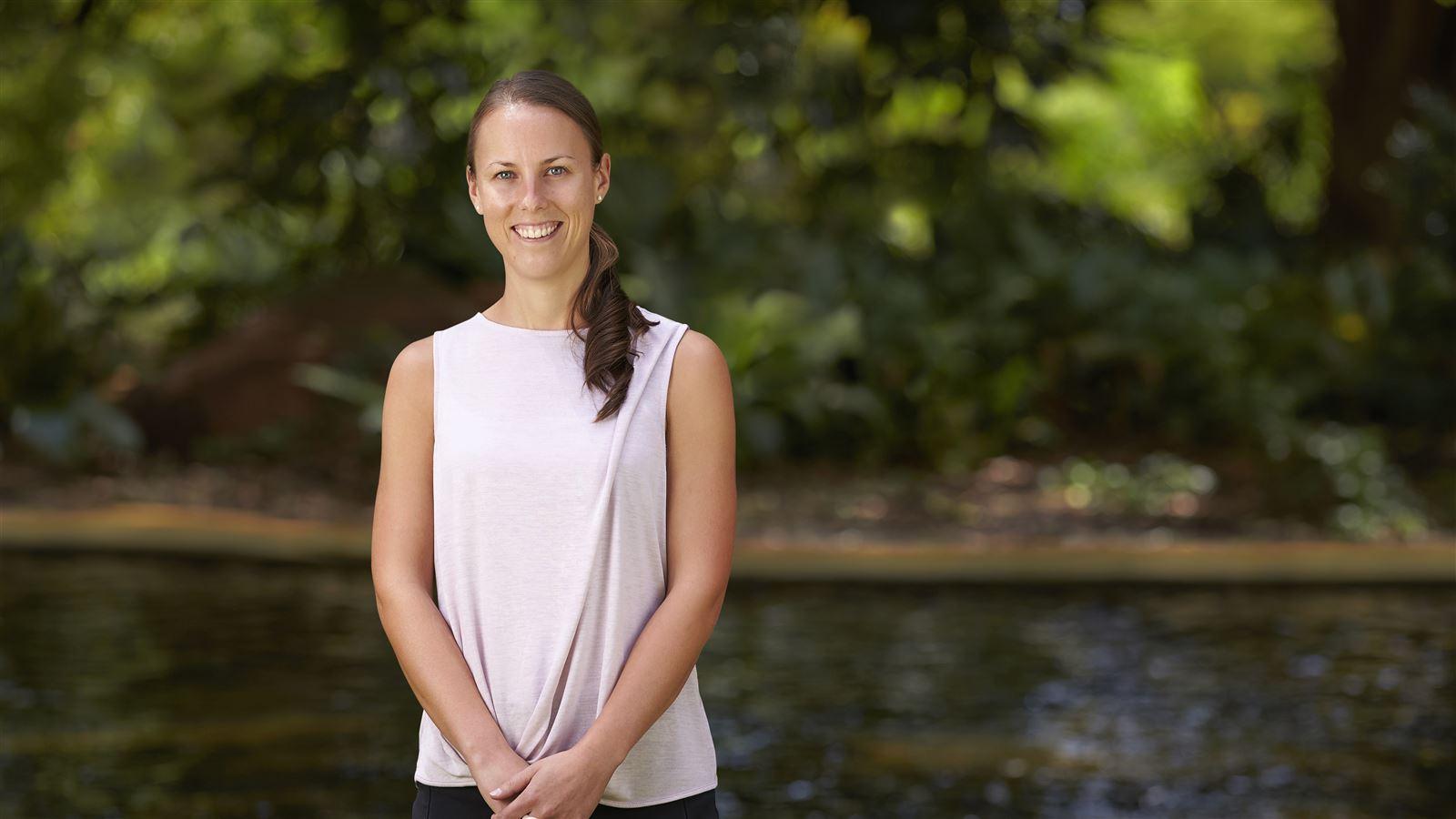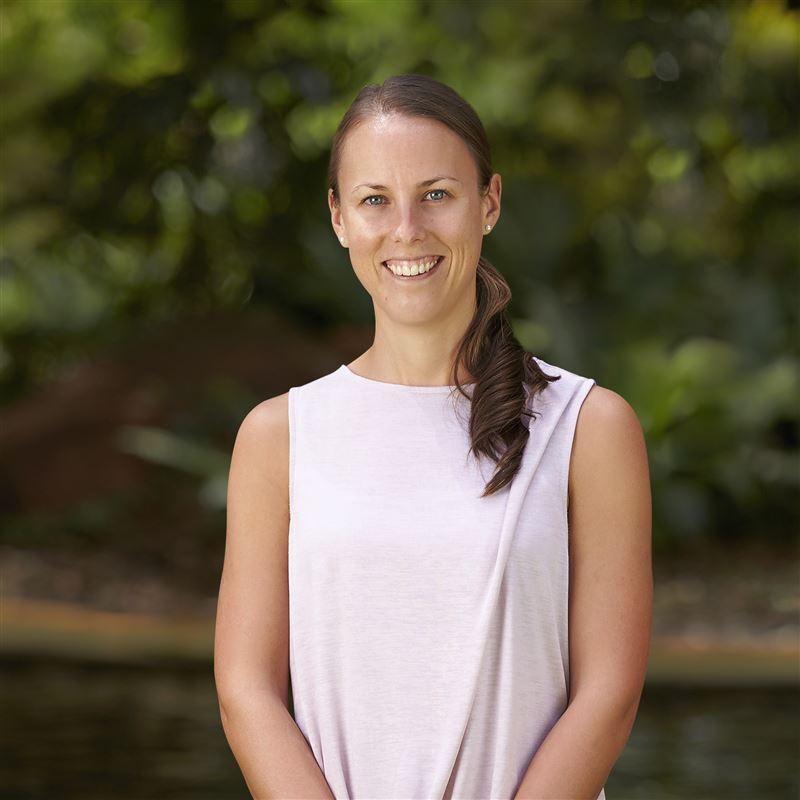 We pride ourselves on our ability to work collaboratively with our clients to deliver quality and fit-for-purpose solutions, and provide tailored advice to help meet their needs.
Expert

Connect with Kerryn McDonald
mccannka@cdmsmith.com
Contact Kerryn