Frankie Dean
Frankie Dean
Senior Hydrogeologist
Frankie is a Senior Hydro­ge­ol­o­gist with over 10 years' experience as a consultant in the UK and Australia. After completing her Masters in hydro­ge­ol­ogy, Frankie worked for a small envi­ron­men­tal consultancy in Leeds (UK) before moving to Melbourne in 2011 to work on large hydro­ge­o­log­i­cal and groundwater resource projects.
Frankie's experience is predom­i­nately in hydro­ge­o­log­i­cal projects, including groundwater inves­ti­ga­tions, groundwater monitoring and groundwater risk assessment.
Frankie is experienced with developing hydro­ge­o­log­i­cal conceptual models and using analytical modelling to solve a range of hydro­ge­o­log­i­cal management issues, including water supply, infra­struc­ture and mining, natural resource management and managed aquifer recharge. She has worked on numerous groundwater field inves­ti­ga­tions, including groundwater level and quality monitoring, bore drilling and instal­la­tion, and hydraulic testing.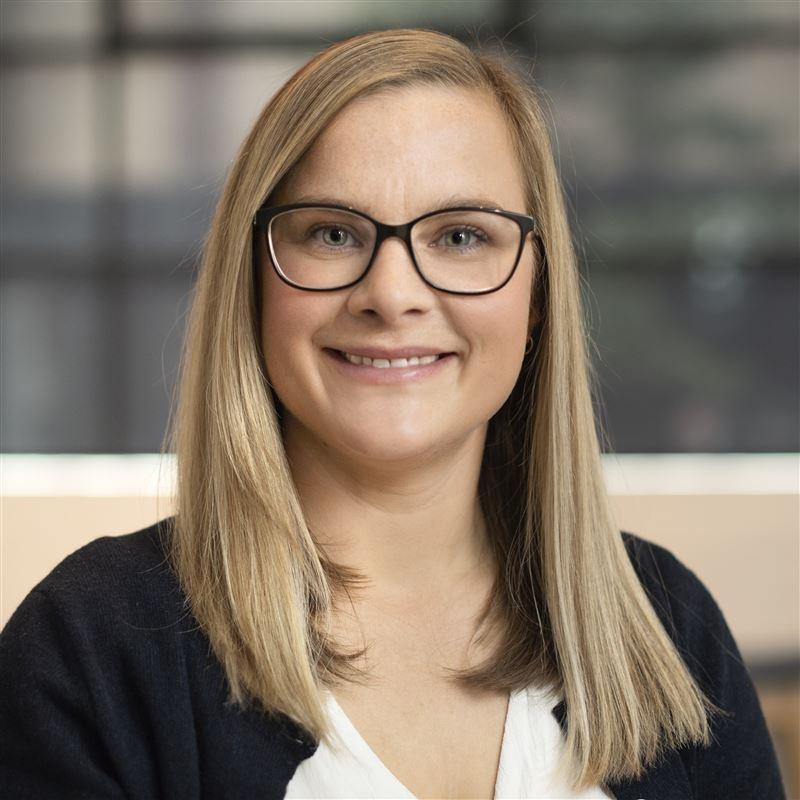 I enjoy working as part of a highly technical team and focussing on delivering the best outcomes for our clients and the environment.
Expert

Connect with Frankie Dean
deanfe@cdmsmith.com
contact