Dr Roger Cranswick
Senior Hydrogeologist
Roger is a Senior Hydro­ge­ol­o­gist with 14 years of experience including roles in envi­ron­men­tal consulting, groundwater research and most recently in applied science. His primary areas of technical expertise include river–aquifer exchange processes, envi­ron­men­tal isotopes and hydro­chem­istry, water resource management and projects involving groundwater modelling to inform risk assessments and decision making.

Roger has worked both as a consultant and as a discipline specialist in state government with a focus on enabling improved groundwater management practices (e.g. developing resource condition triggers and limits) using a combination of first principles and sophis­ti­cated numerical groundwater modelling approaches. He has been the project manager and technical lead for many multi-disci­pli­nary projects and is skilled in the process of integrating hydro­ge­o­log­i­cal processes and knowledge within modelling platforms.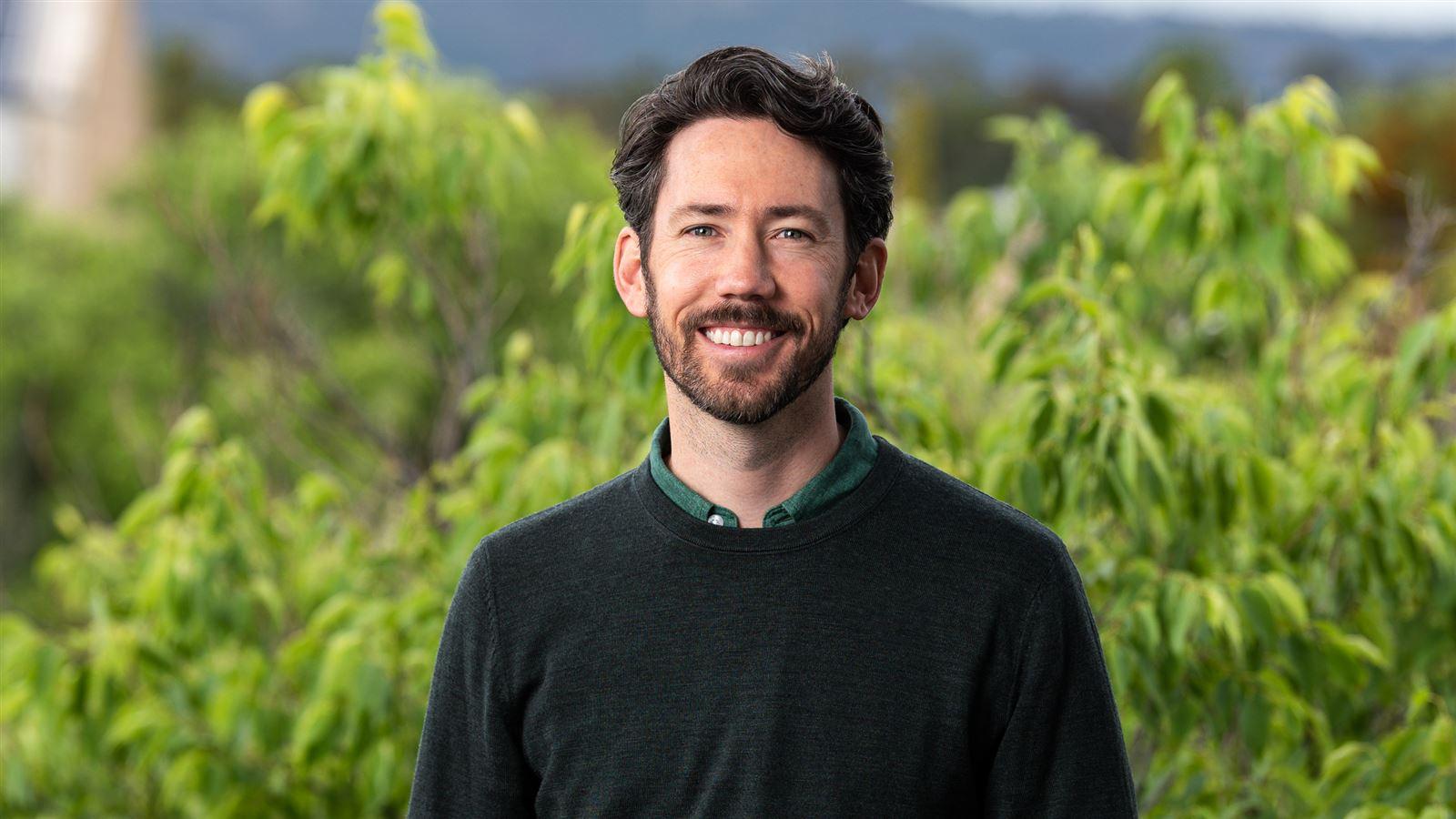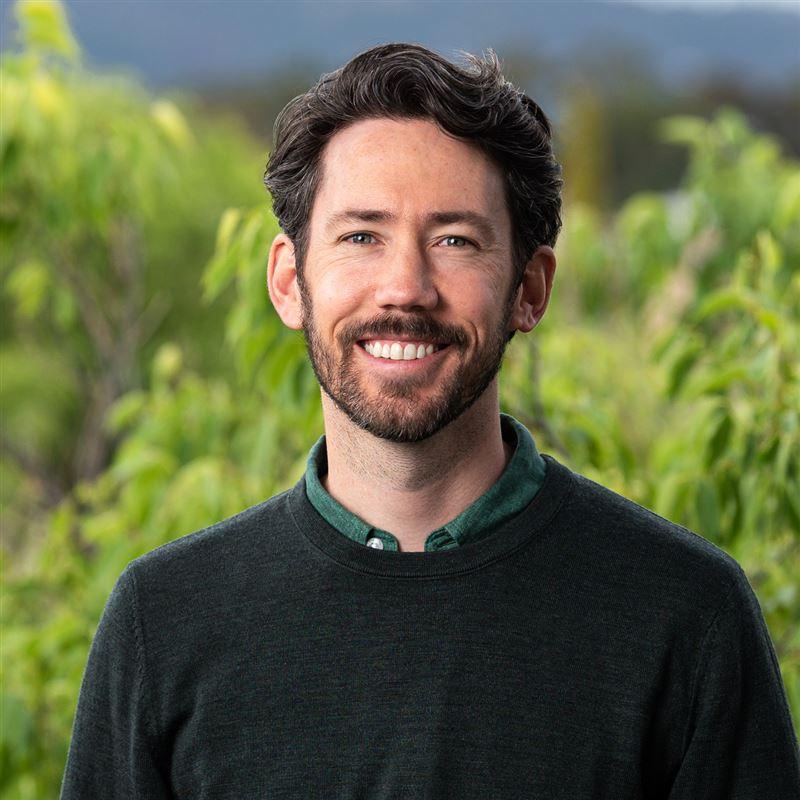 I am motivated by the desire to deliver great solutions to our clients through collaboration, creativity and dedication.
Expert

connect with Dr Roger Cranswick
cranswickrh@cdmsmith.com
contact