Ashley Lovell
Principal  Planner - National Planning Lead
Ashley has been a town planner for 15 years and is the Principal of CDM Smith's Planning Team providing strategic, social, sport and recreation, and statutory planning, and community and stakeholder engagement services to Government and the private sector.
His experience ranges from the assessment and formulation of complex and sensitive development proposals, including minor and major urban development, heritage, and urban design issues, and delivering professional planning and policy advice.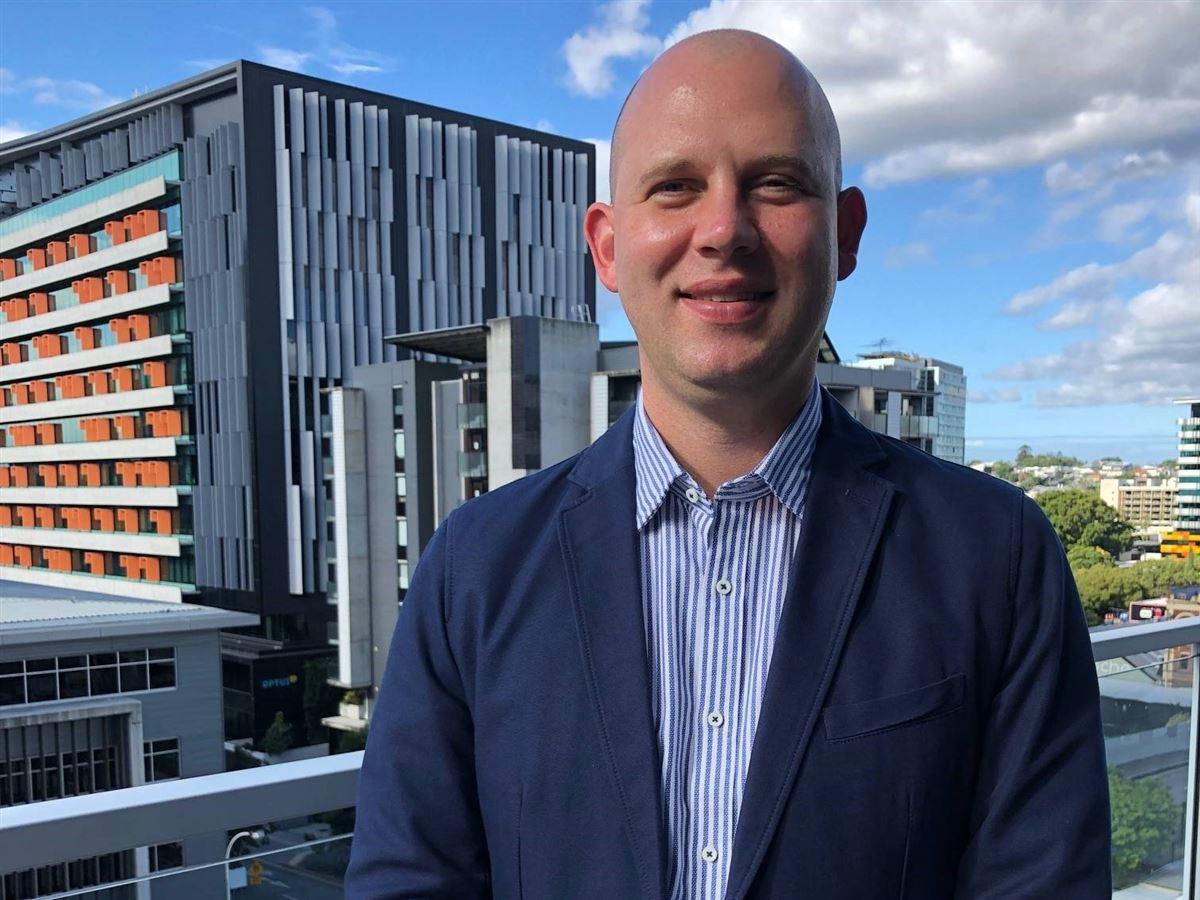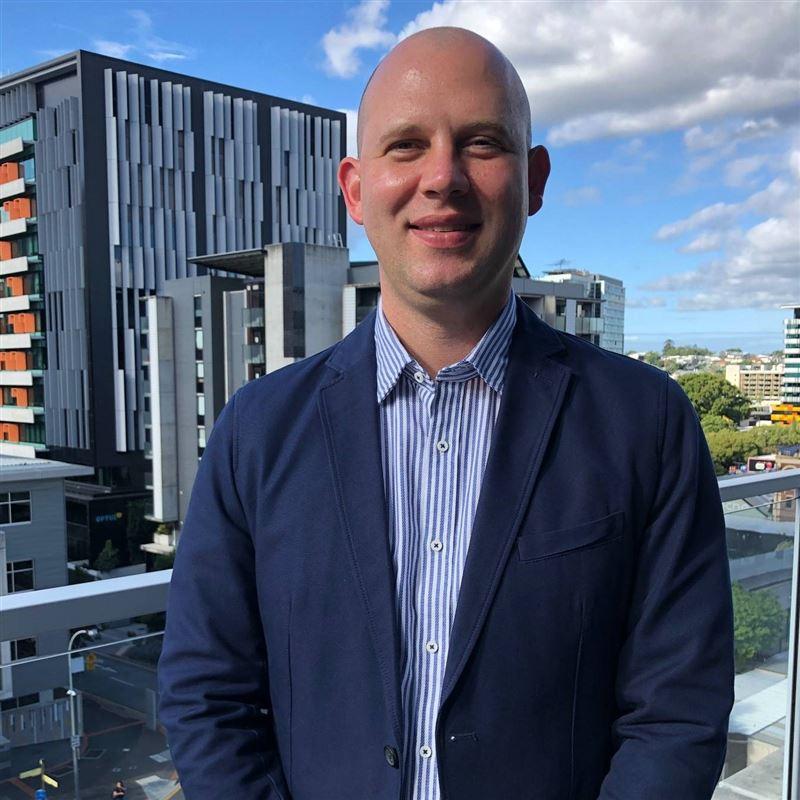 Our team of planners are empathetic, comprise extensive knowledge, and share in the commitment to excel in delivering quality planning advice, outcomes, and service to our Clients. I am motivated to see our team realise our full potential, deliver on these commitments to our Clients, and to extend our interest to assisting Client's navigate challenges and opportunities in pursuit of success and heritage relationships.
Expert

Connect with Ashley Lovell
lovellam@cdmsmith.com
contact