Andrew Thomas
Principal - Regional Leader Contaminated Environments
Andrew is a pragmatic envi­ron­men­tal engineer with over 24 years' experience across a wide range of engineering projects in Australia, the USA and Saudi Arabia in both an envi­ron­men­tal consulting and remediation contracting capacity.
He has a strong technical background in cont­a­m­i­nated land and groundwater with diverse process engineering capa­bil­i­ties covering all aspects of design, construc­tion, commis­sion­ing, operations and maintenance and performance opti­mi­sa­tion of industrial water and groundwater treatment systems.
Andrew thrives in a collab­o­ra­tive environment and is passionate about building strong trusted client rela­tion­ships.
Andrew will take on the role of Regional Leader QLD/NT Cont­a­m­i­nated Envi­ron­ments focusing on client service and project delivery across a range of industries including infra­struc­ture, defence, aviation, mining and waste management.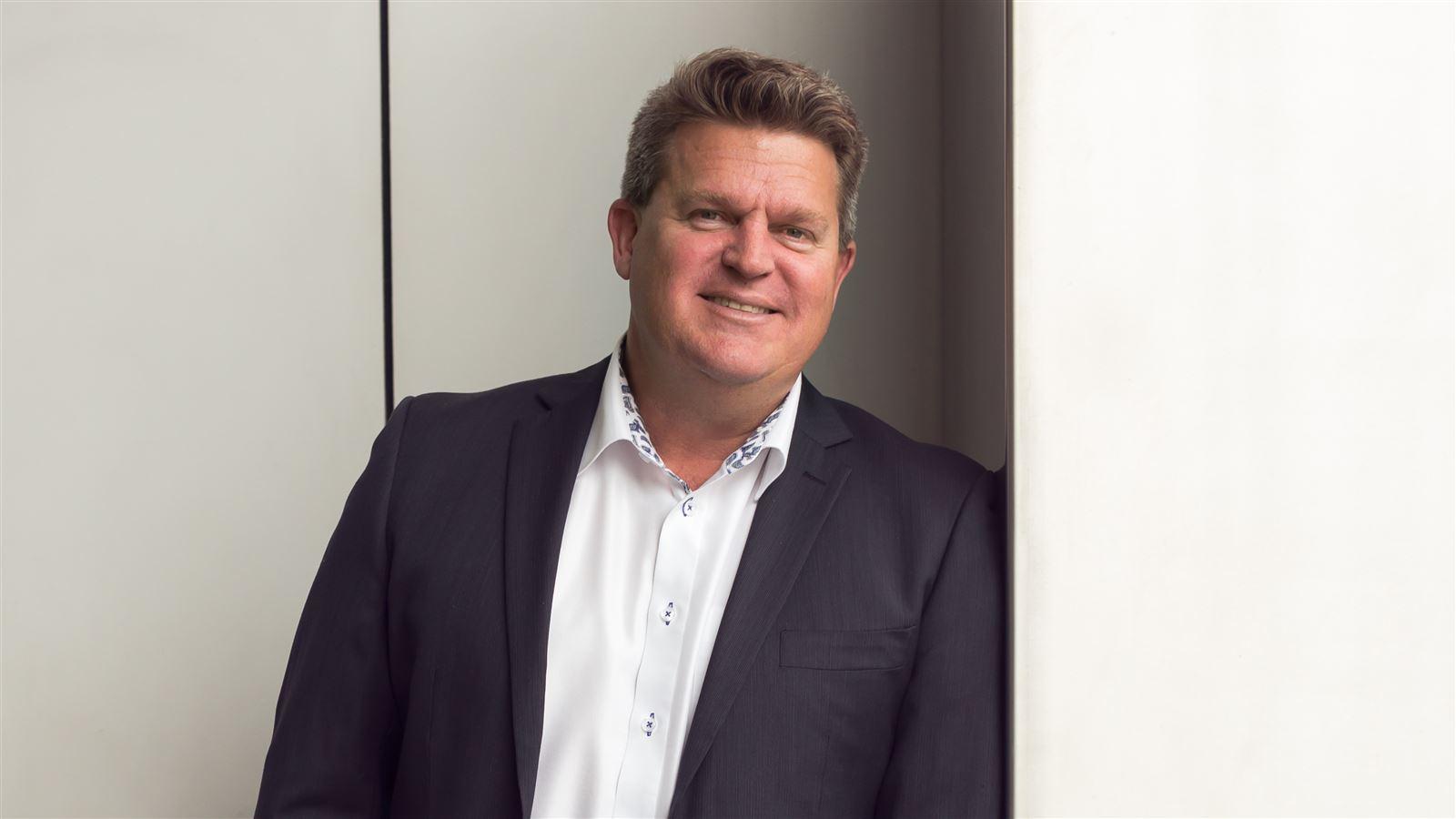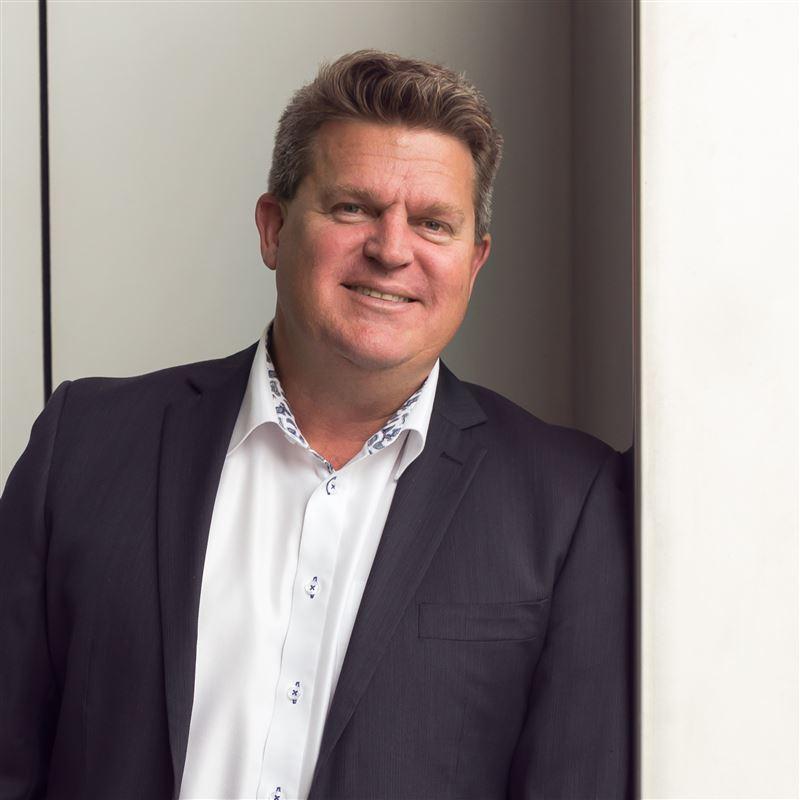 I'm driven by the desire to really understand client's needs and providing real value through the delivery of practical remediation solutions. CDM Smith's motto - listen. think. deliver, embodies this approach to client service and project delivery.
Expert

Connect with Andrew Thomas
thomasaj@cdmsmith.com
contact