Amelia French
Amelia French
Associate Data Analyst (Geospatial and Environments)
Amelia is an associate data analyst who began her career as a GIS/spatial analyst. She has worked as a consultant across many industries, including environment, water, transport, building and mining. Amelia loves the challenge of under­stand­ing complex data sets and draws on a range of skills to present the information, including GIS, statistics, graphics, interactive visu­al­i­sa­tions, and customised appli­ca­tions.
Amelia has extensive experience in asset management, partic­u­larly with water utilities. She has developed and managed many databases and appli­ca­tions and is currently focused on the analysis and visu­al­i­sa­tion of asset information in an emerging and interactive way. She loves to balance her love of analytics with creative solutions.
database applications developed
10+
database applications developed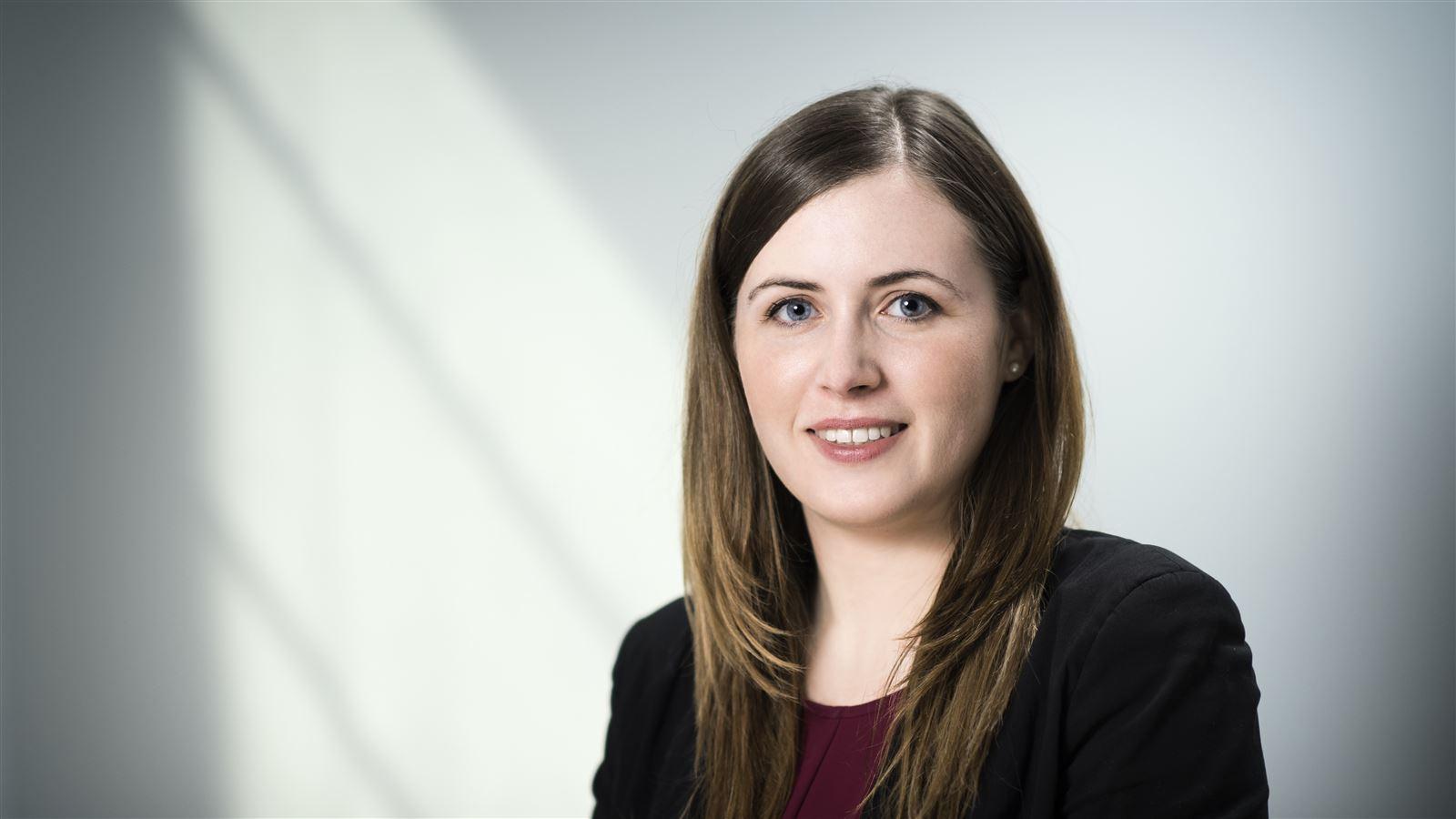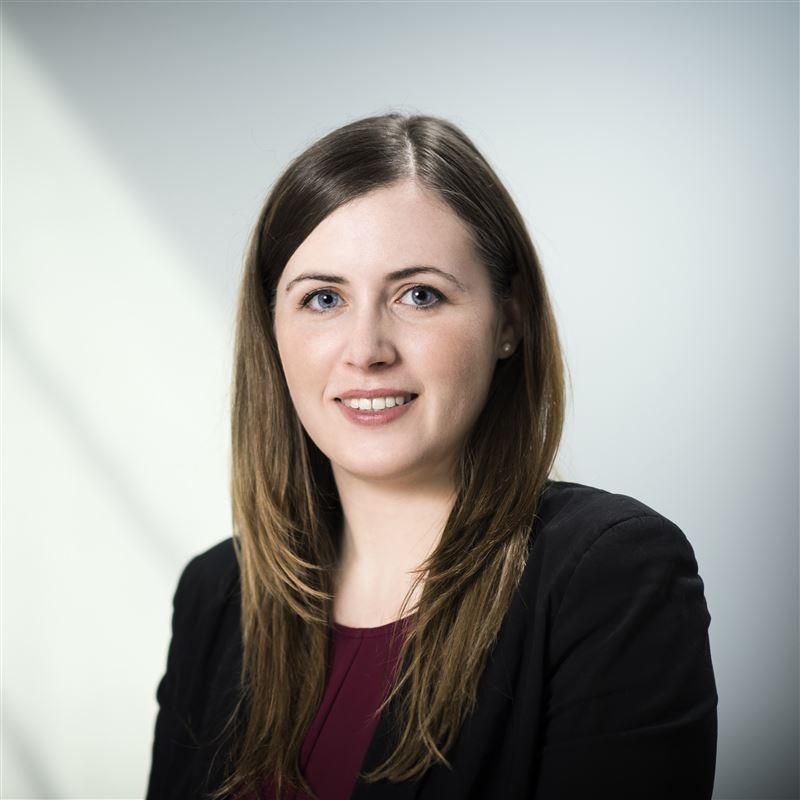 I am passionate about problem solving and working with clients to understand their data and find innovative ways to present it.
Expert

Connect with Amelia French
frenchaj@cdmsmith.com
contact amelia