Alastair Hoare
Associate Hydrogeologist
Alastair Hoare is a hydrogeologist with over 25 years professional hydrogeological experience in groundwater resource investigation, groundwater management and contamination investigations and remediation. Alastair's water resources experience includes borehole design and construction, mine dewatering, groundwater flow modelling, groundwater protection zone delineation, borehole pumping tests and analyses, groundwater resource evaluation and development, water quality appraisal and mineral water assessments. His contaminated land experience includes desktop and site investigations, site assessment, fate and transport modelling of contaminants, determination of environmentally acceptable contaminant site specific target levels, site remediation and validation.
Alastair has worked on and managed a wide variety of projects for clients such as the WA Department of Water, Rio Tinto, BHP Billiton, Atlas Iron, Calibre Engenium, Lycopodium, UK Environment Agency, UK Wildlife Trusts, local councils and authorities, water companies, mineral water companies, mining companies, oil companies, Nirex, Fujitsu and numerous multinationals and private clients. He has experience working in both consultancy and in regulatory authorities and has worked in Australia, the United Kingdom and the United Arab Emirates and provided input to projects in other countries.
400+
water projects completed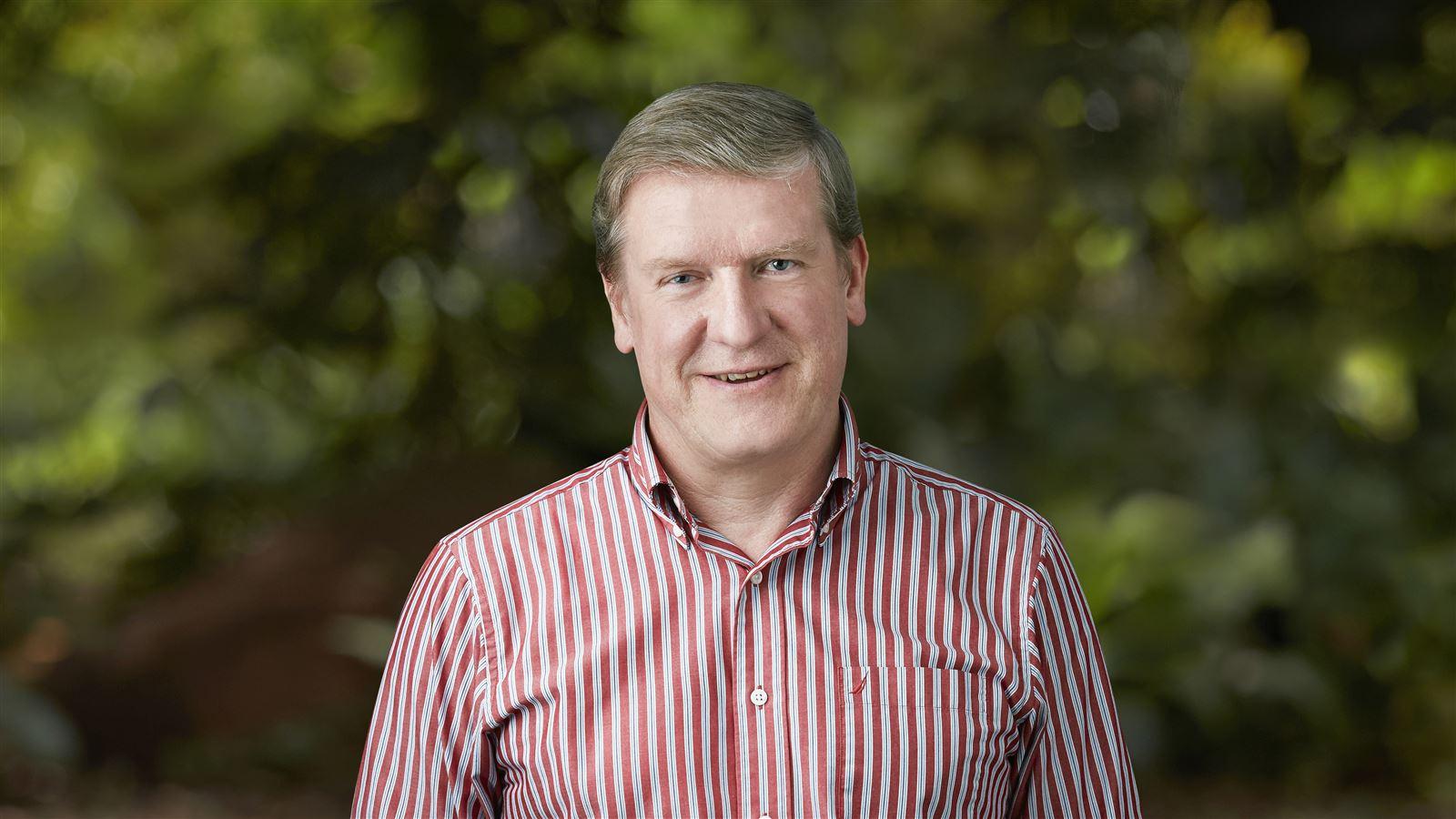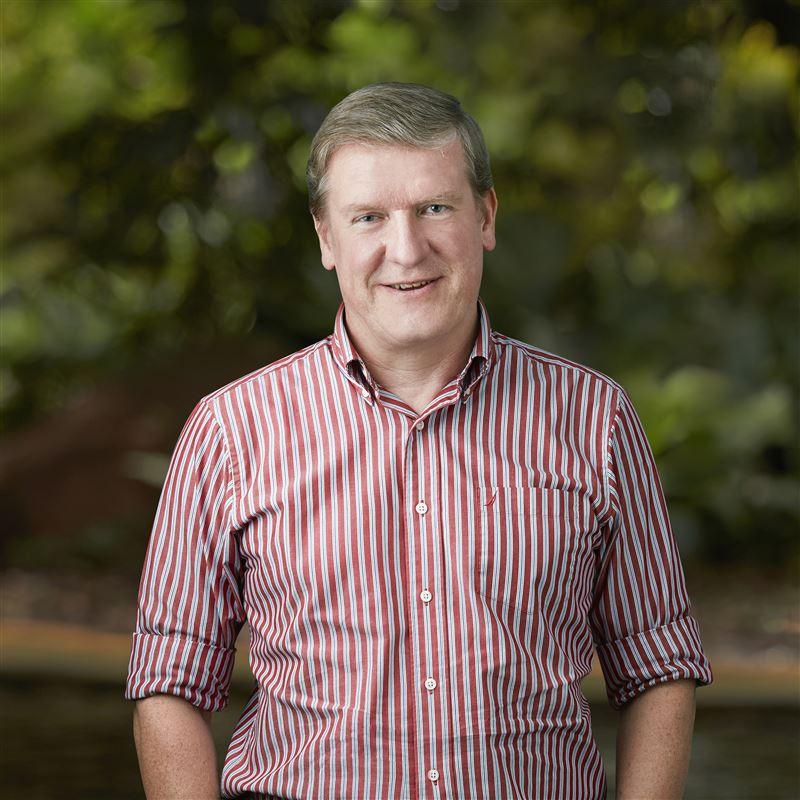 I strongly believe in delivering practical, pragmatic and cost-effective solutions for clients that directly meet their requirements.
Alastair's Areas of Focus
Expert

Connect with Alastair Hoare
hoareag@cdmsmith.com
contact alastair hoare