Using Data and Analytics to Drive Infrastructure Development
Insight
Using Data and Analytics to Drive Infrastructure Development
We sat down with our experts to discuss today's data revolution and how the shift is empowering clients to take control of their infrastructure.
Ben Ritchey, a principal trans­porta­tion planner and client service leader; Kevin Riley, Industrial Unit President; and Matt Gamache, water resources engineer and analytics software developer, explain how increased effi­cien­cies in data collection and opti­miza­tion are shaping the future of infra­struc­ture development.

Q: What changes are you seeing with respect to data in the engineering and infra­struc­ture arena?

Technology and big data are no doubt improving our ability to design, develop and interact with our infra­struc­ture. But one of the most significant shifts that has occurred in the industry today is much simpler: It is a change in the way we talk about data.
As Ben Ritchey, PMP, explains, the conver­sa­tions that exist around infra­struc­ture opti­miza­tion typically tackle the next big trend, like Elon Musk's Hyperloop or driverless cars. "Data isn't a shiny object—it's certainly not the most exciting thing happening in our industry today. But to make a shiny object work, you first have to understand and interpret the data that stands behind it." Today, clients and community leaders are much more open to these discussions than ever before.

Q: How is this change in how we talk about data impacting project development?

Yesterday's data was a simple reflection of business performance but today, it is considered the driver of operations.
It's a shift that CDM Smith's senior water resources engineer Matt Gamache, PE, D. WRE has seen first-hand. "The major change we are experiencing today is not so much the availability of the data, but the ability to bring it all together into one system where people can understand and interact with it on a daily basis," he says. And since a platform to encourage these data conversations didn't exist, Gamache and his team decided to create one themselves. They launched a research and development effort to develop CDM Smith Water Analytics, an all-in-one online platform that integrates multiple collection system data sources and hydraulic model results and serves it up on any web-enabled device via a secure login. The platform reveals everything that's going on in a client's water infrastructure at a glance (like Google Traffic for pipes, pumps and manholes). Embedded technology eliminates the barrier of entry, putting the power in the client's hands and ultimately breaking down communication barriers to give everyone a seat at the virtual table.
"With this new technology, clients are beginning to see their data systems as living tools—things that can help them make decisions in a dynamic way. So instead of getting a call from a client asking, 'What happened during yesterday's rainstorm?' I'm instead hearing, 'Yesterday's rainstorm produced more flooding than expected downtown. Let's talk about how best to prioritize our operations and maintenance this month to investigate the potential causes.' This collaborate approach is helping us usher in a new era of problem solving," says Gamache.

Q: What work is being done with data to create a smarter future right now?

Data can be used today to rethink our infrastructure networks. The past several years have seen a huge uptick in government-funded initiatives that challenge the public and private sector to invest in their communities' futures. Recently, the U.S. Department of Transportation's Smart City Challenge was introduced, which tasked mid-sized cities across America with finding ways to use data to improve sustainable transportation options. In 2016, Columbus, Ohio won the challenge—securing the funds necessary to implement an integrated, first-of-its-kind smart transportation plan that will serve as the blueprint for the future of urban planning.
As part of the plan, Columbus is piloting a truck platooning project to drive big changes to freight transport. As Ritchey explains, "these demonstrations, which use wireless driving support technology to enable trucks traveling on limited-access freeways to maintain close following distances, optimize intelligent technology to reduce aerodynamic drag, improve fuel economy and emissions, promote safe travel and improve reliability." Smart Columbus is the first city of its size to apply this technology to urban trucking and will use the demonstrations as a model for platooning technology across the country. Data— from the stoplight intervals to the fuel efficiency results—is critical to the entire project. And if it can be expanded to other urban areas, the technology could improve capacity on roads, while also improving fuel efficiency and reducing emissions for the logistics industry.
Data isn't a shiny object. But to make a shiny object work, you first have to understand and interpret the data that stands behind it,

Q: What advice do you have for clients who might be reluctant to begin data-driven projects?


Comprehensive changes to data utilization can no doubt be daunting, especially since they take years to develop and often challenge multiple groups to work together all at once. Luckily, there are several small-scale improvements that can be made today to help you embrace the changes of the future. Our experts highlight the basics:
Recognize the cost of resistance. Change is always going to be difficult, "but companies today realize that if they are not adapting to keep up with these new trends and technologies, they're going to be left behind," says Industrial Services Group Kevin Riley, PE, LSP, BCEE. Creating an innovative culture within your organization will ensure that you are positioned to respond proactively to the changes ahead.


Embrace technology. While it is important to stay open-minded about the growth of your industry, it is equally important to explore the pieces of technology that can help get you there. Virtual design and construction solutions, like BIM and Microsoft HoloLens technology, can help manage change, accelerate project schedule, and transform the way we collaborate and interact with our infrastructure. Today's mixed reality frontrunners undoubtedly hold the keys to the future of their industry.


Learn to engage a multi-generational workforce. In recent years, a heightened focus on generational differences has dominated the conversation. But one of the easiest ways to prepare for the future is to use these generational differences to your advantage.
Junior engineers, for example, often favor communication through new technologies. "Let's say I'm a junior engineer and my boss asks me to look into a particular problem," says Gamache. "With the web-based platform right at my fingertips, I can spend just a few hours learning how the system works, develop an understanding of the problem, and then report back to my boss with some potential solutions. And if I'm a senior engineer, I can use these group discussions to seek out new perspectives, mentor junior staff and collaborate on creative solutions that I might not have explored on my own."
This new method, which allows each generation to focus on its respective strengths, helps to facilitate discussions throughout the ladder and creates an organic transfer of knowledge.

Q: What does the infrastructure future look like if we take full advantage of the data revolution?

The future of infrastructure is more integrated. Instead of looking at individual pieces of a facility or community, we will evaluate how it is operating as a whole and then make macro adjustments to drive improvements.
Transportation infrastructure planning, for example, might involve tapping into today's ride-sharing revolution. Encouraging city residents to take the bus might reduce air pollution and road congestion, but buses focus primarily on where people congregate. So how do we move people there and solve the first mile/last mile problem (i.e., moving people from home to a transit hub and vice versa)? Ritchey says that by complementing transit services with privately-run companies like Uber and Lyft, cities will be able to utilize fixed-route public transit to supplement their transportation systems.
Moving people out of their cars and into a seamless transit system requires data—lots of data. "The ability to use smartphone technology to collect data and move information is doing wonders to help us better understand our customers and allow us to quickly respond to their needs," says Ritchey.
This real-time data collection not only helps with operational efficiency, but can also improve safety within an organization. Riley says that this new connectivity between production systems has given industrial clients a deeper understanding of possible compliance risks, as well as safety trends and anomalies. "With access to this up-to-the-minute information, we're able to gain valuable insights that will ultimately improve everything from process flow to water use," he says.

Q: If you could give clients one piece of advice for the future of their smart infrastructure, what would it be?

Industries today are seeing a big shift in infrastructure monitoring—using real-time information to evaluate performance and seamlessly integrate key data points. And bringing in new ways to track and pinpoint issues within an organization has proven revolutionary. Riley reminds clients to embrace these upgrades to the fullest. "Ultimately, the future is about optimizing product delivery and improving distribution to build efficiencies within our systems. Clients who embrace this shift—and take steps to integrate new technology into their existing systems—will be leading the future and delivering significant value to their shareholders."
Ritchey believes matching our solutions to real-world problems is the bottom line. He says that clients today need to first understand the needs of their communities, "and then envision technology that will help make those proposed solutions more impactful." Getting support from tangible evidence, like truck platooning demonstrations, will help show the impact these changes can have on the future.
And while there is no doubt that data is changing the way we do business, Gamache believes that the future is ultimately about utilizing people in a smarter way. "Breaking down barriers—within systems and organizations—will change people's daily habits, helping them to work more efficiently and make better use of their resources," he says. "It's all about using these new tools as catalysts for the transfer of knowledge."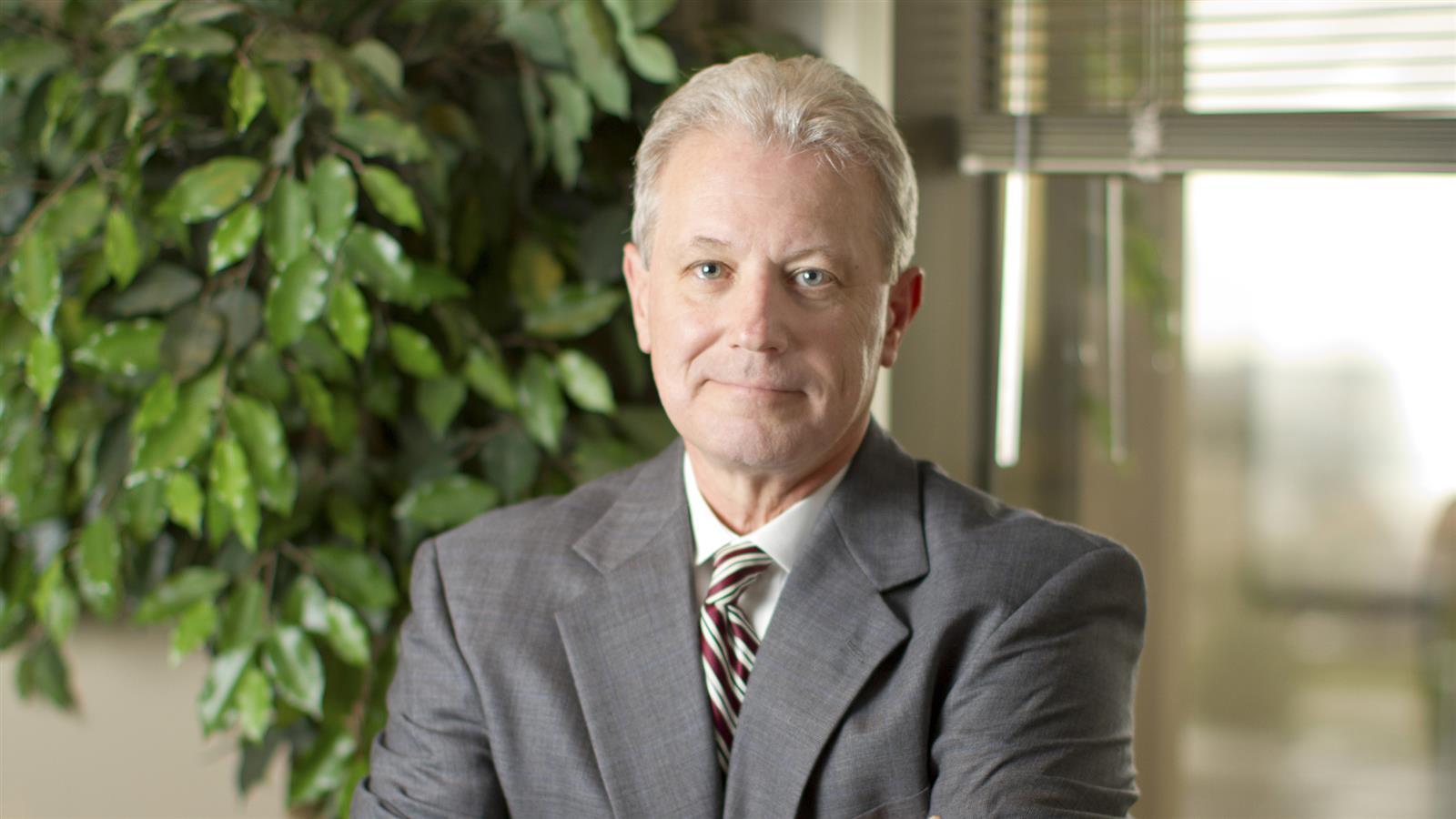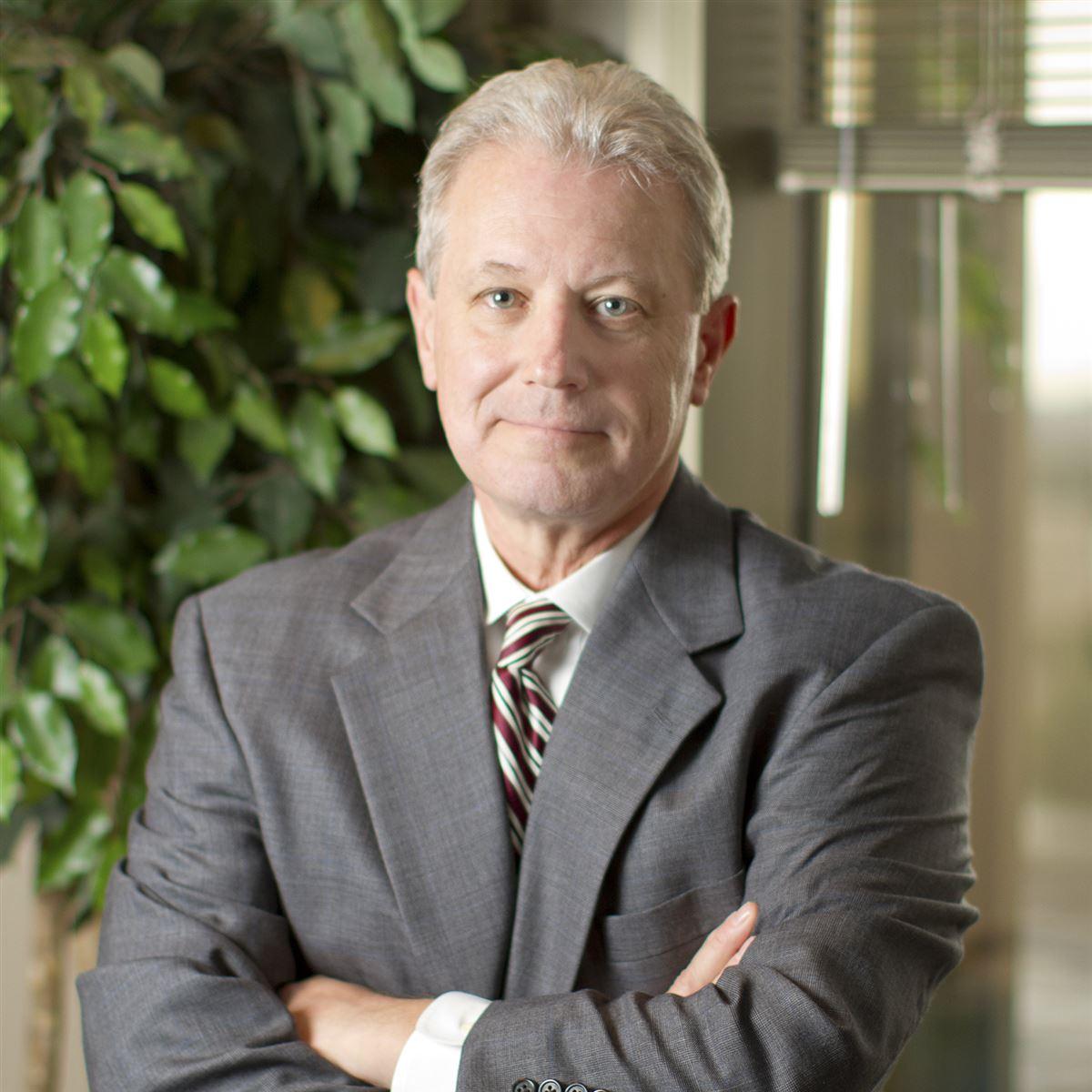 The ability to collect data and move information is doing wonders to help us better understand our clients.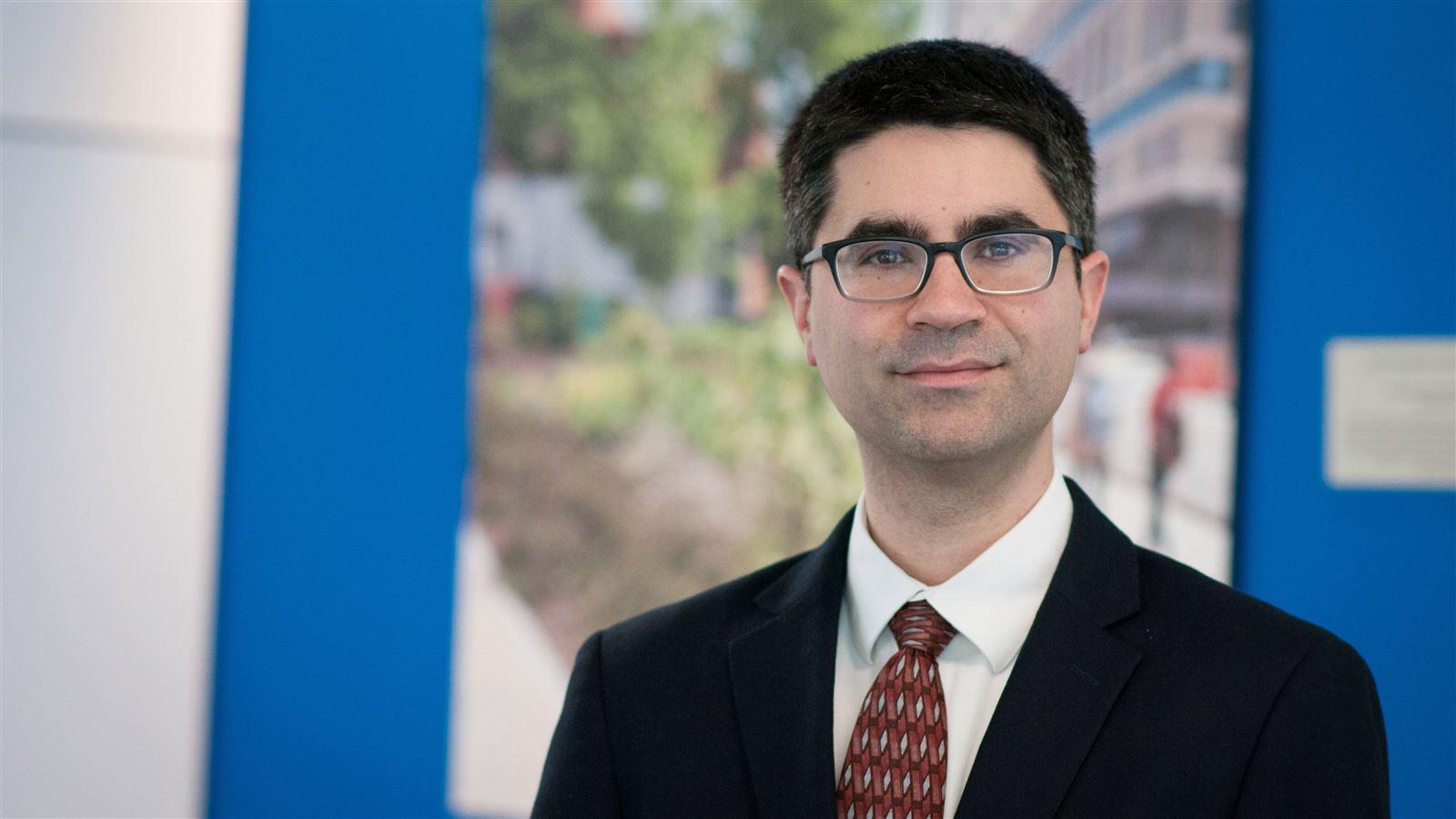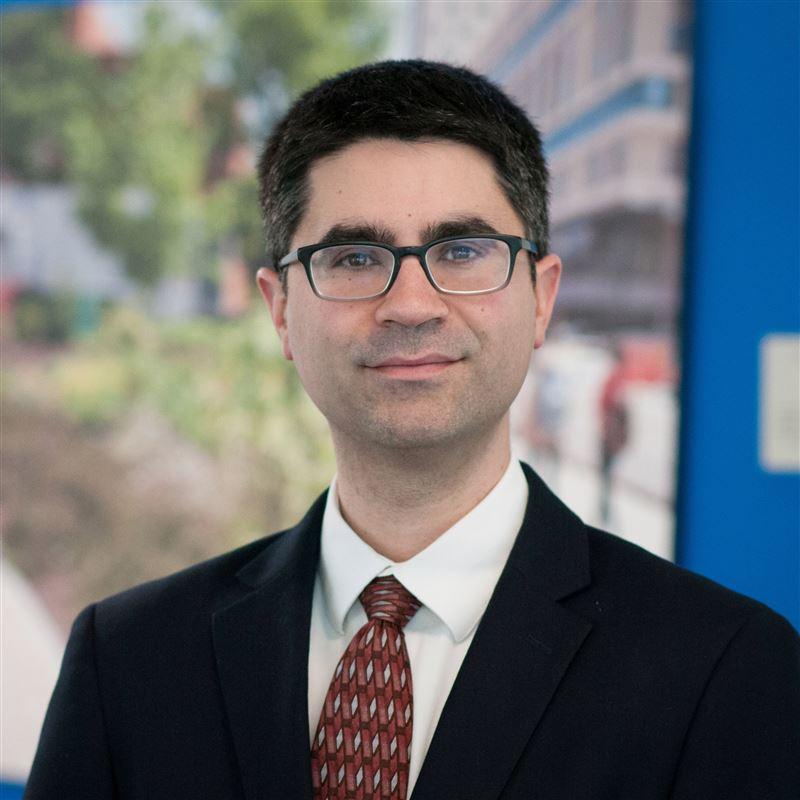 It's all about using these new tools as catalysts for the transfer of knowledge.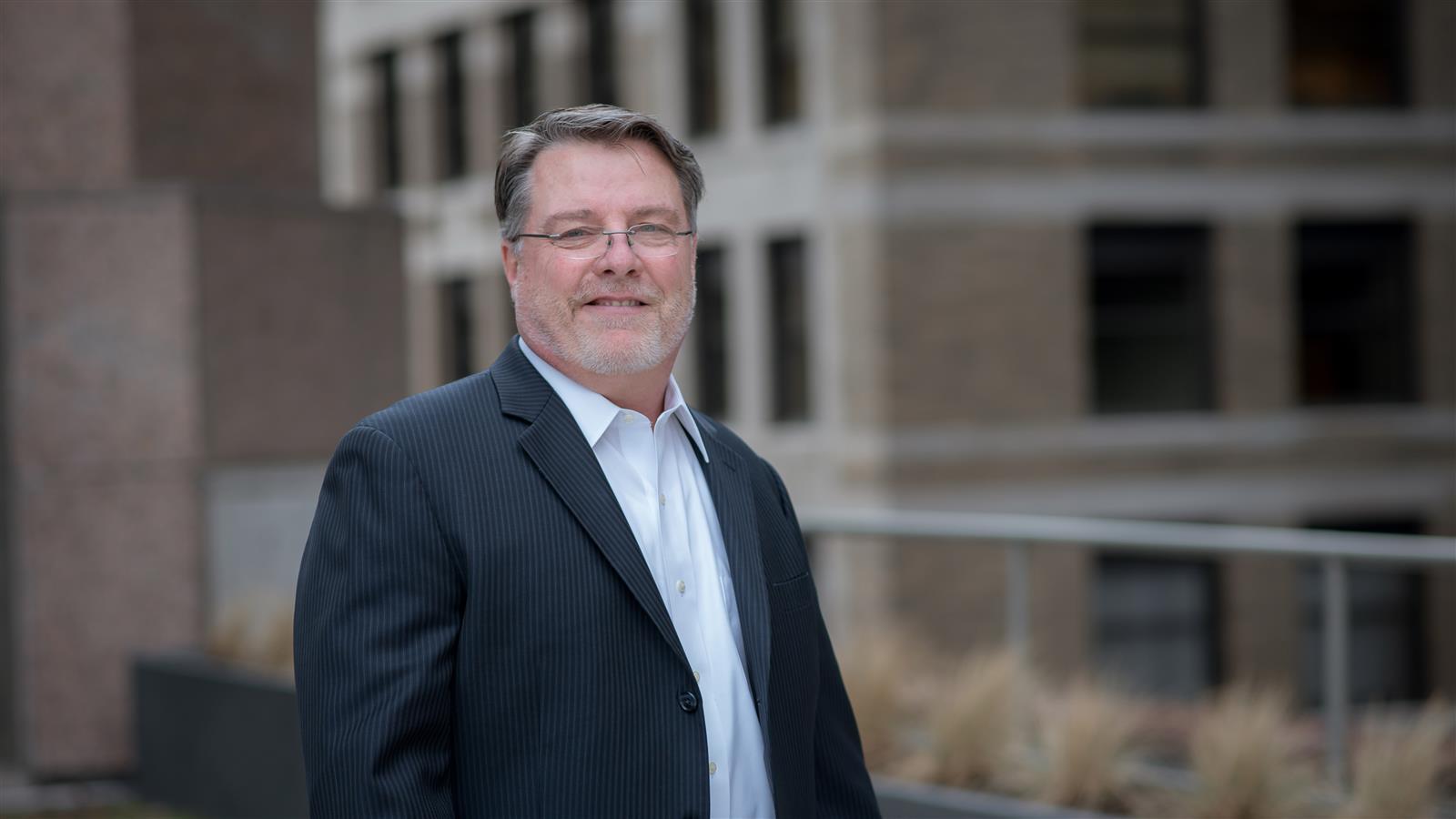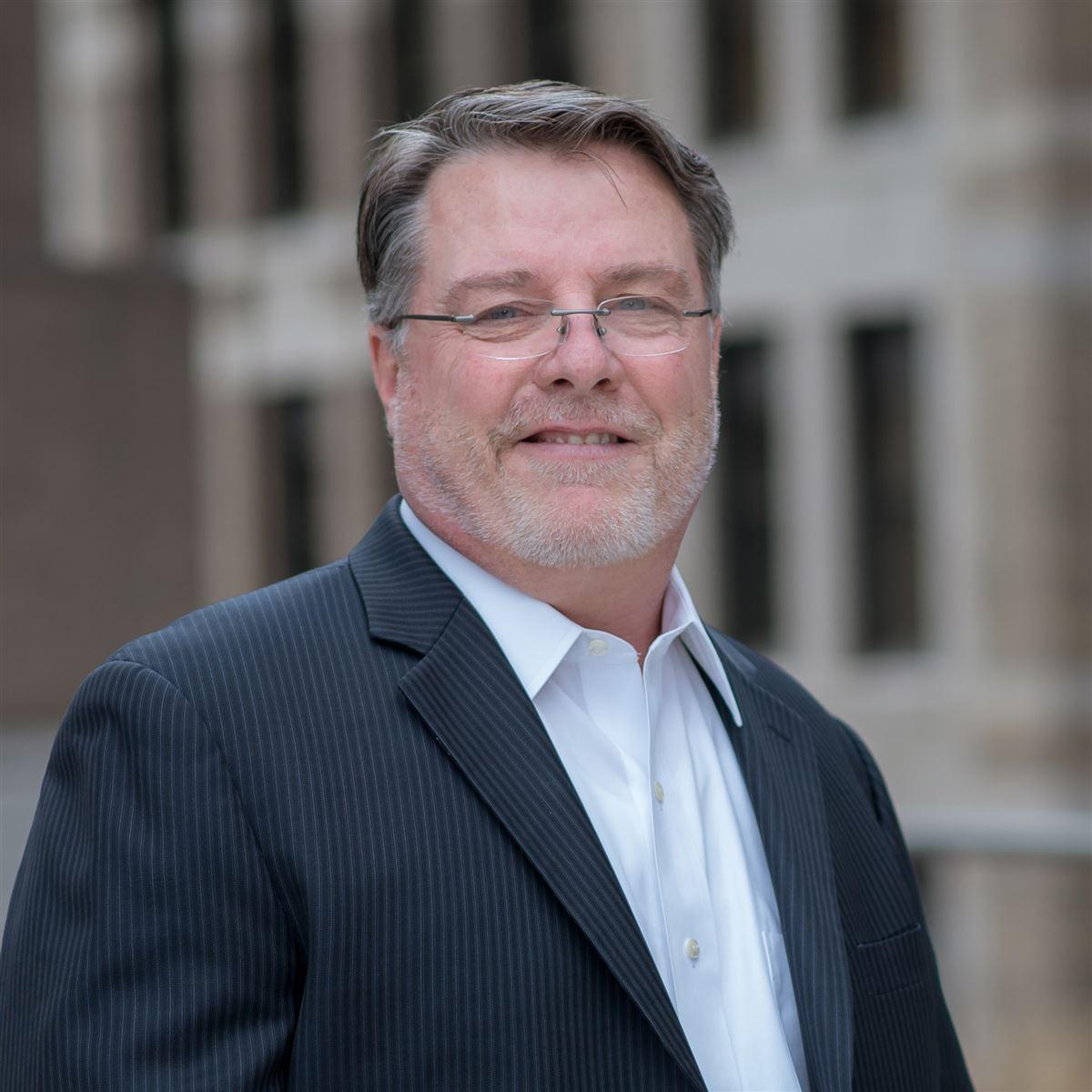 Clients who take steps to integrate new technology into their existing systems will lead the future.