Sky Wave is here to solve your environmental challenges
Sky Wave is here to solve your environmental challenges
Sky Wave leverages drones, remote sensing, and machine learning to track and analyze surface changes. Sky Wave brings all the pieces - data collection, management, processing, and analysis - together in an efficient digital pipeline to tackle your restoration and remediation projects.

Are you working on a project that is running into the following challenges?
Incomplete site knowledge
Time-consuming and expensive data collection
Overwhelming data volume
Concerns over field worker safety
A need for data that traditional methods cannot address
Sky Wave is the solution. We've helped state and federal agencies evolve their approach to protecting natural resources. For one client, Sky Wave covered an area in less than an hour that would have taken field crews days to complete. For another, Sky Wave delivered a holistic dataset on environmental parameters that would not have been possible using traditional methods. Learn more in the video below.
Talk to an expert
australia@cdmsmith.com
Want to learn more about Sky Wave, or need assistance tackling your latest environmental challenge? Reach out to the Sky Wave team for help.
Talk to the Team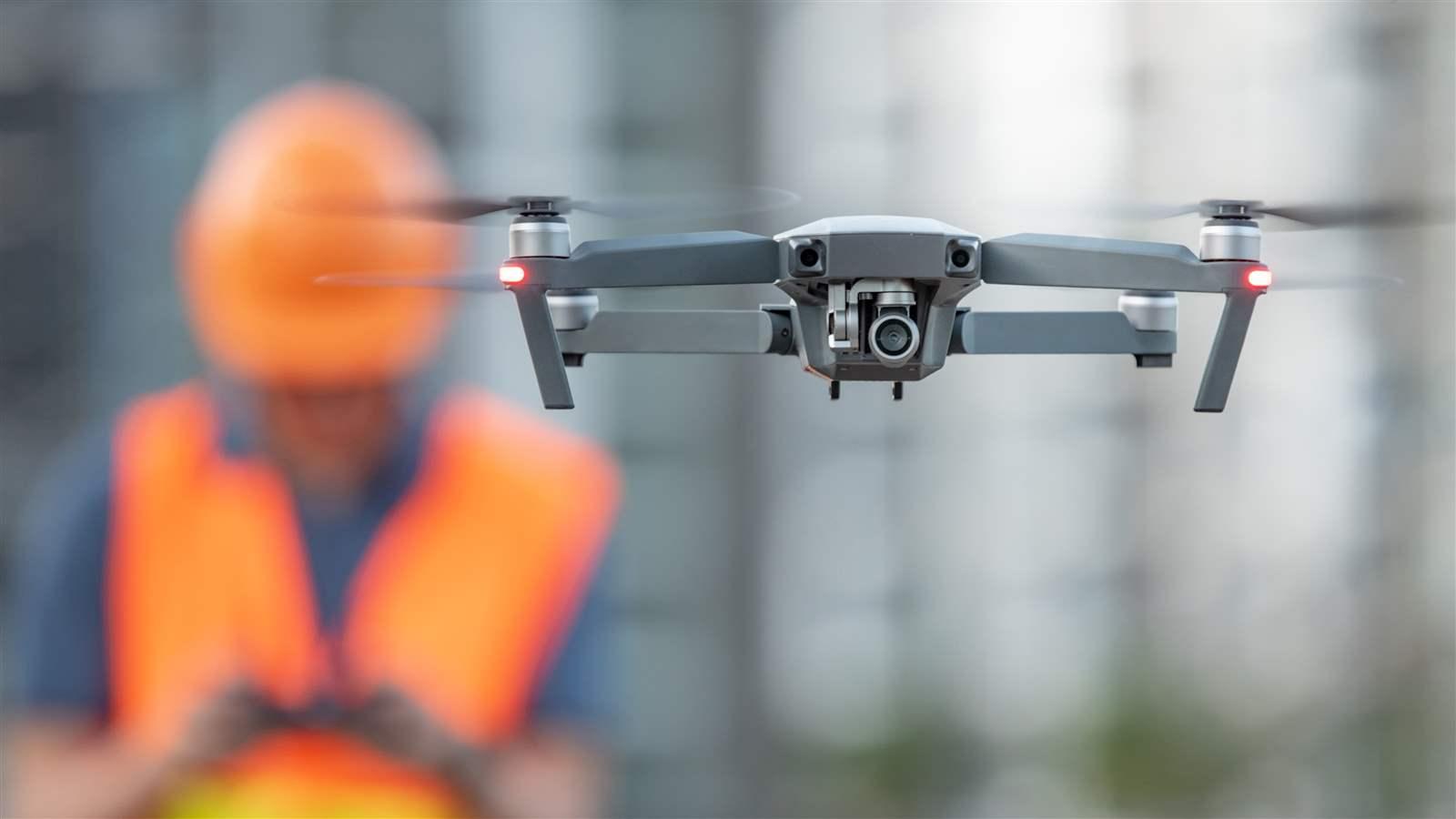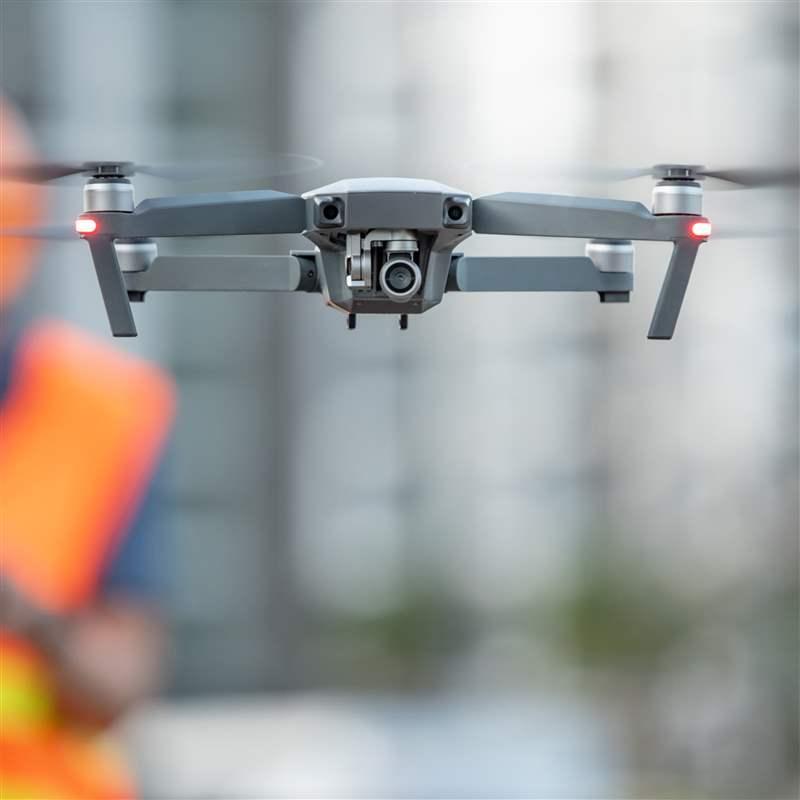 Learn more about Sky Wave
For more on Sky Wave's capabilities and where it's being used to map invasive species and provide restoration monitoring, download our fact sheet.