Strategic Planning
Strategic Planning
Our strategic planning team has compre­hen­sive experience across a range of planning disciplines. We understand the urban and envi­ron­men­tal challenges that the public and private sectors are facing. Our team has both the experience and capability and passion to develop innovative solutions to complex problems with a view to balancing and advancing the sustainable benefits to the broad community.  
Strategic Land Use Planning and Policy
At CDM Smith we partner with our clients to better understand their needs and their project drivers. Our team has extensive experience providing strategic planning advice to all levels of government, the private sector and non-government organ­i­sa­tions. Our team works closely with local and state governments to identify need, locate, plan and develop land for and within specific development areas and other key designated development areas. Our team also have significant experience in the preparation of policies and standards to guide land use and development.
Key disciplines include:
Strategic Assessments




Impact Assessment




Infra­struc­ture Assessment




Industrial Land Use Planning




Rural Residential Land Use Planning




Recreation Planning




Project Management




Structure Plan development




Strategic approvals advice, scoping and scheduling




Urban renewal and growth management




S

takeholder Liaison and Consul­ta­tion


Supporting Studies


Approvals Scoping and Strategy


Urban Design and Master Planning


Site Suitability / Feasibility Assessment


Site Selection


GIS and Spatial Analytics


Multi Criteria Analysis and Modelling


Regional and Industry Development and Strategies


Policy Advice and Preparation
CDM Smith is recognised for its commitment to sustainable development, risk management and innovation. We focus on working collab­o­ra­tively with our clients in a team environment to ensure compre­hen­sive under­stand­ing and to deliver value at every stage of the project life cycle.
Meet our Strategic Planning Experts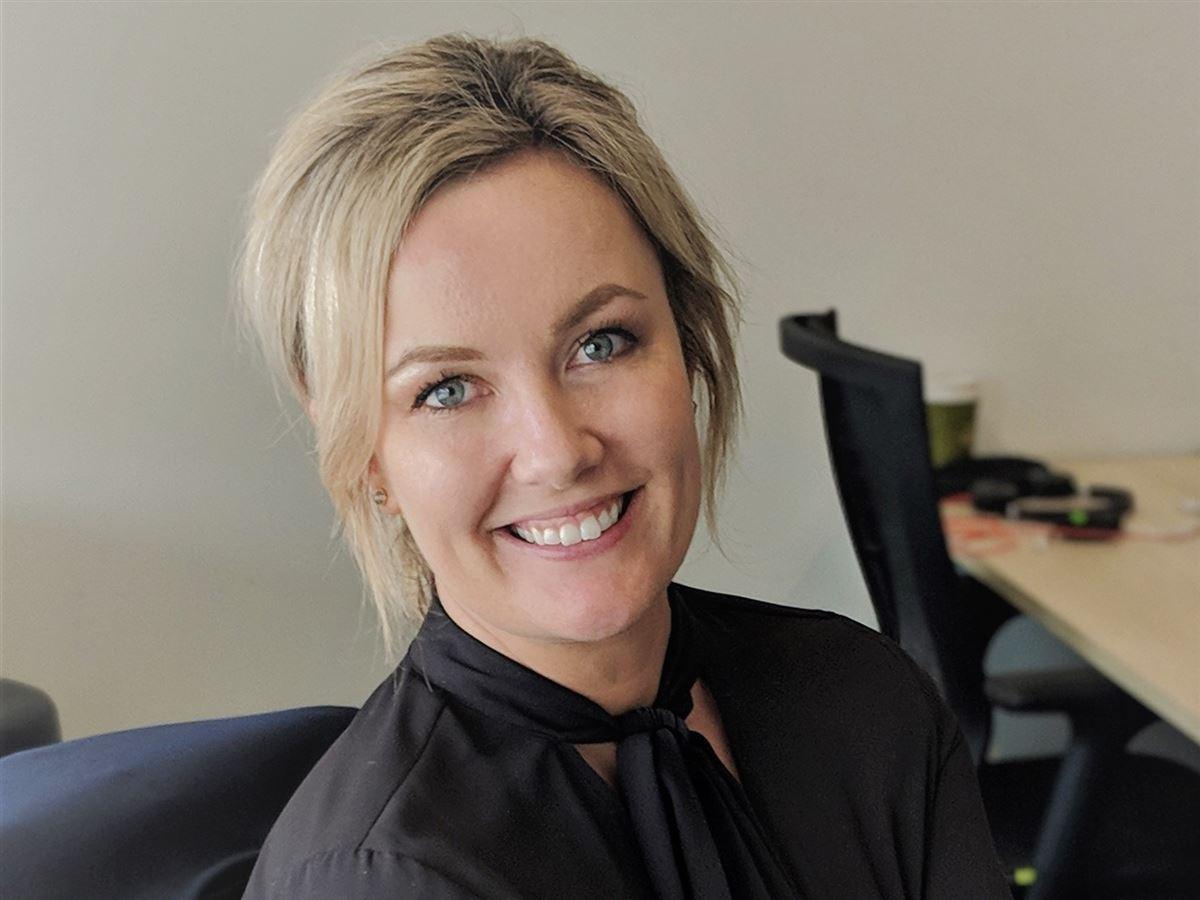 Danielle Russell
Associate Strategic Planner
With over eleven years of strategic planning and project management experience on large multi-disci­pli­nary projects, Danielle has success­fully delivered projects locally and inter­na­tion­ally.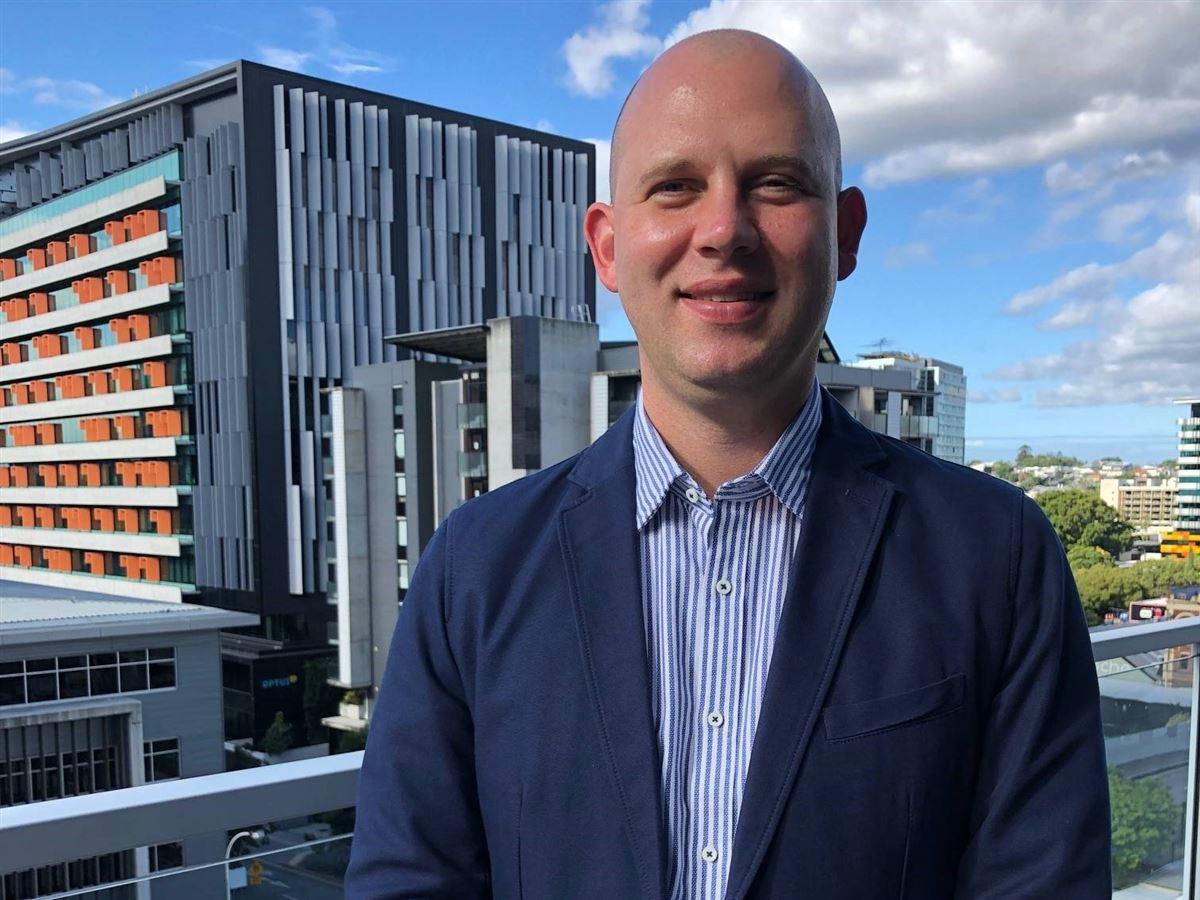 Ashley Lovell
Principal Planner - National Planning Lead
Ashley has been a town planner for 15 years and is the Principal of CDM Smith's Planning Team providing strategic, social, sport and recreation, and statutory planning, and community and stakeholder engagement services to Government and the private sector.