Government
Our Government Experts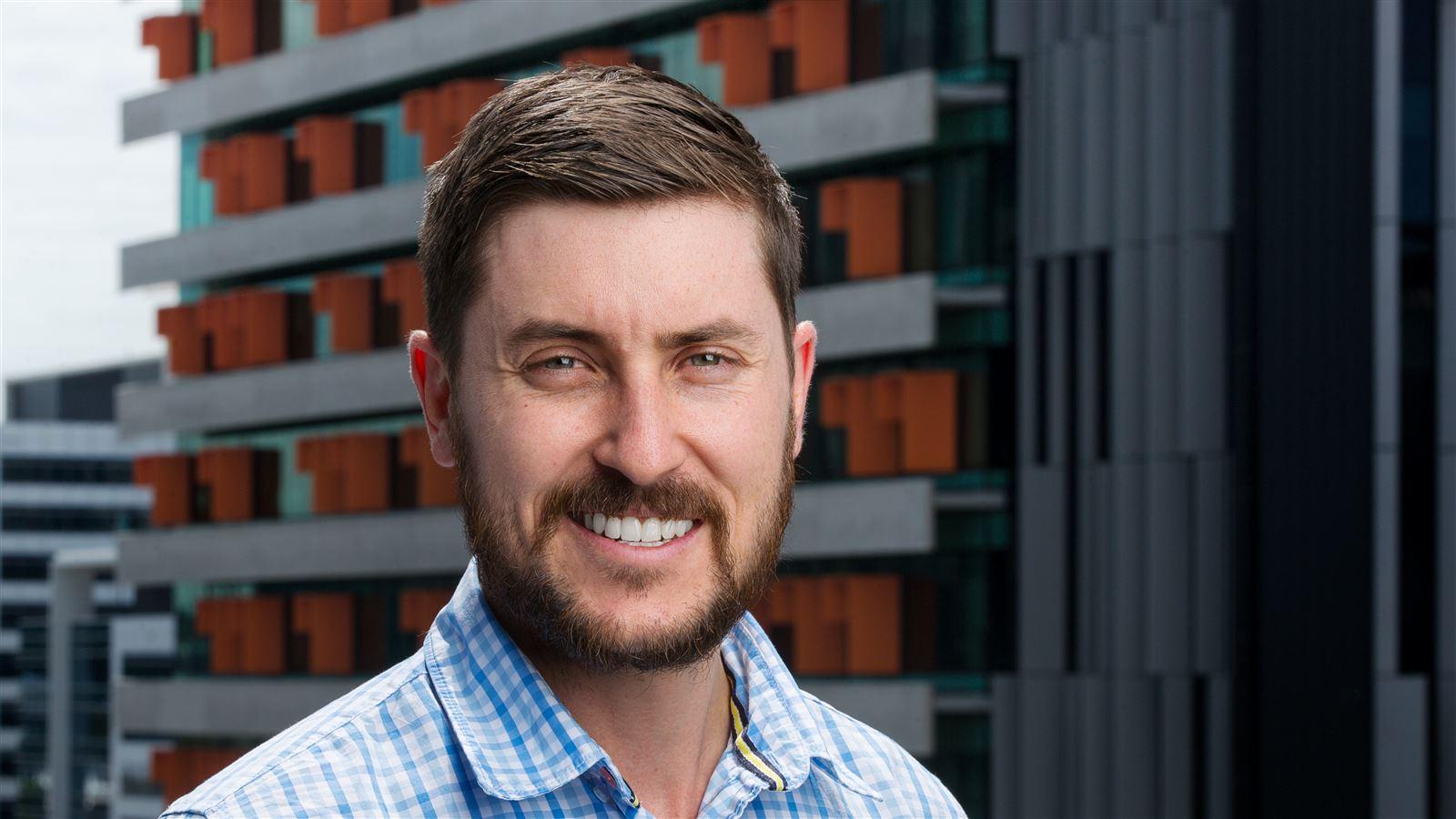 Tim Kinny
Senior Environmental and Town Planner
Tim is a Senior Environmental and Town Planner with experience in statutory development, strategic planning and environmental impact assessment roles in government and private industry. Tim has managed a wide range of complex developments and technical assessments for government and private clients.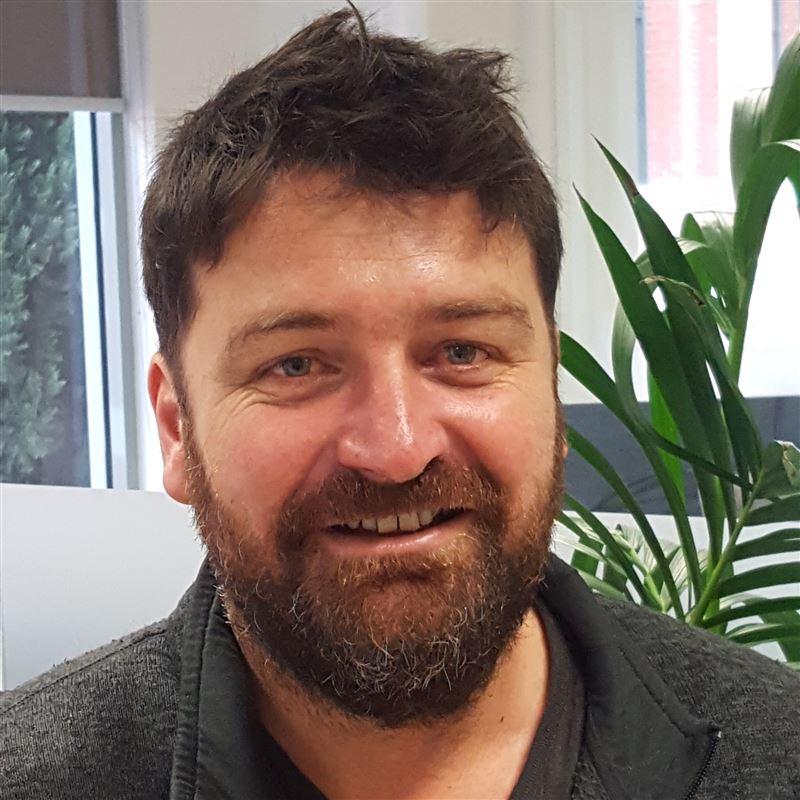 Dr. Jon Fawcett
Associate - Hydrogeologist
With experience in hydro­ge­ol­ogy and soil/water landscape studies related to salinity, soil/water dynamics, groundwater dependent ecosystems (GDEs) and groundwater resource assessments, Jon's expertise is currently being utilised in assessing the potential impacts of CSG and mining activities on springs in QLD and Victoria.
meet jon