Francesco Marino, PhD, PE
Francesco Marino, PhD, PE
Senior Structural Engineer
Francesco is a Dubai-based structural design team leader with vast experience in bridge design. He constantly works with both concrete post tensioned and composite steel-concreted super­struc­tures. He specializes in the seismic isolation of bridges in high seismic locations. Francesco is familiar with several codes and standards such as AASHTO, EUROCODES, and Italian codes including DM96, DM2008, and DM2018.

Known by clients as technically skilled, profes­sional, and committed to the project, Francesco has a passion to exceed any client expec­ta­tions.
What has been your proudest accomplishment and why? A post tensioned, cast in situ directional ramp in Dubai that I personally managed from the design stage until the construction stage.

How has your career evolved since you joined CDM Smith? Since joining CDM Smith, I was able to widen my experience in project management. I am fortunate to be surrounded by exceptionally talented individuals in a multidisciplinary environment.
What inspires you? The satisfaction of seeing various infrastructure facilities being built to serve and help the community.
What is the best part of your typical workday? Coordinating with team and guiding them on projects.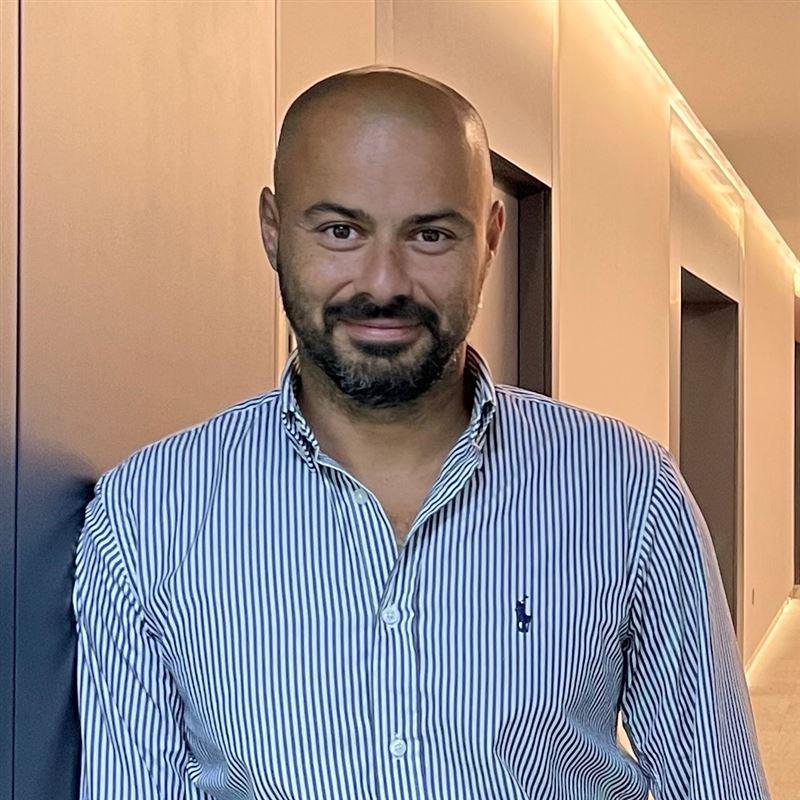 My favorite part of my job is understanding the expectations of my clients and making sure that those expectations are satisfied.
Francesco's Areas of Focus

Connect with Francesco
marinof@cdmsmith.com
Learn how Francesco is helping our clients plan and design struc­turally sound infrastructure facilities in the Middle East
Contact Francesco