Mining
Mining has long been a domain of CDM Smith. We accompany you from the development of a site, the excavation activities within underground and open pit mining, the exploita­tion of the rubble with the planning of tailings and tailings up to the reha­bil­i­ta­tion and closure of mines. Our inter­dis­ci­pli­nary teams with mining experts, geot­ech­ni­cal engineers, infra­struc­ture planners, and water and envi­ron­men­tal engineers success­fully bring your projects into line with the goal.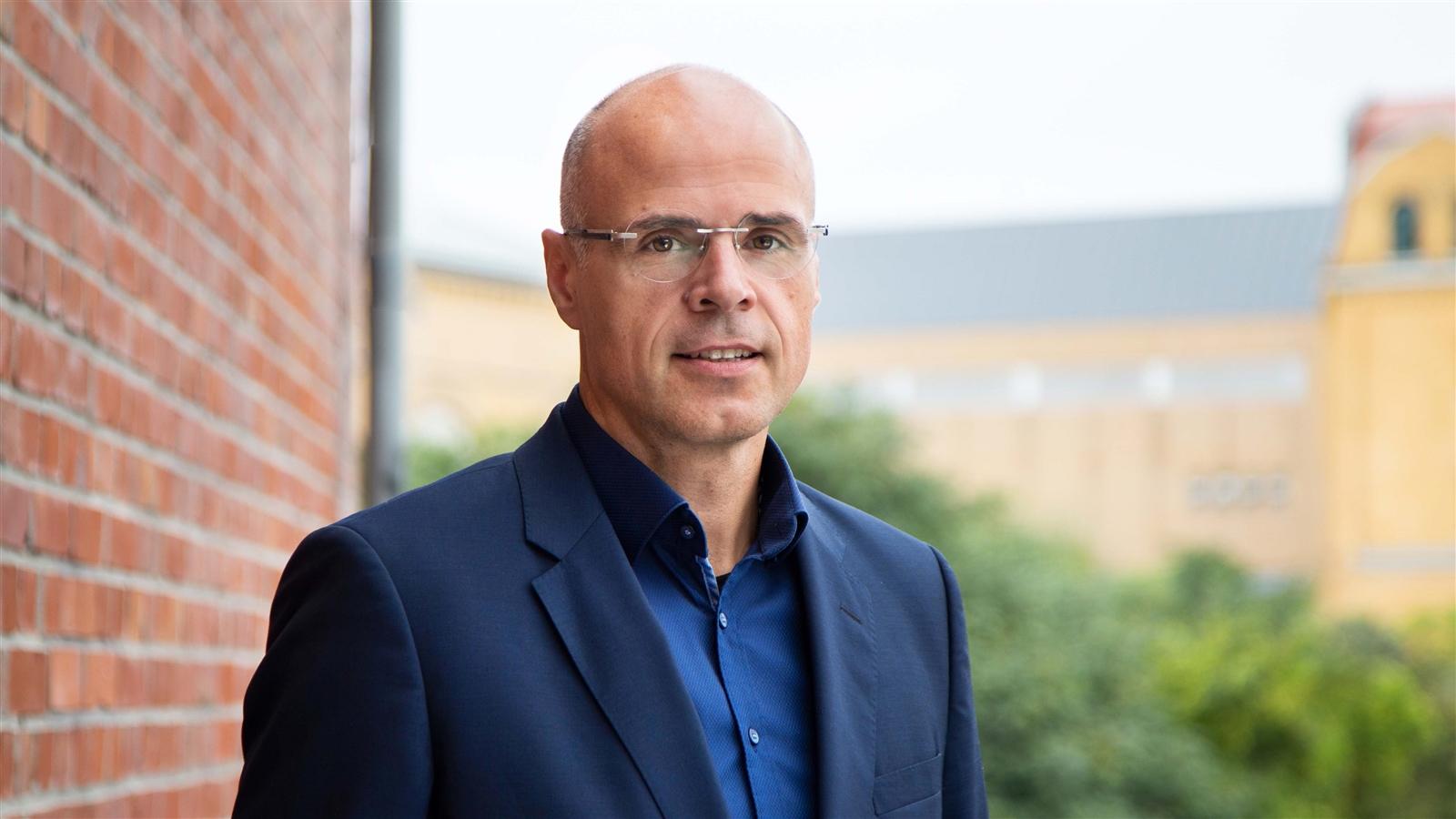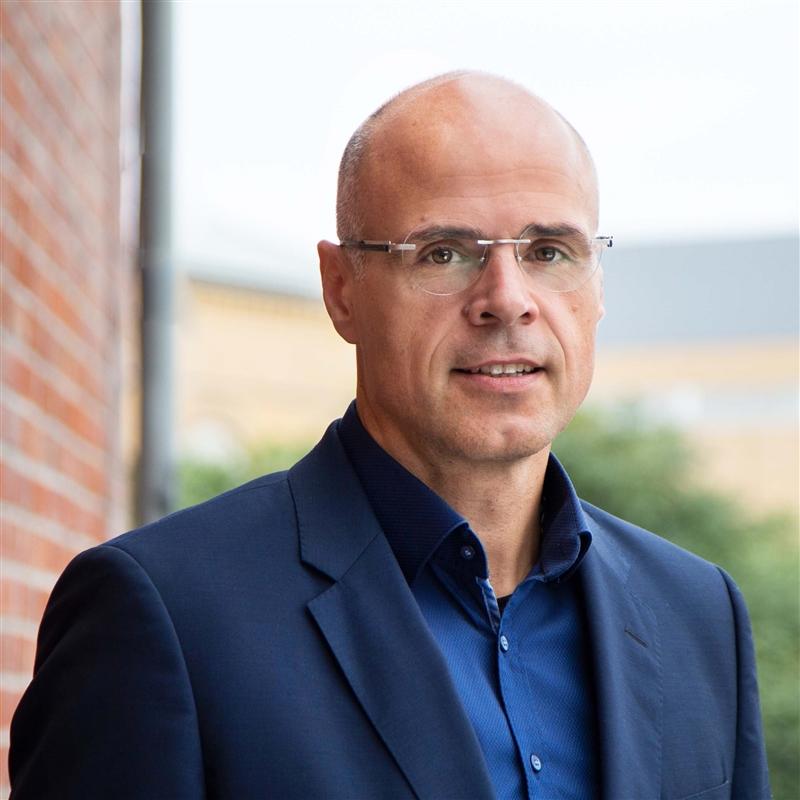 It takes shared responsibility and teamwork to achieve a successful project outcome.
Mining Site Development

We manage your development programme: In addition to the economic and legal assessment with the involvement of the political decision-makers, we interpret the geological, geochemical and geophysical parameters, provide an efficient programme for field and laboratory tests and document and visualise the results as a basis for a mining license.
Heaps & Tailings

Geomechanical calculations are crucial for the safe operation of mines and their peripheral structures, such as heaps, tilts or tailings. In open cast mining, we ensure the safety of residual holes, tilted embankment systems or floors which are subject to liquefaction. For underground mines, we forecast the geomechanical boundary conditions and permanently compare with the actual situation, using numerical calculations (PLAXIS, FLAC3D) at the highest technical level.