Ewa Sosnowska
Ewa Sosnowska
Ekspert ochrony środowiska/ GIS
Ewa Sosnowska - Ekspert ochrony środowiska, posiada ponad 12 lat doświad­cze­nia zawodowego w zakresie procedur środowiskowych, zagospodarowania przestrzennego oraz realizacji zadań wymagających pracy na oprogramowaniu GIS (analizy danych przestrzennych, tworzenie baz danych, map).
Jest współ­au­torką wielu projektów środo­wi­sko­wych, oraz ponad 50 analiz GIS wyko­rzy­sta­nych w opra­co­wa­niach dotyczących oddzia­ły­wa­nia inwestycji na środowisko wraz z przygotowywaniem danych wektorowych oraz rastrowych dla poszczególnych projektów.
lat doświadczenia zawodowego
13
lat doświadczenia zawodowego
100
zrealizowanych projektów
Dlaczego CDM Smith? Wybrałam CDM Smith bo to firma, która oferuje szeroki zakres usług. A to daje mi duże możliwości rozwoju.
Co najbardziej cenisz w swojej pracy? Możliwość wykonywania analiz przestrzennych z wykorzystaniem oprogramowania GIS, tworzenie map oraz współpraca i wymiana doświadczeń z kolegami.
Co Cię inspiruje? Współpraca ze specjalistami z wielu dziedzin oraz wymiana doświadczeń.
Co lubisz robić w wolnym czasie?
Lubie podróże, dobry film oraz jazdę na rowerze.
Z którą z wartości CDM Smith najbardziej się utożsamiasz? Teamwork – dobra współpraca jest podstawą do stworzenia projektów dobrej jakości, a dobra atmosfera sprawia, że praca jest przyjemnością.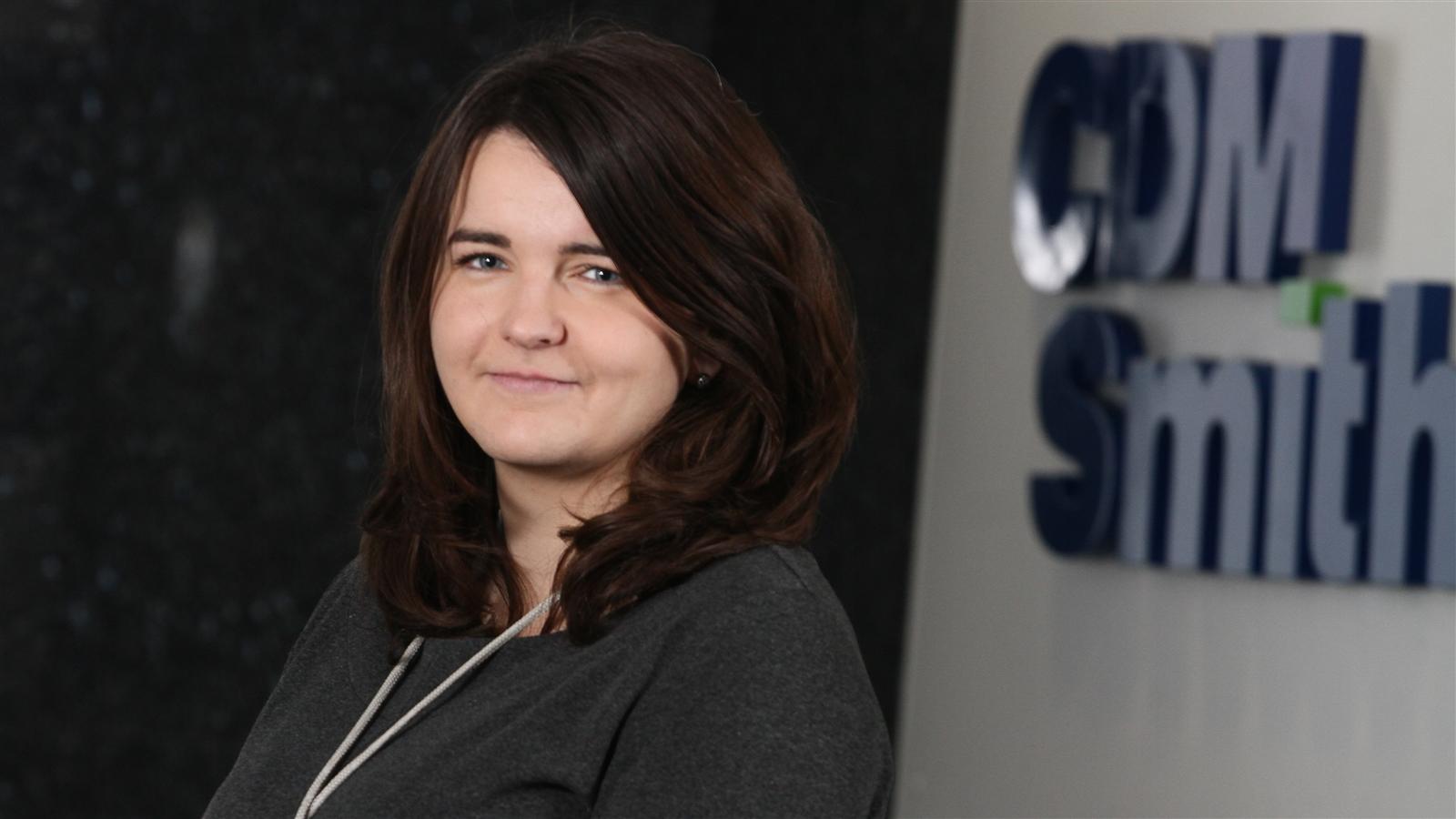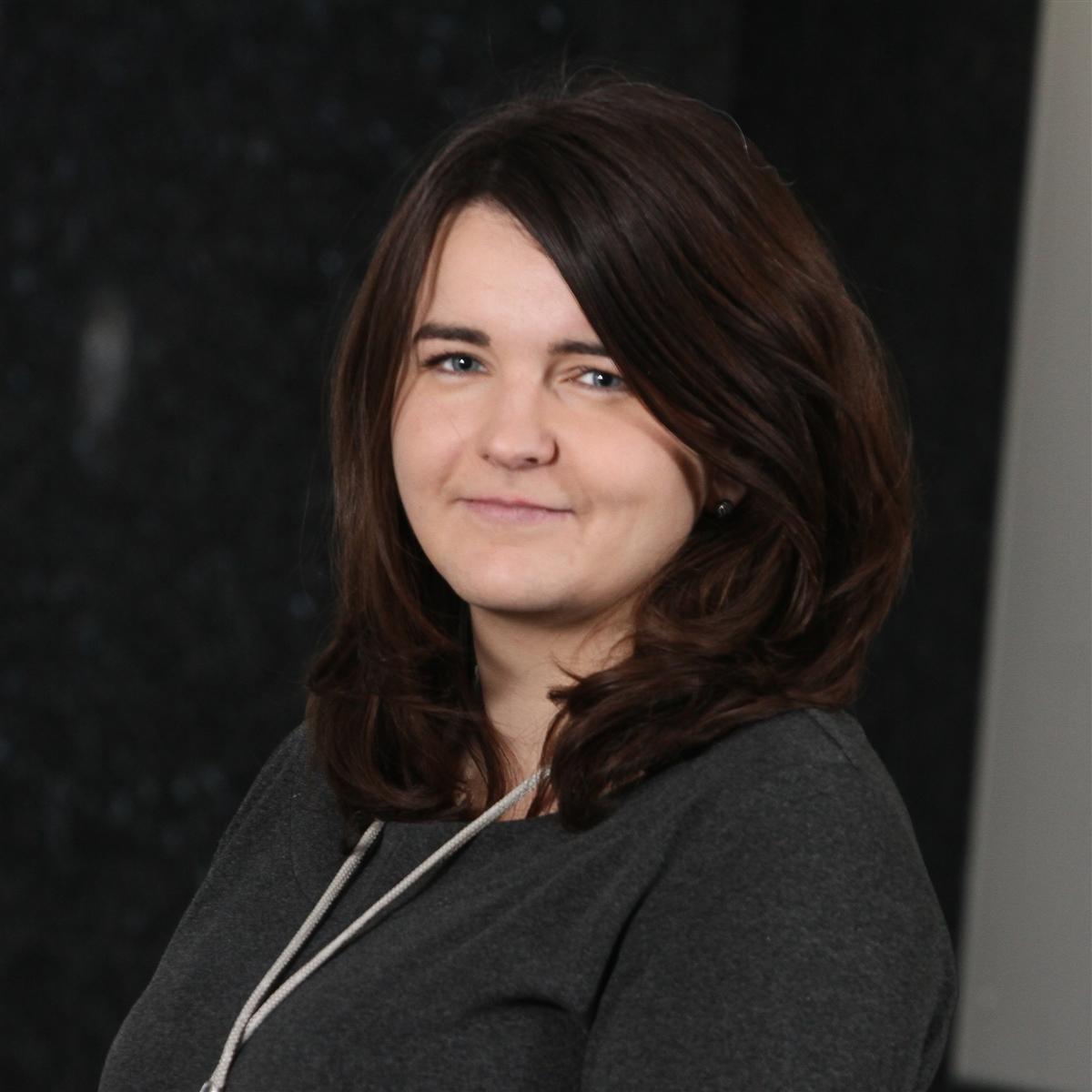 Dostosuj rozwiązanie do potrzeb Klienta
Eksperci

kontakt z Ekspertem
ewa.sosnowska@cdmsmith.com
kontakt z Ekspertem