Youssef Hanna
Youssef Hanna
Senior Roads Design Engineer
Youssef Hanna is a senior roads and highways design engineer with more than 23 years of experience. He is a Profes­sional Engineer with extensive technical experience in the design of urban and rural roads, highways and inter­changes, utilizing 12D, Softdesk 8.0 and Inroads. He has in-depth knowledge of project management, highway design, AASHTO standards and spec­i­fi­ca­tions. He is highly skilled in computer-aided techniques for the design and presen­ta­tion of roads and highways. Mr. Hanna has been responsible for various stages of the design of projects from the preliminary stage through setting-out plans, detailed profiles, grading plans, signing and road marking, roads cross-sections details, and final preparation of the bill of quantities for earthworks and other construc­tion details. He has consid­er­able practical experience of road and highway projects in the Middle East and Canada.
Clients describe him as technically strong, very supportive, and responsive to their require­ments.
What inspires you? The brilliant and passionate people around me are what inspire me and keep me going.
What is your favorite part of your job? When the road project I am working on is completed and when it is ready to open to traffic.
Which one of CDM Smith's core values do you identify with most and why? Teamwork, because without it, we cannot achieve anything.
What does "listen.​think.​deliver" mean to you? We need to listen carefully to our clients, think how we are going to satisfy their require­ments, and deliver what is required from us using the resources available to us.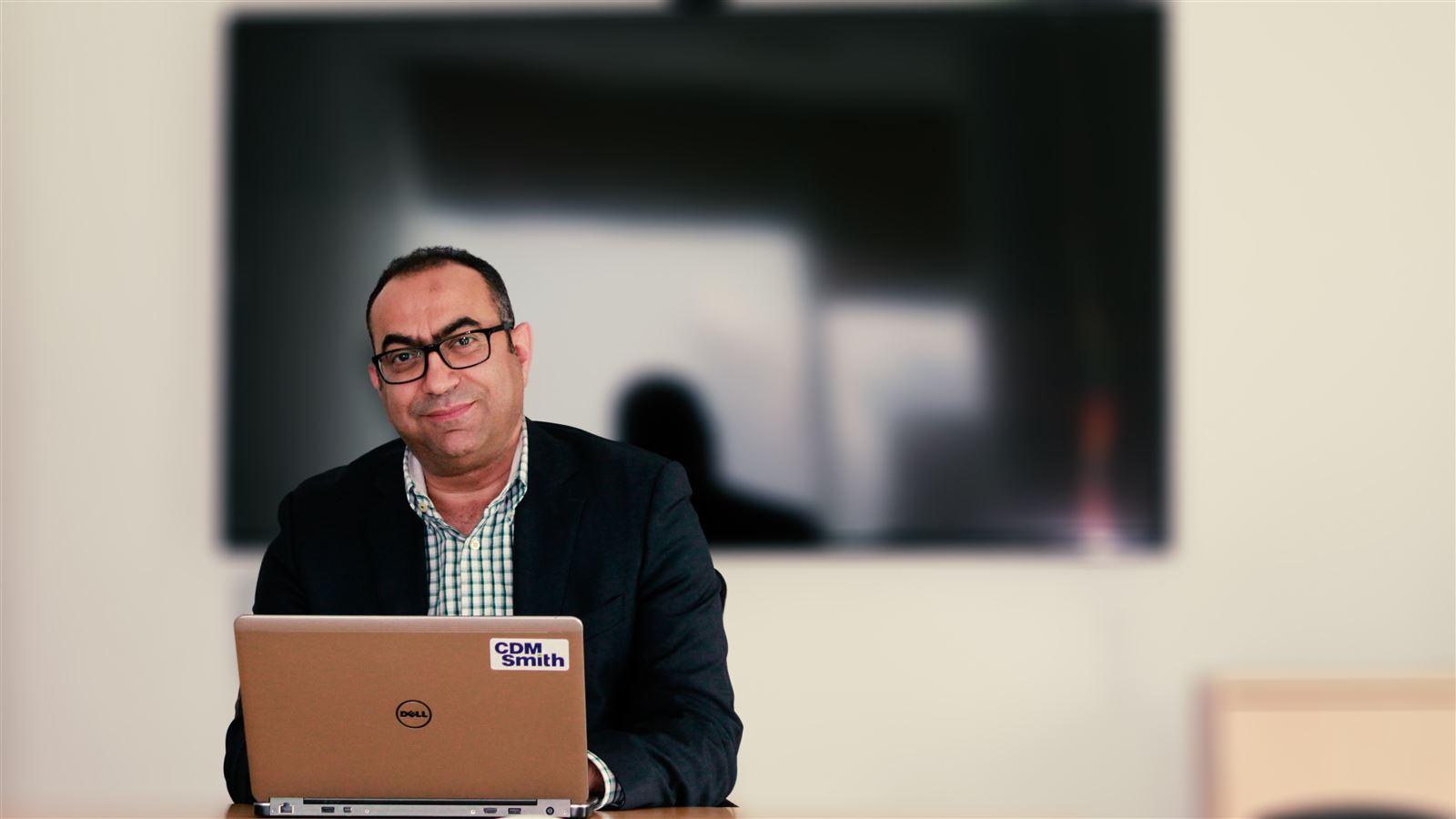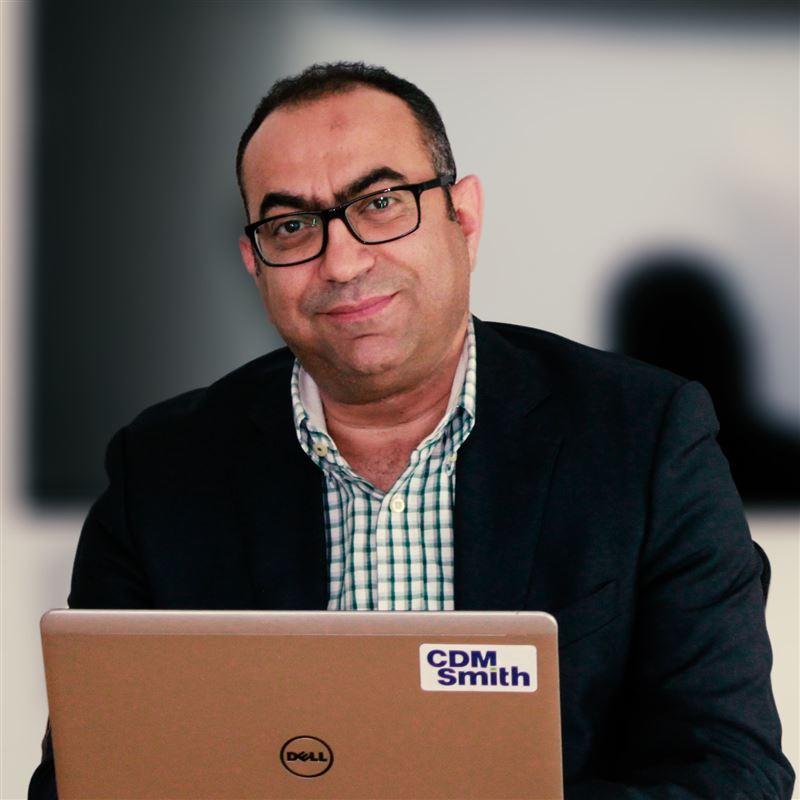 Life does not require us to be the best, only that we try our best.
Did you know?
Youssef is a Profes­sional Engineer and a member of Egyptian Syndicate of Engineers.
Expert

Connect with Youssef
hannay@cdmsmith.com
Reach out to Youssef to learn more about his expertise in transportation and how he can help you. 
Contact Youssef