G. Steve Lowry, PE
G. Steve Lowry, PE
Senior Program Manager
Steve, who joined CDM Smith in 2008 on a project opportunity to provide better water supply to those without, has more than 38 years of progressive civil engineering and water resources experience. With exceptional project management experience, he has managed technically and culturally diverse profes­sional workforces of up to 60 people, and has been directly responsible for design contracts up to $15 million and individual construc­tion contracts up to $65 million. His experience - which comprises 17 years working in low and middle income countries - includes design, construc­tion, design-build, QA/QC and oversight of award-winning projects that are improving the quality of life.
How might clients describe you? A bit hard-headed and direct, but with my heart in the right place.
What does "listen. think. deliver." mean to you? In the inter­na­tional arena, what an expatriate may take for granted may not be the same as what locals think—so one has to ask questions and be prepared to listen to different ideas. The thinking may require delivering the project following a different process than one is used to.
What is something that people might be surprised to know about you? My wife is from Botswana and we have been married for 40 years!
What is something you enjoy doing on your day off? In the summer, cycling in Colorado. In the winter, catching up on home repairs I've ignored during the summer.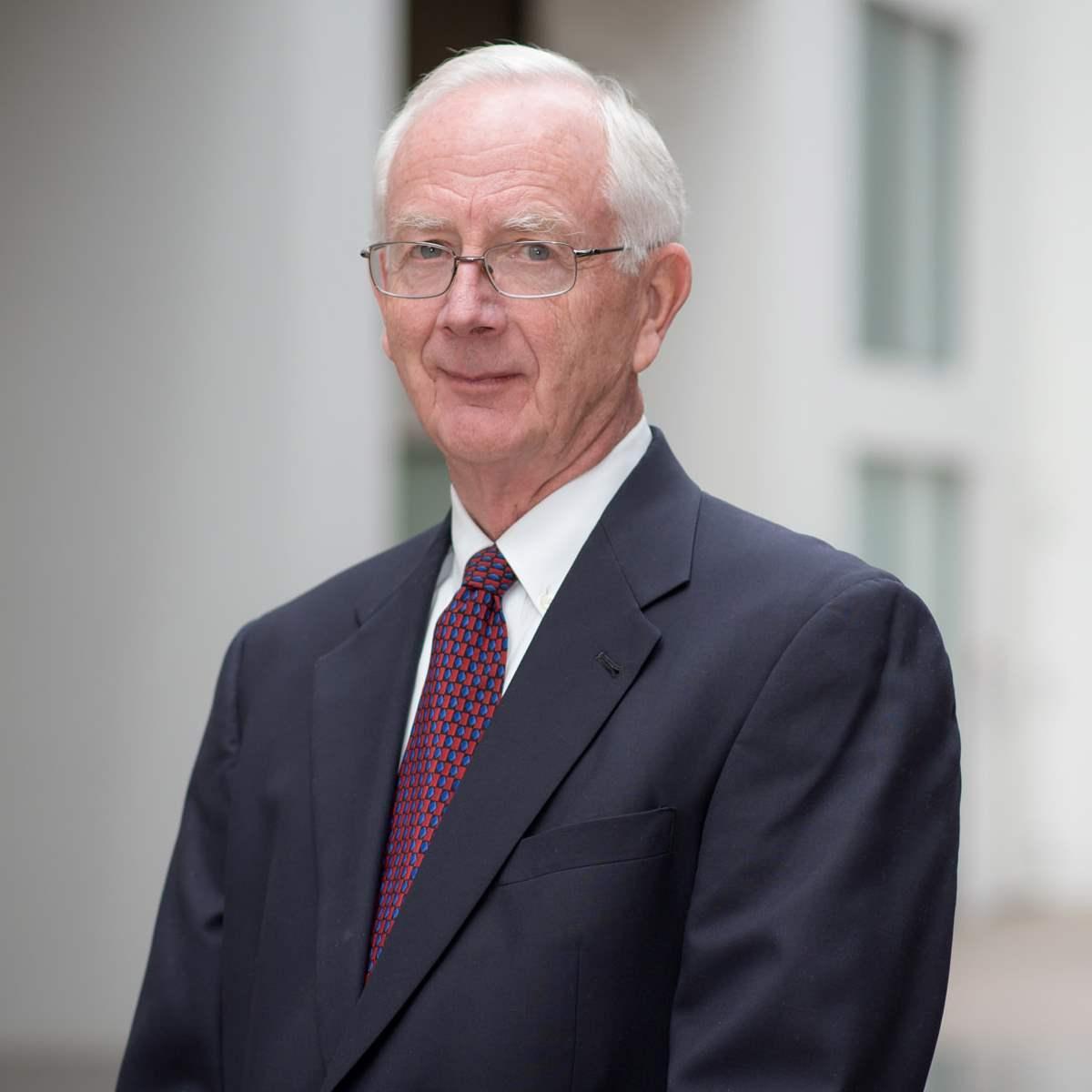 My favorite part of my job is working with different cultures and people who are dedicated to improving the local community.
Event

Connect with Steve
developmentassistance@cdmsmith.com
Got a big project with a large workforce that needs managing? Steve is your guy. Reach out and talk to him today. 
Contact Steve