Mohamed Momtaz Abdelal, PE
Mohamed Momtaz Abdelal, PE
Senior Highway Design Engineer
Mohamed is a professional engineer with 10 years of experience in highway engineering. He has been serving as highway design engineer in various major infrastructure projects in the Middle East. His experience includes coordinating various design activities, supervising the inputs of other design engineers, and reviewing and checking design outputs related to drawings. He is responsible for activities related to detailed design stage of the project and Tender Documents preparation.
Mohamed is an expert in using the latest roadways design software including Bentley's OpenRoads Designer, InRoads Suite, MXRoads, and Autodesk's Civil 3D along with various CAD platforms, BIM, and GIS solutions.
Mohamed is inspired by the latest innovations in roadway design and the transportation industry as a whole. Clients describe him as good listener, innovative thinker, and problem solver.
Why CDM Smith? CDM Smith is a company that focuses on and supports its employees so they can harness their skills and in turn benefit the company and its clients. It is a place where profes­sion­als can build a strong career by gaining experience and exposure to high profile projects.
What is your favorite part of your job? How my work positively impacts the lives of many people everyday.
Which one of CDM Smith's core values (excellence, initiative, shared commitment, integrity, and teamwork) do you identify with most and why? Excellence. Because we are in a very competitive market where only doing our job is not enough, so we should aim to provide our clients with an unmatched excellent service.
What does "listen. think. deliver" mean to you? It is a concept that drives my career and personal life. As a CDM Smith engineer, it is important to listen to our clients so we can fully understand their needs and provide them with excellent services that satisfy their require­ments.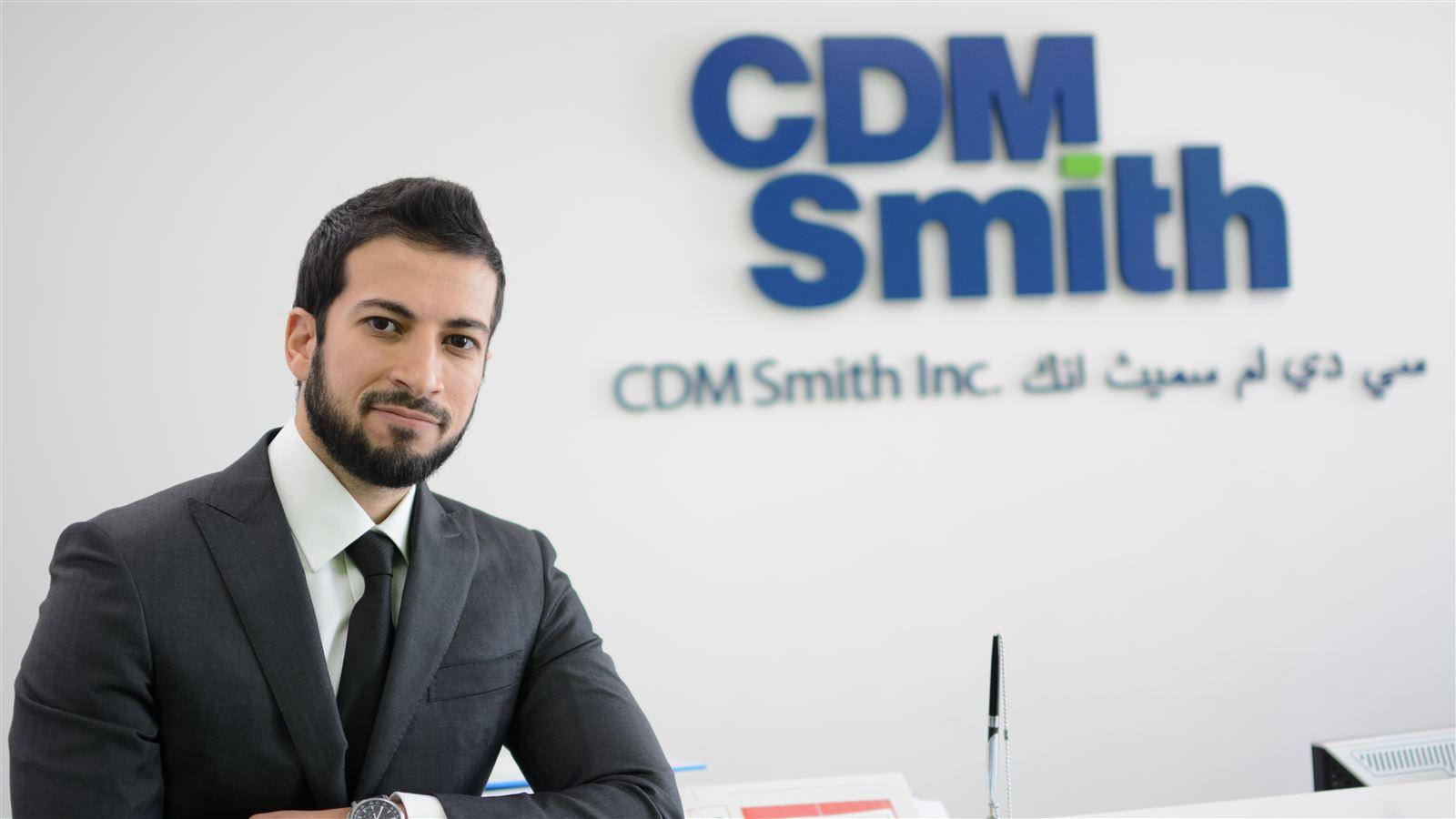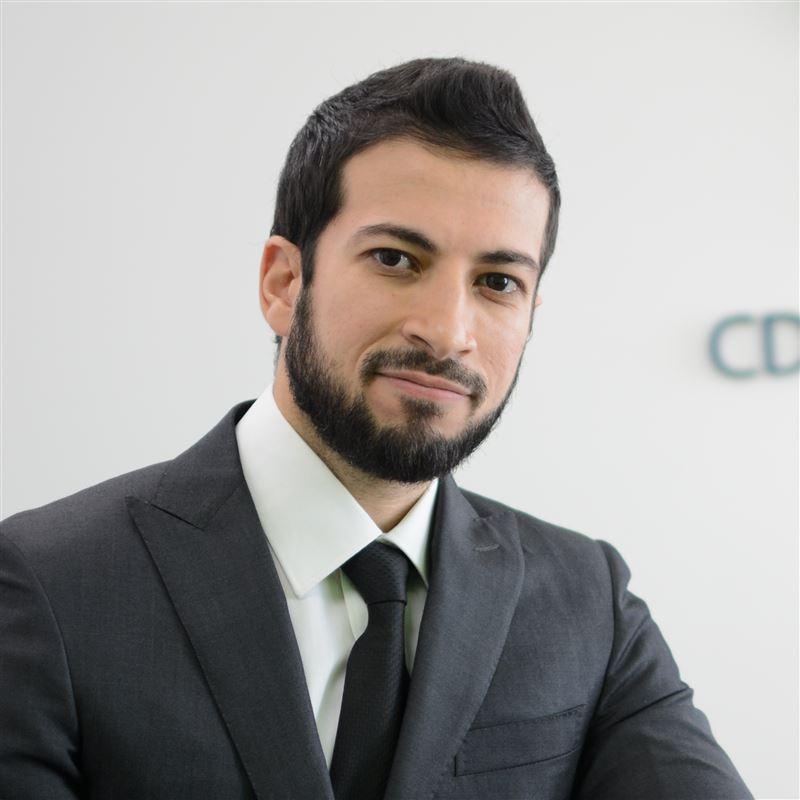 We contribute to our community's and clients' success by providing innovative solutions and delivering safe, sustainable, and cost-effective projects.
Did you know?
Mohamed is a registered Professional Engineer in Colorado and a member of UAE Society of Engineers.
Expert

Connect with Mohamed
abdelalmm@cdmsmith.com
Reach out to Mohamed to learn more about his expertise in transportation and how he can help you. 
Contact Mohamed