Dipl.-Ing. Michael Löffler
Dipl.-Ing. Michael Löffler
Vice President
Grad­u­ate en­gi­neer Michael Löffler has 26 years of profes­sional experience, and acts as the busi­ness area and pro­gram man­ager re­spon­si­ble for large in­fra­struc­ture pro­jects. Michael's home is in the realm of tun­neling, but he is also spe­cial­ized in ground freez­ing and spe­cial heavy en­gi­neer­ing. His most ex­cit­ing pro­jects in­clude the tun­nels under the Suez Canal in Is­mailia, Egypt, the new Fed­eral In­tel­li­gence Ser­vice build­ing in Berlin, the North-South metro line in Cologne and the Post Tower high-rise in Bonn.
50+
ground freezing projects
How might clients describe you? Approachable.
What's your personal motto? Time is a question of character rather than calendar.
What client feedback has stimulated you most? When the opening date was set for the discovery lift to Altena castle.
Why did you want to become a civil engineer? I think it's the most creative discipline in engineering.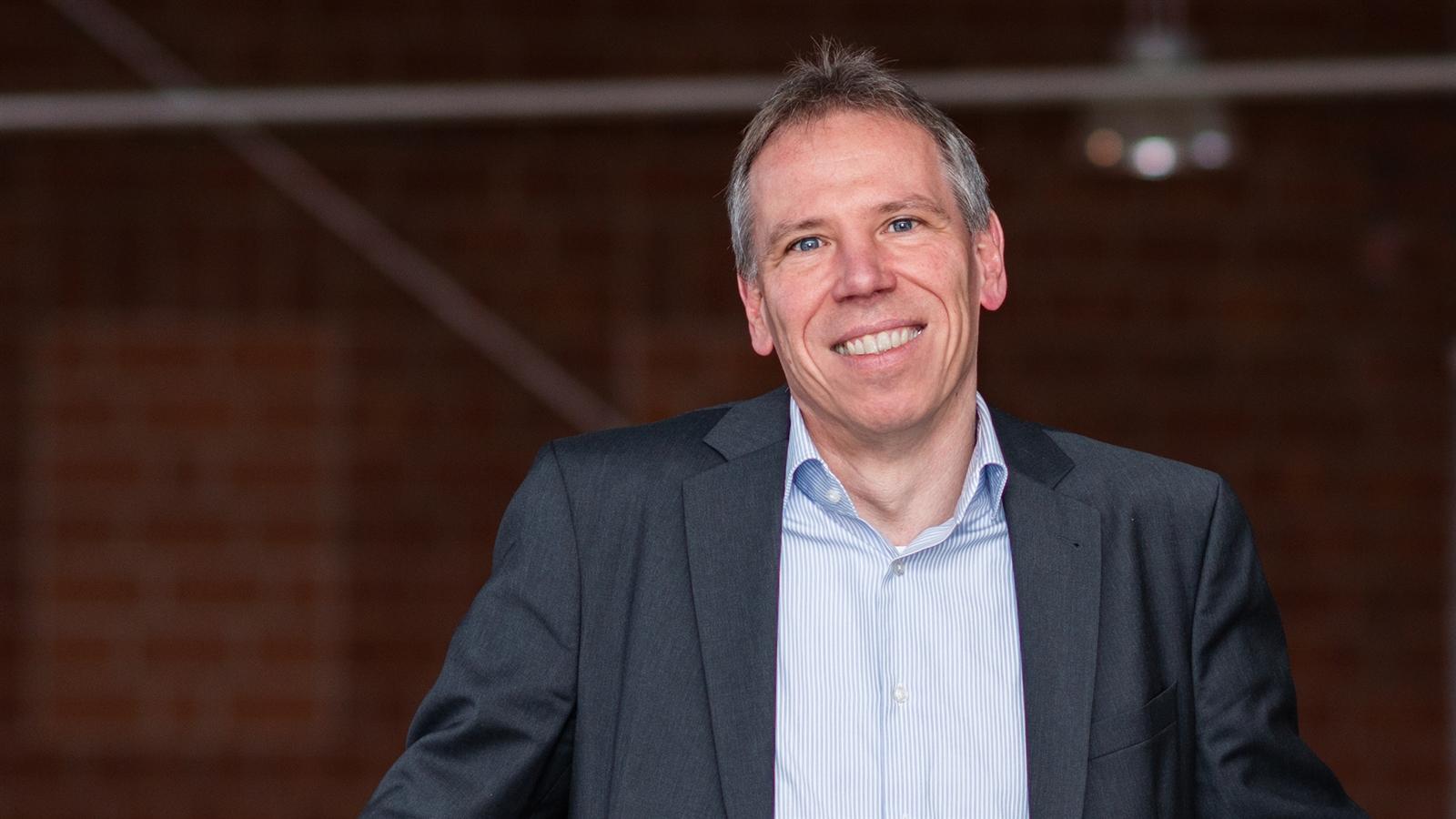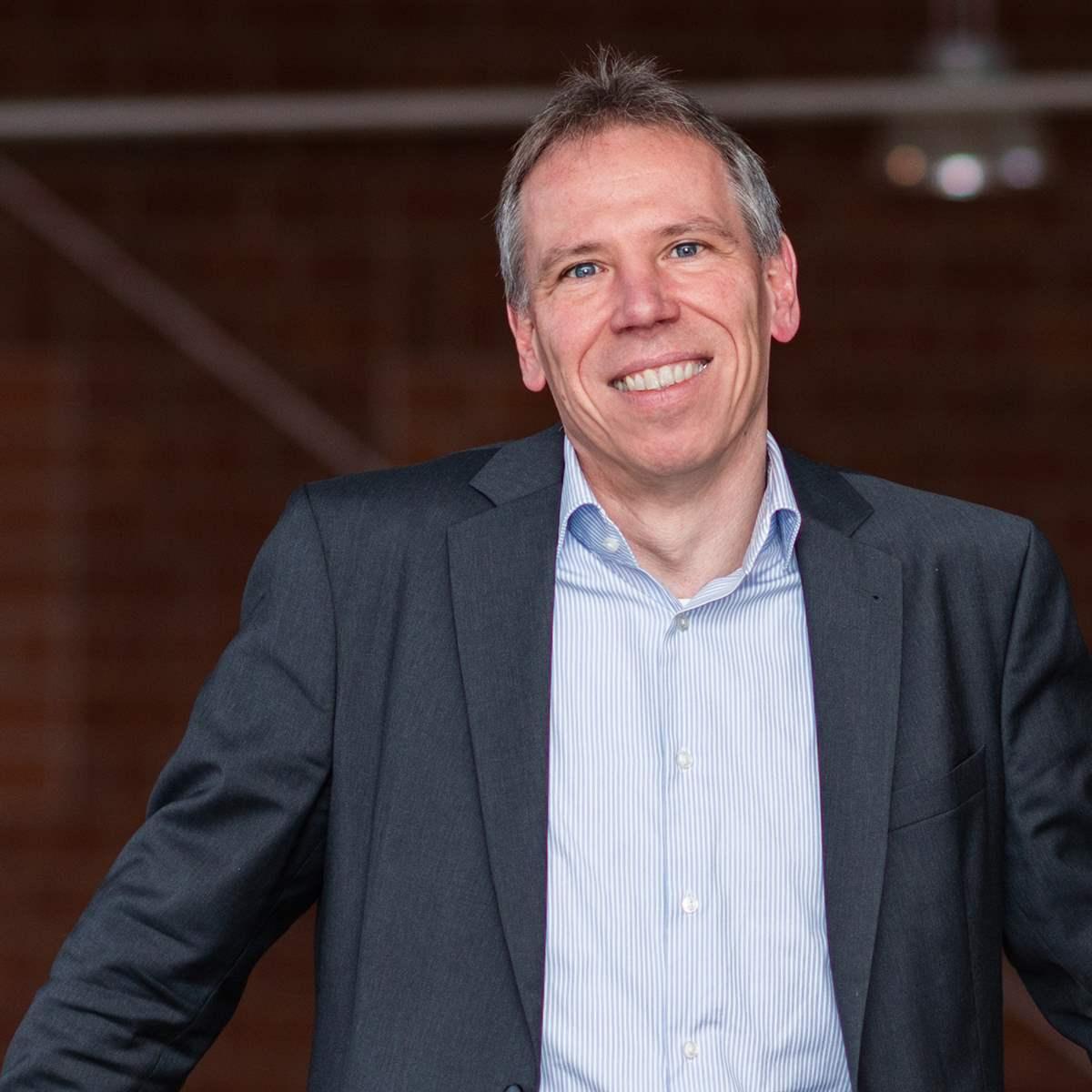 It takes shared responsibility and teamwork to achieve a successful outcome in a large project.
Insight
Technical Paper
Read Michael's white paper on rescue projects using shafts and ground freezing.
Download
Expert

Connect with Michael
info@cdmsmith.com
Michael is ready to use his extensive tunnel and infrastructure experience to work for you.
Contact Michael