Firas Al Zubaidi
Project Manager, Senior Roads and Highways Engineer
Firas Al Zubaidi is a project manager and senior roads and highways engineer with extensive ex­pe­ri­ence in trans­porta­tion en­gi­neer­ing. His ex­pe­ri­ence includes working on major traffic studies and trans­porta­tion as­sess­ments, fea­si­bil­ity studies and value en­gi­neer­ing detailed concept and roadway designs, detailed signage schemes and designs, traffic man­age­ment planning and design, prepa­ra­tion of tender and contract doc­u­men­ta­tion, and tender analysis and eval­u­a­tion.
Clients describe Firas as trust­wor­thy. He builds his re­la­tion­ship with clients on the foun­da­tion of trust and honesty. That way, they continue to deal with him openly and ensure a con­tin­u­ous working re­la­tion­ship. For Firas, trust is some­thing that is hard to achieve, and once achieved, one should work hard to maintain it.
Why CDM Smith? CDM Smith is a lifetime career. It is a firm that is not as big as its main com­peti­tors, but is able to compete against the biggest in the field. At CDM Smith, we have made it our mission to listen, think, and deliver. Unlike many that we compete against, being an employee-owned firm helps us control our strate­gies and our project se­lec­tion. There­fore, we can deliver quality work with the highest stan­dards. At CDM Smith, we are given the chance to grow with the firm and work on projects that are dream projects to many.

What is your favorite part of the job? I truly enjoy talking with people. My job gives me the opportunity to interact with team members from different disciplines, and other engineers from different sectors. Talking with other experts help us find solutions to projects that are beneficial not just to the clients but also to the industry.What is your favorite part of the job? I truly enjoy talking with people. My job gives me the op­por­tu­nity to interact with team members from dif­fer­ent dis­ci­plines, and other en­gi­neers from dif­fer­ent sectors. Talking with other experts help us find so­lu­tions to projects that are ben­e­fi­cial not just to the clients but also to the industry.


Which one of CDM Smith's core values (excellence, initiative, shared commitment, integrity, and teamwork) do you identify with most and why? Teamwork. Because we, in our field of work, deliver a service to our client, we sell the hours our team members spend in delivery of the service. It is because of this that the success of achieving all our core values is in teamwork. When we as a team work together to achieve excellence, by taking initiate, sharing our commitment, and most importantly having integrity, then we achieve the goal of becoming successful.
What does "listen.​think.​deliver" mean to you? It means that we need to begin any process, whether work or non-work related, by listening to the problem. It is only then that we can process it by thinking about it and how we can find a solution to that problem. Once we are sure of the approach, then we can deliver the solution. "Listen.​Think.​Deliver" is not just a work-related strategy. It has become more of a life-related strategy. If we implement it in our daily activities, we can succeed in solving any problems or obstacles that we might face.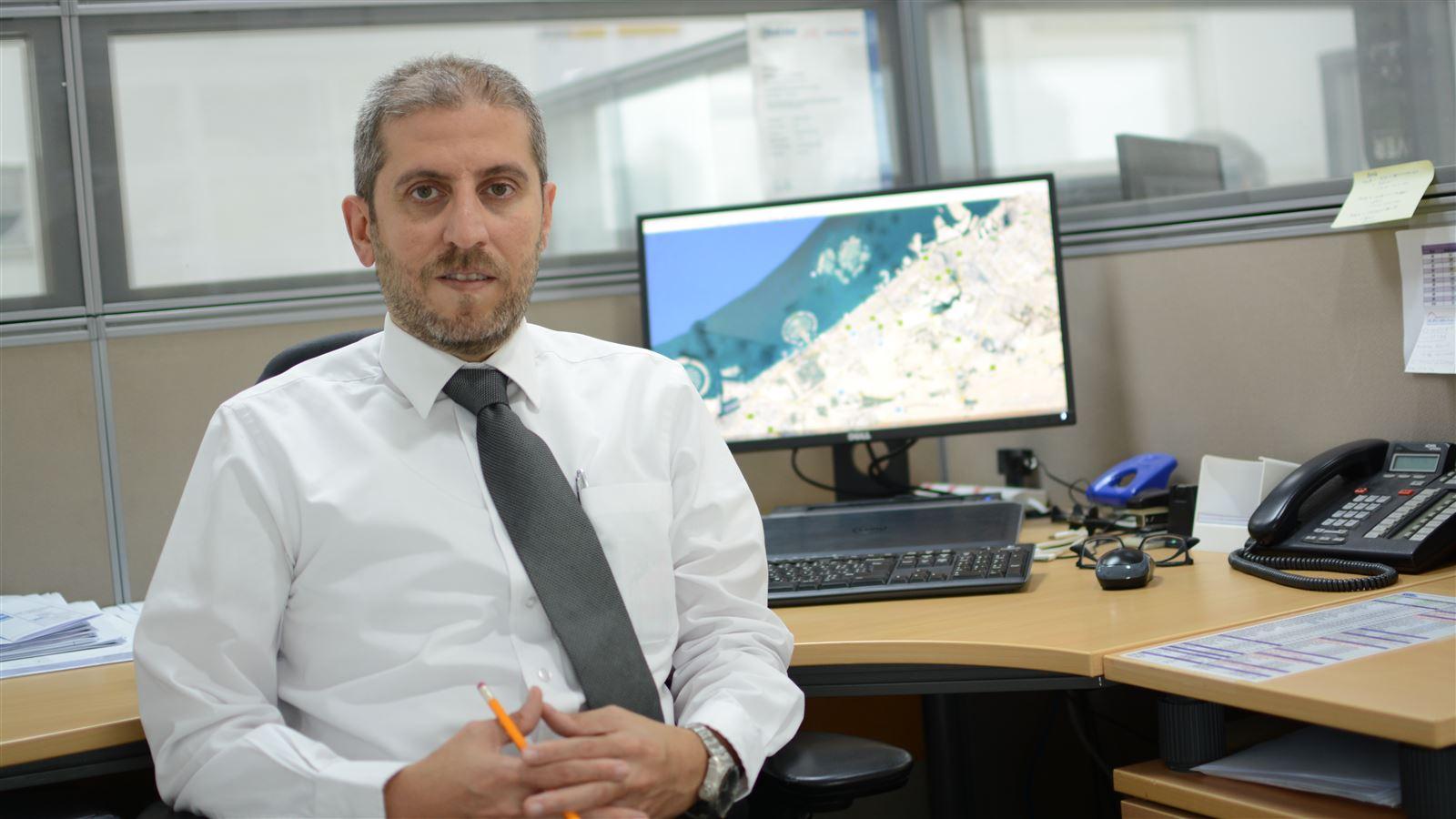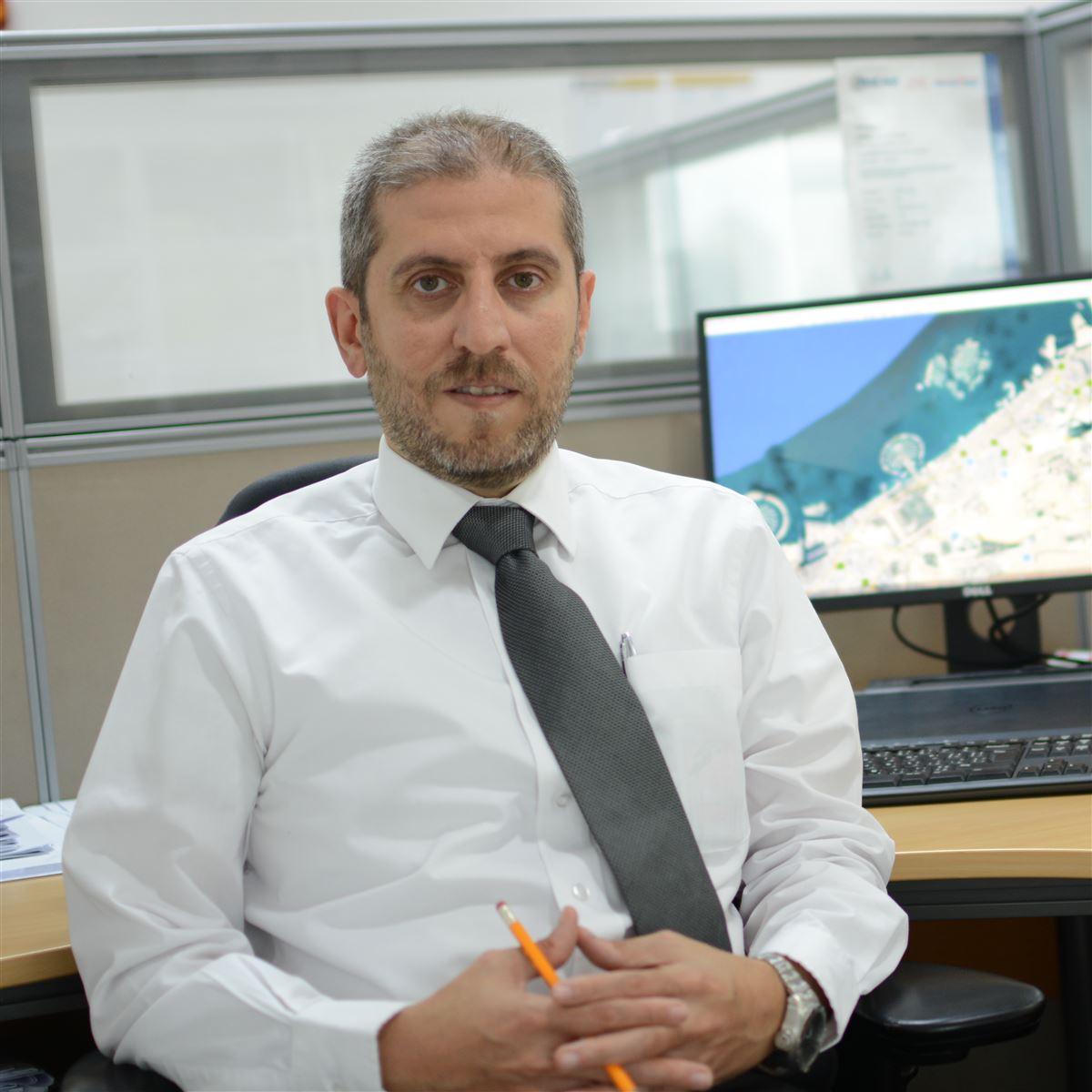 Transportation Engineering aims to provide solutions to daily commuters. Our target is to provide solutions that are smart, innovative, and sustainable for future generations.
Did you know?
Firas is a member of Chartered Institute of Highways and Trans­porta­tion, Institute of Trans­porta­tion Engineers, United Arab Emirates Society of Engineers, and Gulf Roads Engineering Society.