Amol Daxikar, GISP
Amol Daxikar, GISP
Associate, Big Data Expert
Amol is an expert in big data analysis and applying analytics for improving project performance. With almost two decades of experience in project finance and tracking, contracting and delivery, Amol uses his expert interpersonal skills to build productive relationships with clients, stakeholders and staff. Amol is also involved in project controls and program management activities to support complex operations. Whether he's leading an e-Builder system implementation for capital improvement programs or deploying tablet programs for large infrastructure projects, Amol is on an constant mission to streamline work.

Why CDM Smith? CDM Smith is a stand-out firm in a crowded marketplace. Our people strive to provide outstanding client service, display great team spirit and are always willing to go the extra mile for our clients and each other.
What's your favorite part of the job? Finding new ways to make complex things simpler. I love spreading new tech­nolo­gies to those who can directly benefit from their adoption.
What's something that people might be surprised to know about you? I'm a big fan of two things: golf and Seinfeld. Watching golf tournaments on the weekends is one of my favorite things to do. As for Seinfeld, I've collected countless books written about the show and love watching the reruns.
What's your personal motto? The greatest risk in life is not taking one.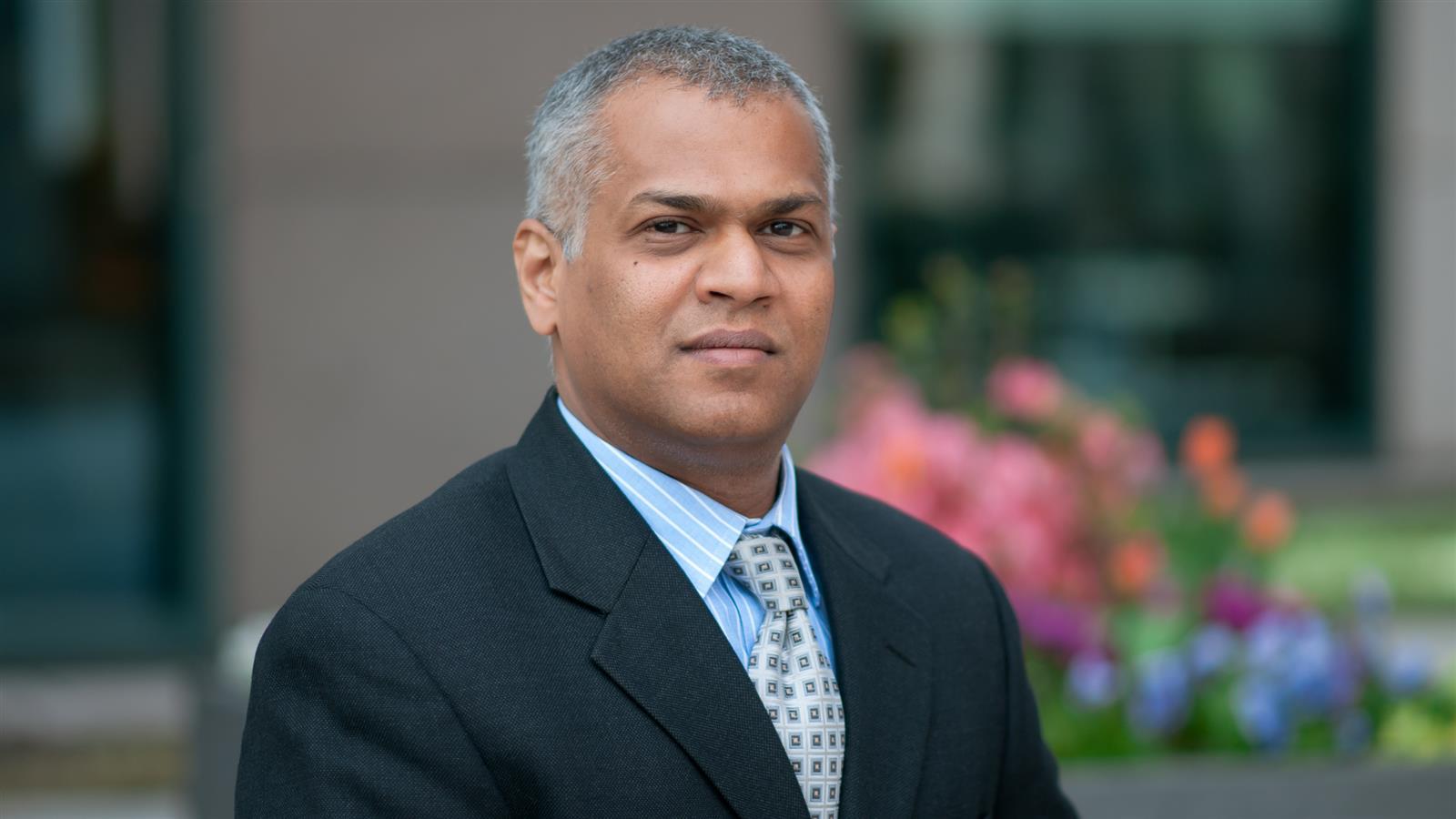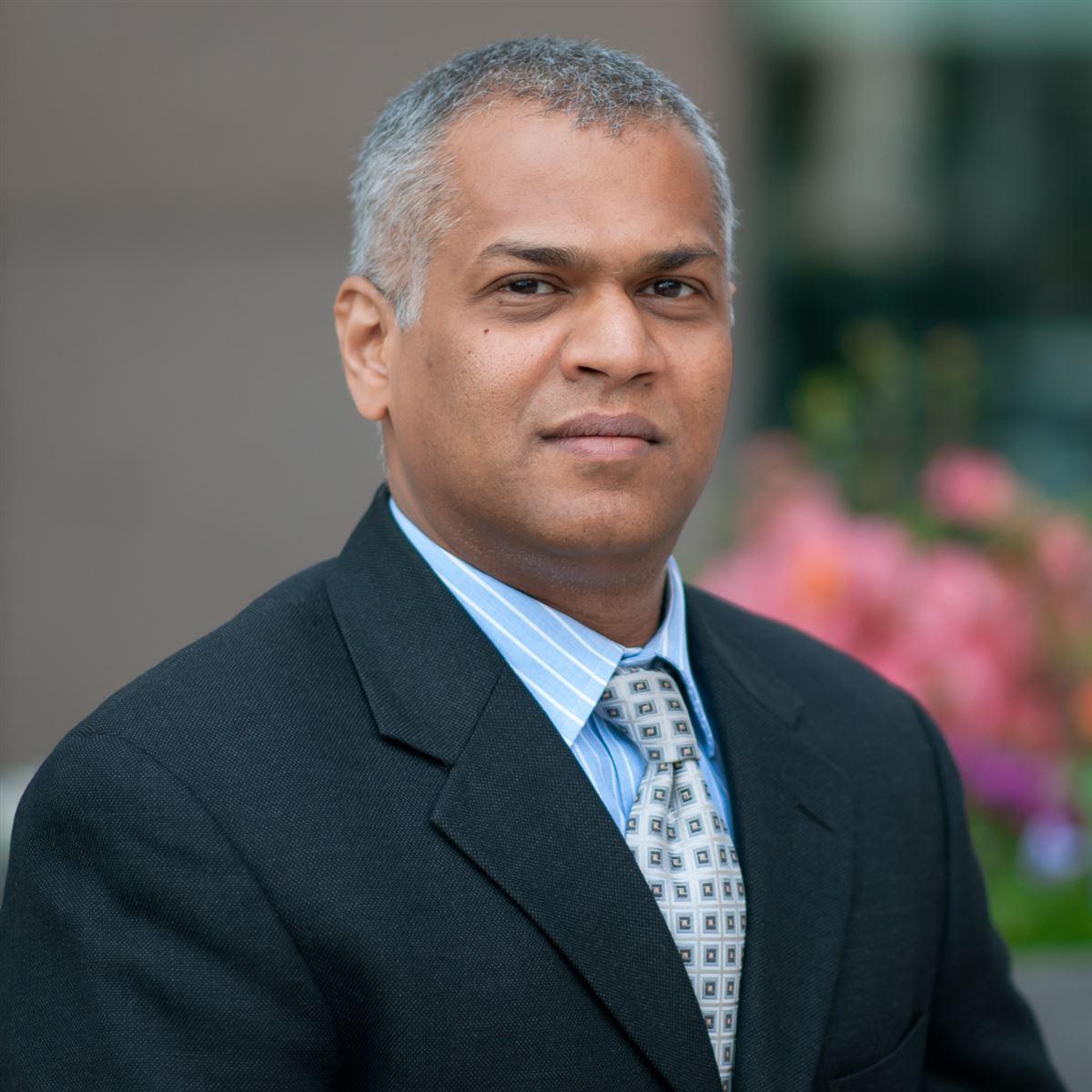 The strength of the team is each individual member. The strength of each member is the team.
Did you know?
Amol is a Certified Geographic Information Systems Profes­sional (GISP).
Insight
Spreading Awareness through HAZUS
http://www.floods.org/Files/Conf2013_ppts/H6/H6_Daxikar.pdf
This presentation was given at the ASFPM conference in 2013. 
Download
Expert

Connect with Amol
programmanagement@cdmsmith.com
Have questions about big data or tablet deployment programs? Reach out to Amol.
Contact Amol