Innovation in the Water Industry
Insight
Innovation in the Water Industry
anthony bouchard, PE
president & chief operating officer
Advances in water technology are key to building smart cities and strong communities.
There has never been a more exciting time to be involved with the water industry. As our global pop­u­la­tion grows and our com­mit­ment to pro­vid­ing safe drinking water and san­i­ta­tion con­tin­ues, advances in water tech­nol­ogy are key to building smart cities and strong com­mu­ni­ties. As I look at the work my col­leagues at CDM Smith are doing in part­ner­ship with our clients around the country, certain areas are es­pe­cially notable:
Driving Net-Zero
As a waste­water process engineer early in my career, I'm amazed by our industry's recent in­no­va­tions. The drive toward net-zero in water recla­ma­tion is of par­tic­u­lar interest to me; not only is it im­por­tant to move toward 100% reuse of water, but we're now also able to unlock the value in re­sources that were once con­sid­ered waste products. We are helping our clients recover phos­pho­rus cost-ef­fec­tively and return it back to the en­vi­ron­ment for reuse. We're working with waste­water fa­cil­i­ties to create pipeline-quality digester gas that can be sold to local util­i­ties. And with DC Water, we've im­ple­mented the nation's first thermal hydrolysis process, which produces a Class A biosolid that can be used as a soil amend­ment while reducing green­house gas emis­sions.
Smarter In­fra­struc­ture
Our Business Tech­nol­ogy group is using "big data," or what we call Digital Capital, to allow com­mu­ni­ties and util­i­ties to benefit from predictive modeling. The goal is to analyze thou­sands of data points for smarter decision-making and to maximize the use of in­fra­struc­ture. If util­i­ties can avoid building a bigger sewer by op­ti­miz­ing their existing system's hy­draulics with the use of pre­dic­tive tools, they are un­lock­ing value and freeing up limited capital dollars for other projects. That's why we focus on smarter in­fra­struc­ture at CDM Smith—using tech­nol­ogy to enhance decision-making, drawing more value out of the systems we have today and more ac­cu­rately planning for the needs of tomorrow.
Supply In­no­va­tion
En­cour­ag­ing in­vest­ment and in­no­va­tion in water supply can be chal­leng­ing because our water in­fra­struc­ture is es­sen­tially in­vis­i­ble. The drought con­di­tions in the West have driven new and more open public interest. We're seeing rapid in­creases in people's will­ing­ness to explore water reuse in areas that in past there was re­sis­tance. The value of water is much more widely un­der­stood. When you couple that growing public aware­ness with the in­no­v­a­tive work that our water pro­fes­sion­als are doing to make water reuse more reliable and prac­ti­cal, the ad­vance­ments are re­mark­able. As a young engineer, I looked forward to a future when water reuse would be common; and here we are.
Creating Re­siliency
In New York and New Jersey, we're focused on re­build­ing after Su­per­storm Sandy; in Florida, we're ad­vanc­ing ef­fec­tive stormwa­ter man­age­ment; in the West, we're proac­tively de­vel­op­ing in­te­grated plans to manage water re­sources as "one water." But the main value we deliver to our clients is a full-service team that can address every aspect of re­siliency. We bring together experts who un­der­stand the science behind climate change with the en­gi­neers who know how to strengthen or relocate fa­cil­i­ties, and with the in­no­va­tors who help cities use green in­fra­struc­ture to absorb stormwa­ter more sus­tain­ably. This isn't tra­di­tional process en­gi­neer­ing! Building strong, diverse, and multi-dis­ci­pline teams with wide ranging ex­per­tise allows for the in­no­v­a­tive problem-solving that is needed to create lasting so­lu­tions.
In this era of rev­o­lu­tion­ary water in­no­va­tion, it's an honor to serve as a water pro­fes­sional. Our chal­lenges are many, but our op­por­tu­ni­ties are bound­less. I am confident that through cre­ativ­ity, col­lab­o­ra­tion, and tech­nol­ogy, water pro­fes­sion­als will continue to meet the chal­lenge of pro­vid­ing safe drinking water and san­i­ta­tion to our cus­tomers and the global pop­u­la­tion.
Anthony B. Bouchard, PE, is CDM Smith's Pres­i­dent and Chief Operating Officer, based in the firm's Chicago office. He has over 30 years of experience in the engineering and construc­tion industry. He pos­sesses deep ex­pe­ri­ence in water combined with wide-ranging ex­pe­ri­ence in the man­age­ment of large op­er­at­ing units de­liv­er­ing water, trans­porta­tion, and en­vi­ron­men­tal services across the U.S. His lead­er­ship in client service, smart growth strate­gies, sales and delivery, risk man­age­ment, and mergers and ac­qui­si­tions, is a vital part of CDM Smith's ability to deliver su­perla­tive results to its clients.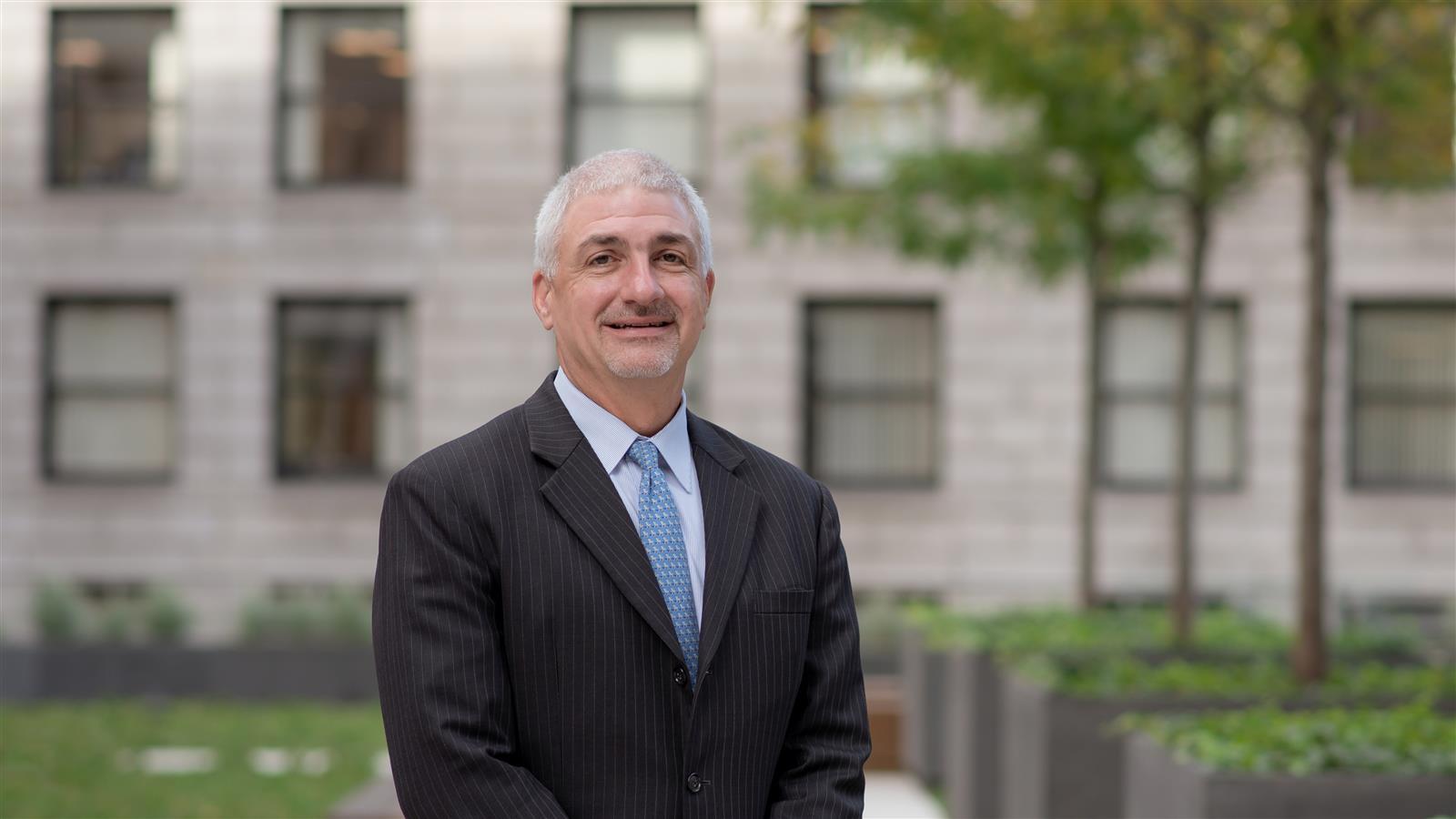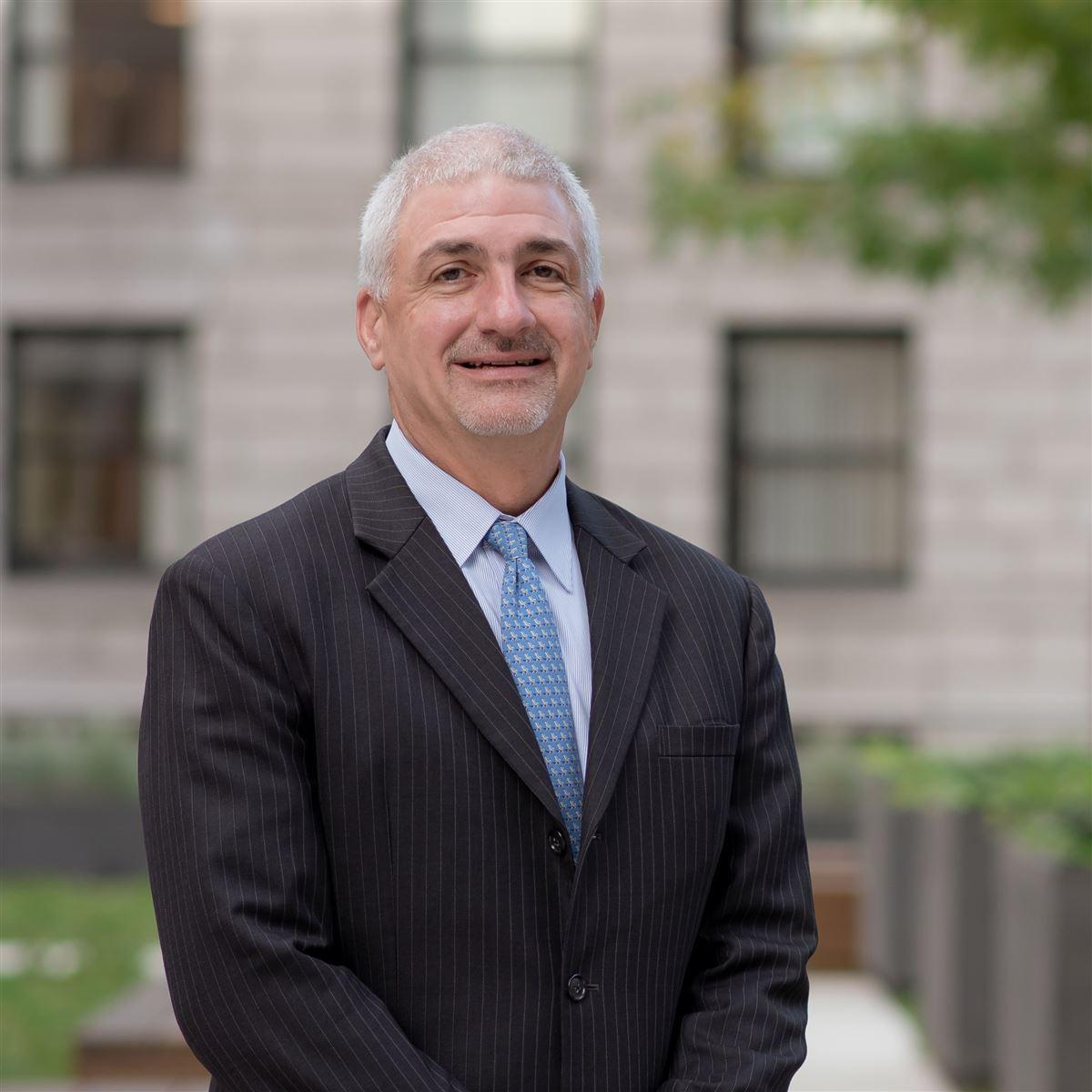 Through creativity, collaboration and technology, water professionals will meet the challenge.