Innovation
Innovation
CDM Smith is always working to help our clients stay ahead of the curve. Innovation defines the way we work, helps us redefine industry standards and fuels our curiosity for the unknown. Our cutting-edge research and development programme, appetite for innovative tech­nolo­gies and expert virtual design and construc­tion practices help us transform the industry one break­through at a time. 
VDC
CDM Smith is using vir­tual de­sign and con­struc­tion (VDC) to con­nect de­sign­ers, con­struc­tors, own­ers and op­er­a­tors with the right tools to bring pro­jects to life be­fore a shovel even hits the ground. With VDC, CDM Smith is help­ing clients to man­age change, en­cour­age col­lab­o­ra­tion and main­tain goals through­out the en­tire pro­ject life­cy­cle.
Tailgate Talks: Virtual Design and Construction
Ilja Prinz
BIM Manager, Virtual Design and Construc­tion Coordinator Europe
As an expert in Building Information Modelling and Virtual Design and Construc­tion, Ilja Prinz has used software appli­ca­tions and 3D modeling to revo­lu­tion­ise the construc­tion industry applying cutting-edge technology in our projects.
Read More
4D/5D Modelling
These models make it easier for the people involved to relate to a project. Moreover, it is possible to visualise contractors' work as well as the cost associated with that work. Abe Nejad describes this technology as "the future of construction industry" that enables both contractor and client to successfully deliver a project within estimated time and cost frame.
Troubled Waters: The Fight Against PFAS
Innovative Tech­nolo­gies
CDM Smith uses in­no­v­a­tive tech­nolo­gies to de­liver smarter, bet­ter con­nected and more in­te­grated in­fra­struc­ture. We work to pair clients with the right tools to over­come bar­ri­ers, elim­i­nate costs and strengthen re­la­tion­ships on pro­jects of all sizes.
HoloLens: The Immersive Mixed Reality Experience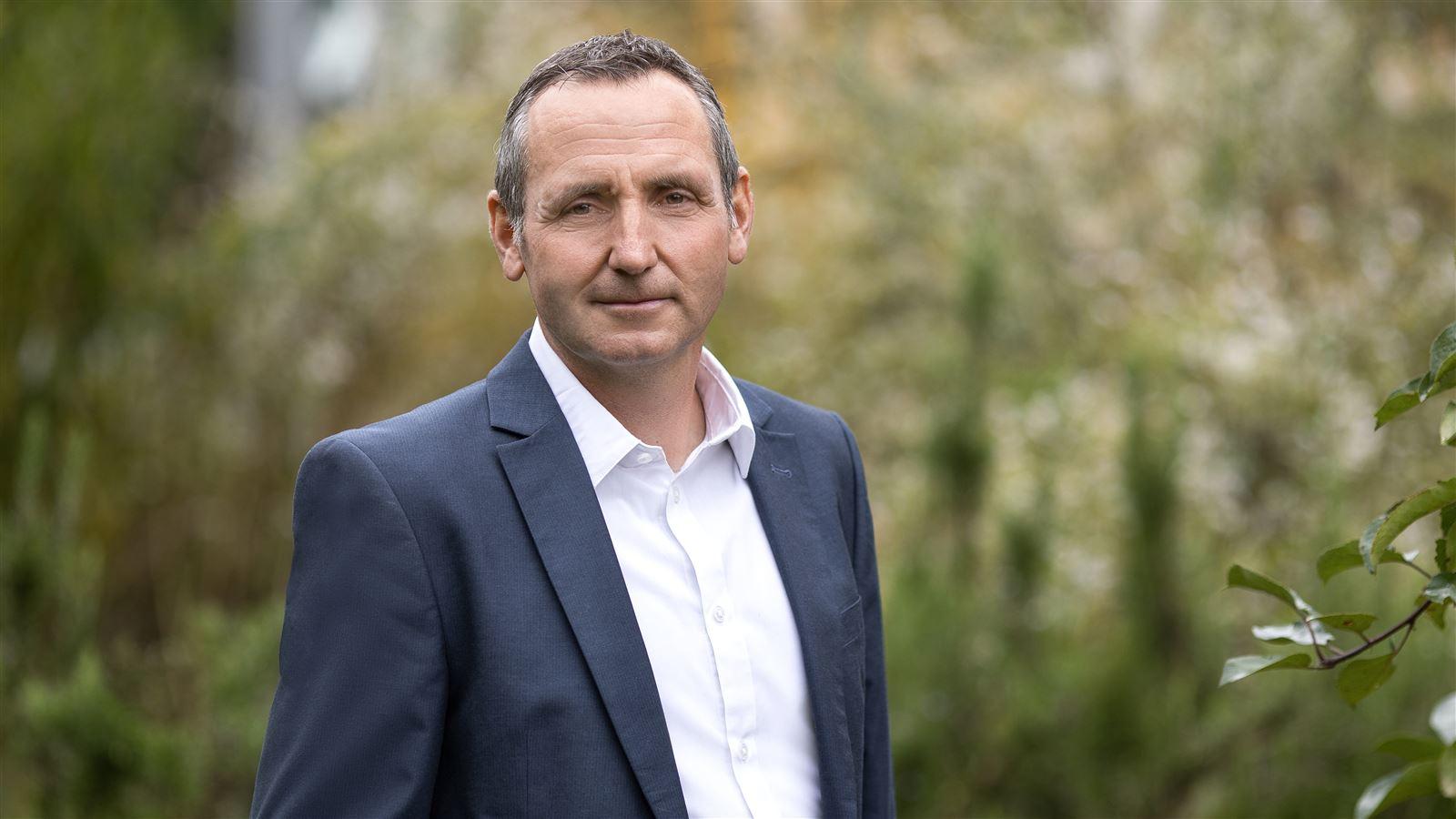 Wolfgang Kissel
Our Expert for Combined Foundation Designs
Whether airport terminal, skyscraper or international accelerator facility - Wolfgang Kissel is a recognised expert for foundation consulting and desgin with many years of experience in combined pileraft foundations in numerous large-scale projects.
Read more
Tailgate Talks - Slide Rule and Hammer