CDM Smith takes over construction management and supervision for another section of the SuedOstLink in Bavaria
CDM Smith takes over construction management and supervision for another section of the SuedOstLink in Bavaria
9 November 2023
Following CDM Smith's previous assignment for the construction management and supervision of the A2 section in the federal state of Sachsen-Anhalt, TenneT has now also contracted us for the 270 km segment of the SuedOstLink in Bavaria.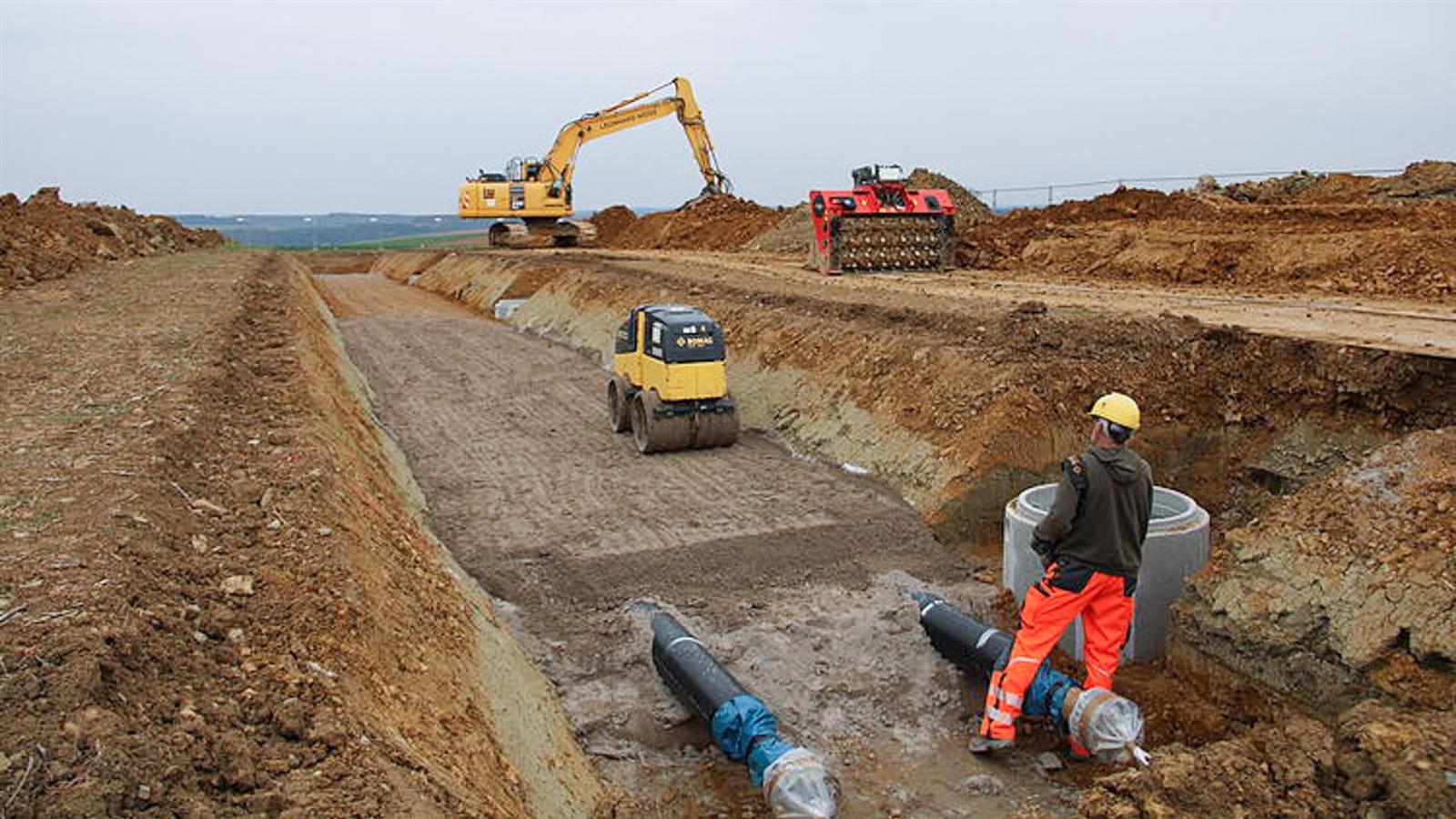 @ Main-Echo
The SuedOstLink is one of the largest and most important projects of the energy transition in Germany. It will be constructed as a double underground cable with a length of approx. 540 km and will bring the electricity generated from wind and solar energy from the north to the centers of consumption in the south of Germany. A bidding consortium led by CDM Smith has already been commis­sioned by the trans­mis­sion system operator 50Hertz Transmission GmbH in 2022 for the approx. 90 km long A2 section in Saxony-Anhalt for the task of construc­tion management and construc­tion supervision. In the 270 km long southern section of the SuedOstLink, TenneT is responsible for planning and construc­tion and is currently conducting the necessary approval procedures up to the planning approval stage there.
It is always very satisfying to see how the right combination of a highly competent team as well as acknowledgement and respect for the individual team member can generate a high motivation which ultimately leads to success
Leading the bidding consortium (CDM Smith SE, ZETCON Ingenieure GmbH, INP Deutschland GmbH and Bernard Gruppe ZT GmbH), CDM Smith was awarded by TenneT for construction management and supervision for all six SuedOstLink segments located in Bavaria. This underground cable project is not only technically challenging, e.g. when crossing the river Danube using enclosed practice, but also demands competent handling of communication with residents in the catchment area of this project. "We are proud that TenneT trusts in our bidding consortium's competency and capability. We are already collaborating outstandingly in other large-scale projects, and will certainly continue to do so on SuedOstLink's Bavarian section" states Benjamin Bartsch, Head of Business Development Europe at CDM Smith.
CDM Smith is a privately owned engineering and construc­tion firm providing legendary client service and smart solutions in water, environment, trans­porta­tion, energy, and facilities. Passionate about our work and invested in each other, we are inspired to think and driven to solve the world's envi­ron­men­tal and infra­struc­ture challenges.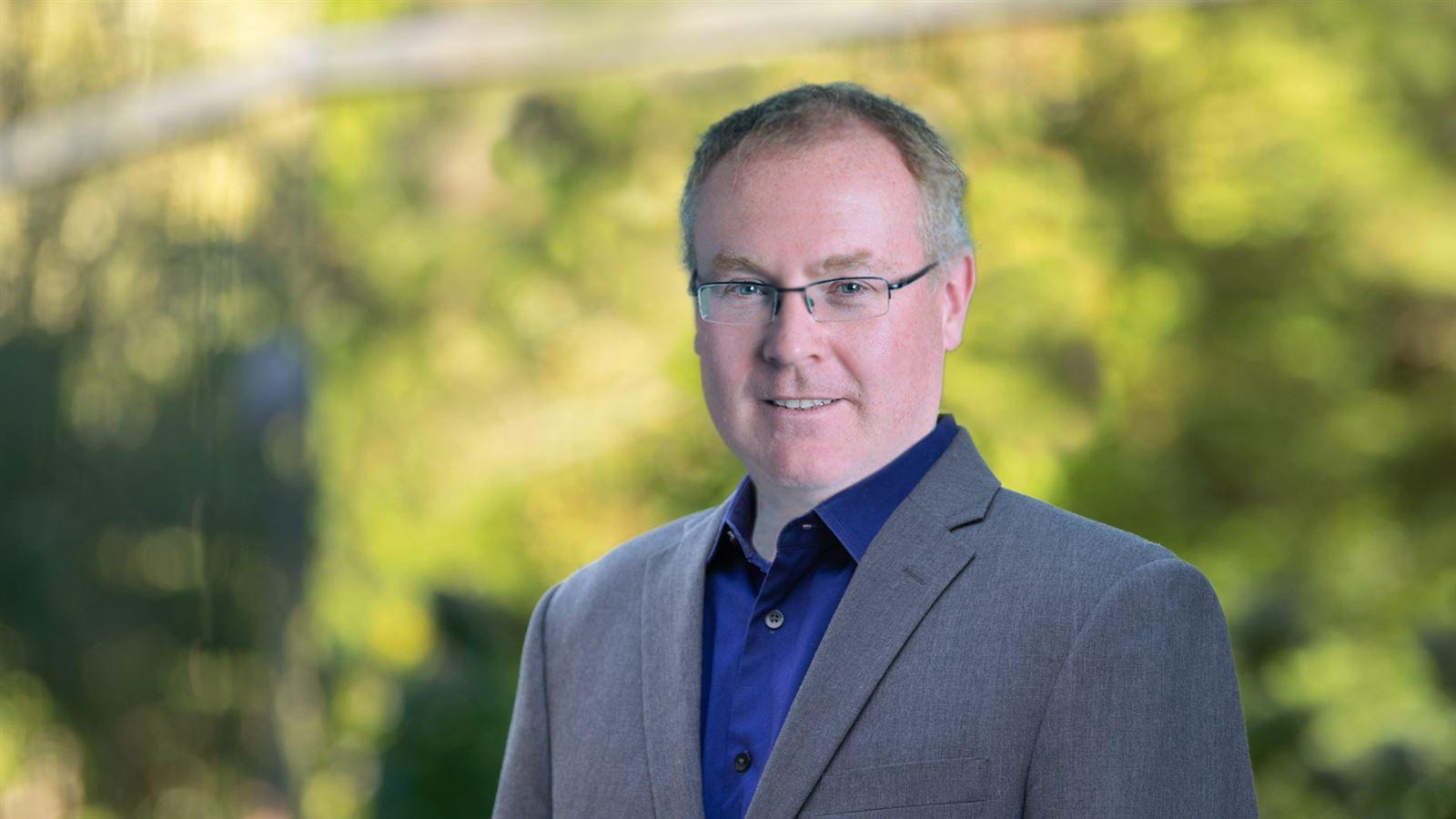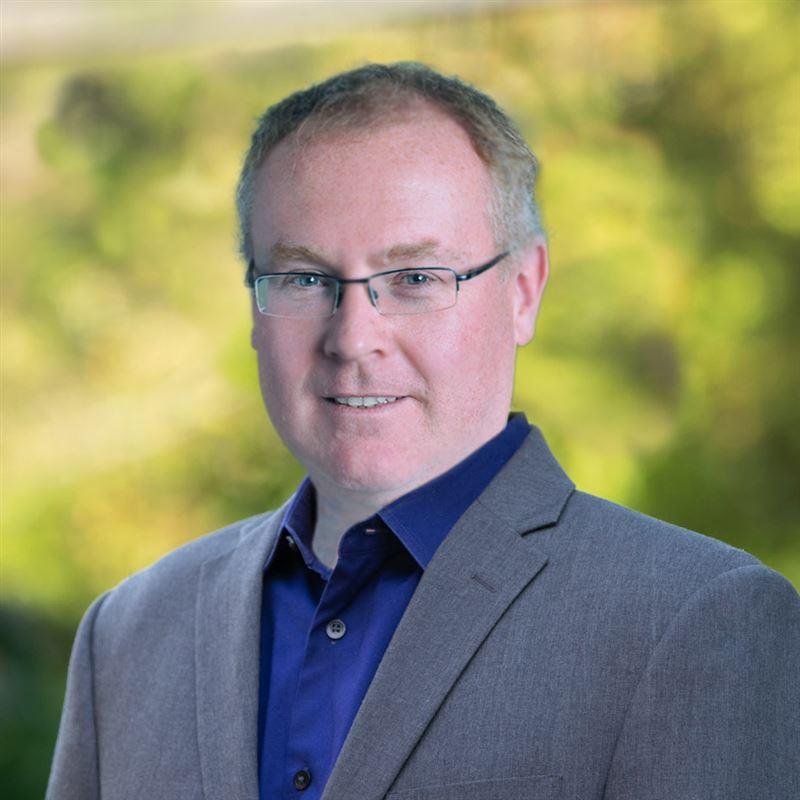 Our team includes world renowned experts developing innovative solutions for the treatment of various PFAS.