SuedOstLink: Construction supervision of section A2
SuedOstLink: Construction supervision of section A2
14 February 2023
CDM Smith and its partners INP Deutschland and BERNARD Gruppe ZT signed a contract with 50Hertz for the construction supervision of section A2 of the SuedOstLink (SOL) in Germany.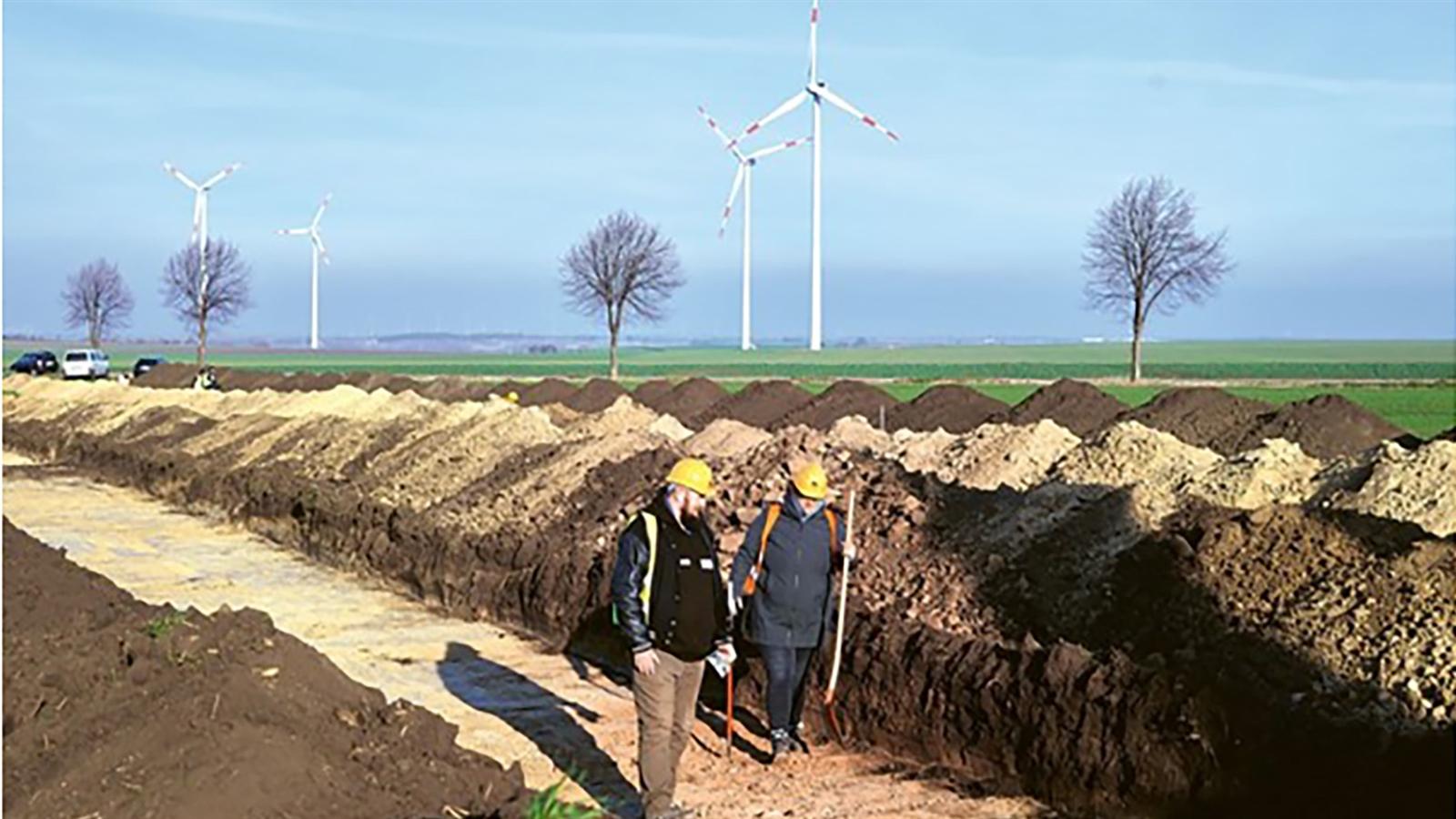 SuedOstLink (Copyright: 50Hertz)
Due to the energy transition in Germany, increasing amounts of wind power are being produced in the windy north of the country, especially on the coast and at sea, while conventional power plants are gradually being taken off the grid in the south. The SuedOstLink project will transport electricity from the northeast to the south of Germany in an extra-high voltage direct current transmission. With the completion of the SOL as a ground cable, energy from fossil sources will be replaced by renewable energy from the wind. This will be a further step to make southern Germany independent from fossil fuels.
CDM Smith is responsible for the management of the CIB consortium (CDM Smith, INP Deutschland, BERNARD Gruppe ZT) and its external representation and will be led by Nadja Pappenberger, leader of energy transition group in Germany.
By delivering exceptional engineering services we will help to shape the ongoing energy transition process by improving Germany's power grid.
CDM Smith is a privately owned engineering and construction firm providing legendary client service and smart solutions in water, environment, transportation, energy, and facilities. Passionate about our work and invested in each other, we are inspired to think and driven to solve the world's environmental and infrastructure challenges.