News
CDM Smith Monitors Construc­tion Work on Munich's New S-Bahn Tunnel
5 April 2018
The suburban rail network from Munich Airport to Erding should have been finished as early as 1992 with the opening of the airport. Now the so-called "Erdinger Ringschluss" is approaching. By 2021 the railway tunnel beneath the airport is to be extended to the east by almost 2 kilometers. CDM Smith is in charge of local construc­tion supervision and site management.
Up to now, the railway tunnel ends beneath Terminal 2. However, the tunnel is to be extended by 1.8 kilometers by mid 2021, followed by the extension of the railway line to Erding, above ground. In addition, a new stop "Schwaiger­loh", including parking and turning facilities, will be built. Munich Airport is investing around EUR 115 million in this tunnel project, which is an important step in connecting Munich Airport with the region.
Currently the construc­tion site is being cleared and prepared. The construc­tion work should start in the second quarter of 2018. As a leading member of an engineering company, CDM Smith has been entrusted with site management and construc­tion supervision. We are supervising the construc­tion of civil engineering structures, traffic facilities and technical equipment, ensure quality, costs and deadlines and document the construc­tion progress. As construc­tion supervisors for railways, we also coordinate interlinked work during construc­tion, check and document inter­me­di­ate acceptance tests and monitor operational safety.
km
length of the new tunnel
1.8
km
length of the new tunnel
2021
anticipated completion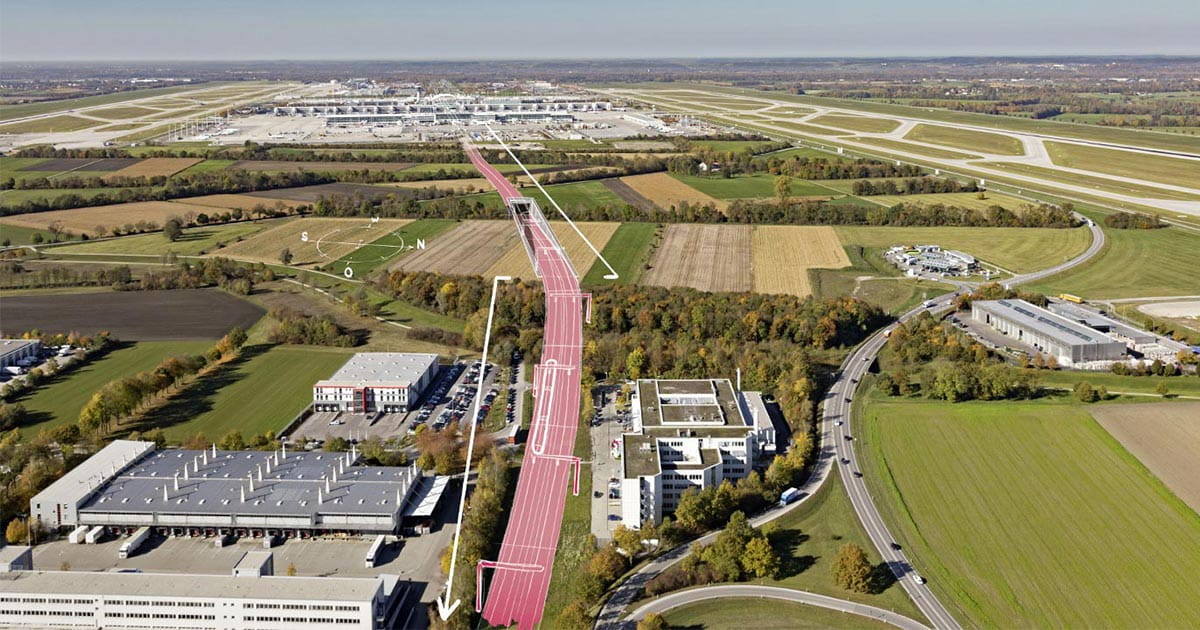 © Munich Airport
CDM Smith provides lasting and integrated solutions in water, environment, transportation, energy and facilities to public and private clients worldwide. As a full-service engineering and construction firm, we deliver exceptional client service, quality results and enduring value across the entire project life cycle.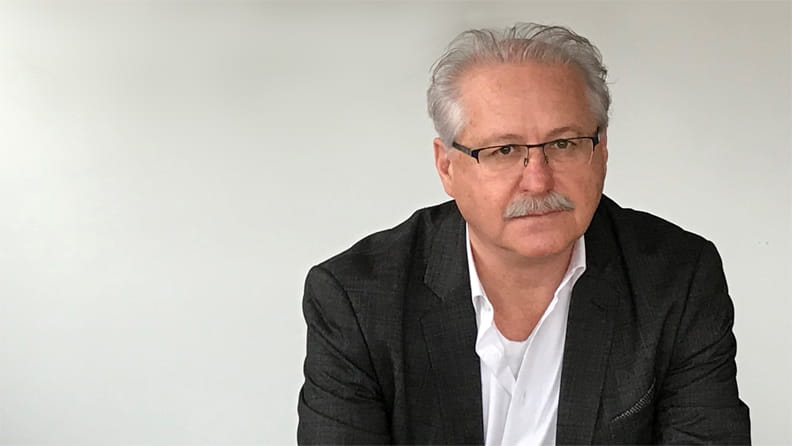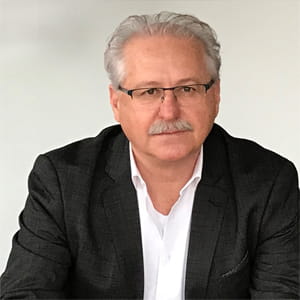 This Munich beacon project will improve the connection of the entire region of Southeast Bavaria and the state of Salzburg in Austria with the airport.