International Project of the Year: MEED Project Award for Tunnel Project in Ismaïlia
International Project of the Year: MEED Project Award for Tunnel Project in Ismaïlia
21 December 2020
At the end of the year, CDM Smith once again had reason to celebrate, as the tunnel project in Ismaïlia was awarded with the MEED Project Award "International Project of the Year". The MEED awards celebrate the best projects in the GCC sector.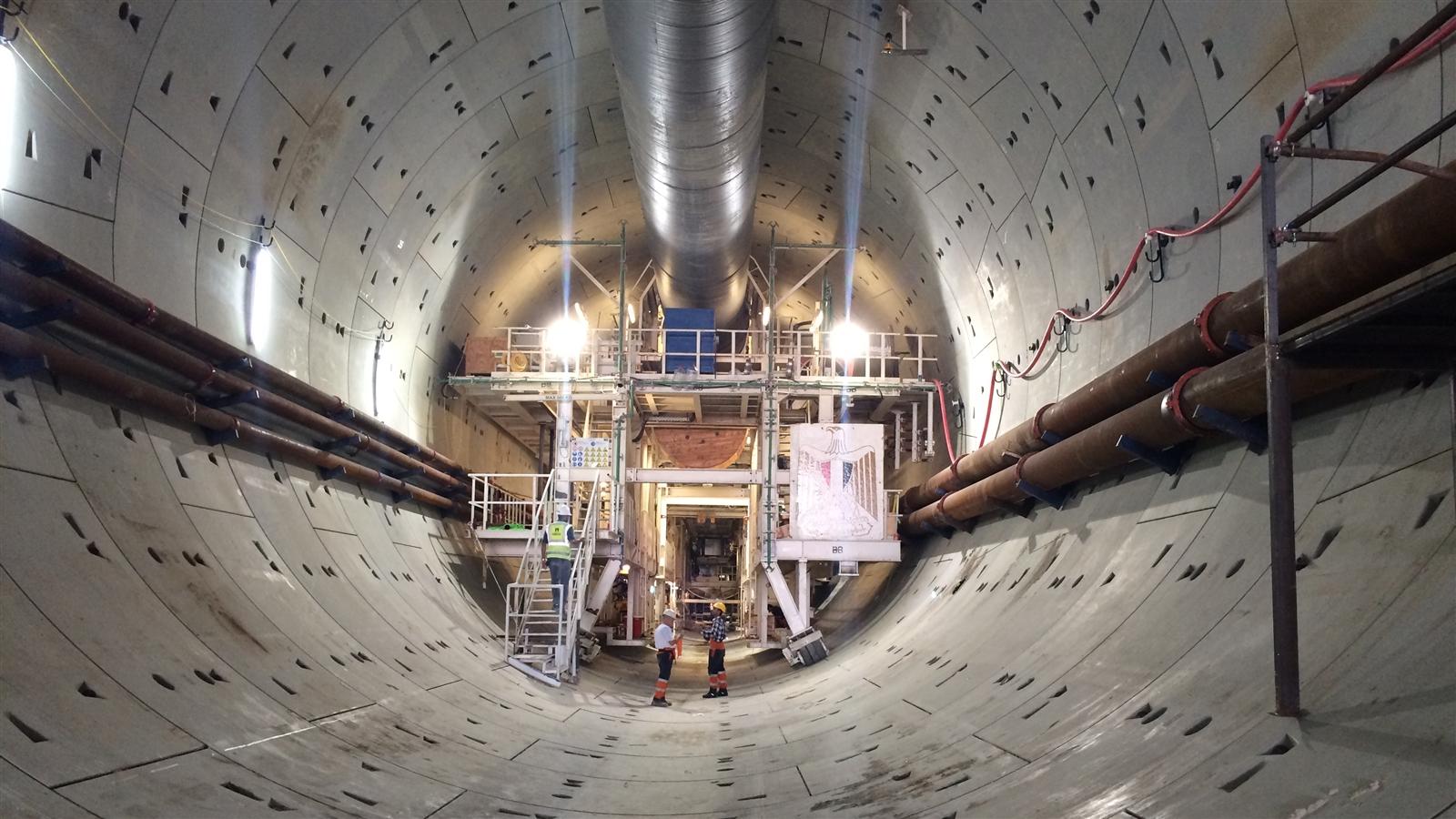 Tunnel in Ismailia
Since March 2015, CDM Smith, in cooperation with its local partner ACE, has been working on the construction site as a consultant for controlling, plan review and construction supervision of the new tunnel crossing of the Suez Canal. Our expertise ranged from earthworks and special civil engineering through tunneling and structural work to the complete technical development, with up to 65 employees involved in the project in Egypt and Europe at peak times. The project is scheduled to be fully completed and handed over to the Suez Canal Authority at the end of June 2021. Although the tunnel was opened to traffic in mid-2019, final construction work is still underway, such as the final power supply, the construction of 70-metre-deep shafts connected to the tunnels and the construction of a spray system.
Due to the very good performance in this project, CDM Smith succeeded in winning a similar follow-up project with the same stakeholders in Suez (Ahmed Hamdy Tunnel 2). The opening is scheduled for mid-2021; project completion is planned for 2022.
CDM Smith provides lasting and integrated solutions in water, environment, transportation, energy and facilities to public and private clients worldwide. As an independent, employee-owned company, we work with team spirit and passion for the satisfaction of our clients and master the challenges of global change with intelligent solutions.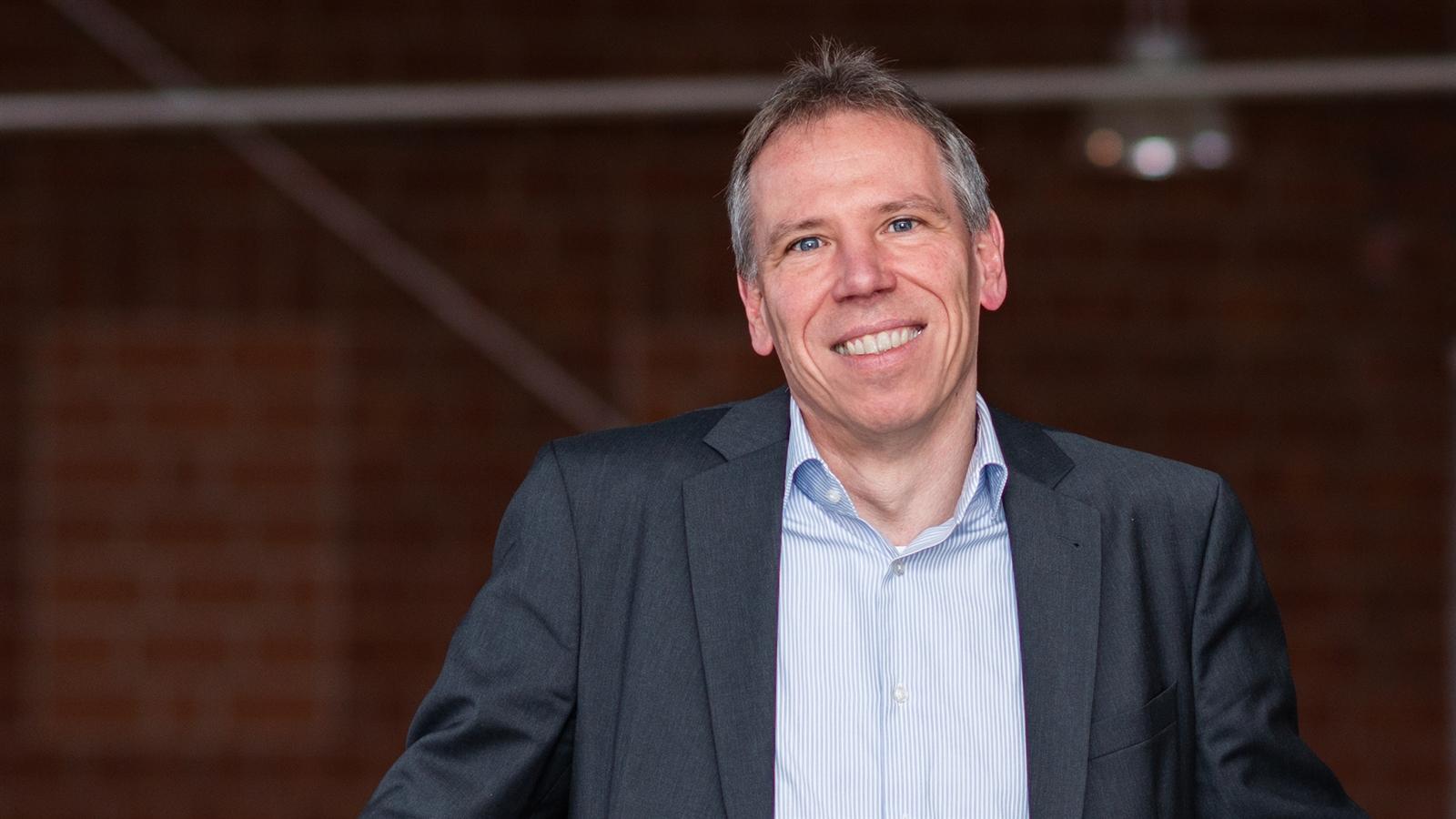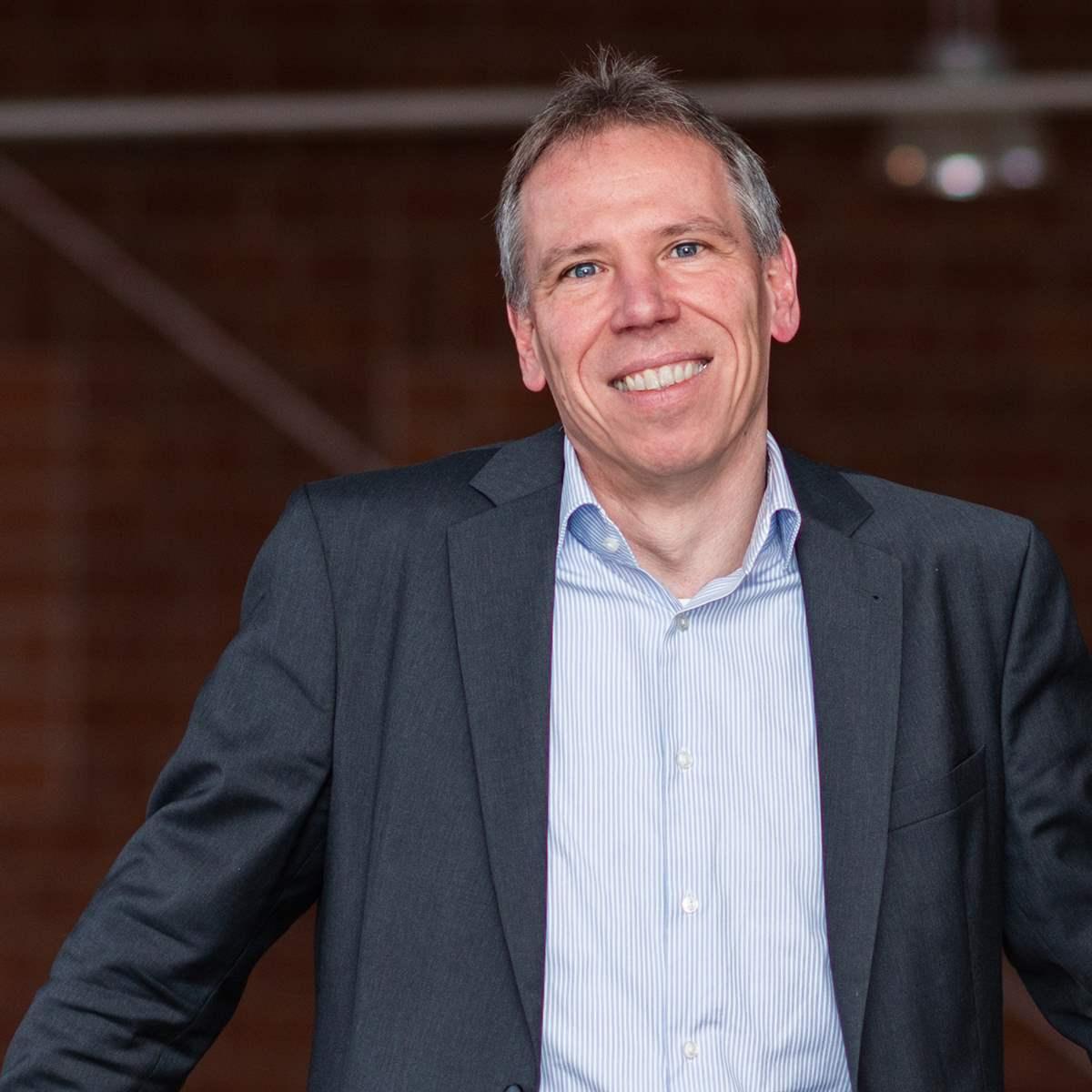 It takes shared responsibility and teamwork to achieve a successful outcome in a large project.
Projectside
Crossing the Suez Canal: Tunnels for Ismaïlia
Project