Silvertown Tunnel: Ground Freezing Under the River Thames
Silvertown Tunnel: Ground Freezing Under the River Thames
24 January 2022
The Silvertown Tunnel is one of the biggest infrastructure projects in UK and costs more than £1 billion (circa €1.4 billion). In December, we were commissioned by GZ Consultants to test relevant soil samples and support the ground freezing design. The first samples will arrive in our laboratory in January. Based on the results, we will calculate the frost body.
The Silvertown Tunnel in London (UK) is a road tunnel under construc­tion beneath the River Thames. It is located between the Greenwich Peninsula and west Silvertown. The twin-bore tunnel will reduce congestion at the Blackwall Tunnel and improve the reliability and resilience of the wider road network. Lane 1 will be dedicated to buses and goods vehicles over 7.5t, while lane 2 will be available for all traffic. The twin-bore tunnel is planned by Riverlinx Ltd. and will open in 2025.
In January, the first soil samples will arrive at our ground freezing laboratory in Bochum. There they will be tested in various ways and analysed. The soil samples come from five different layers of the London soil. Based on the data, we will then take over the design of the frost body and the thermal calcu­la­tions. The actual ground freezing is scheduled to start in spring 2023.
Ground freezing is not very common in the UK so far. This project is an important start of many more ground freezing activities to come in the upcoming infrastructure projects in the future.
CDM Smith provides lasting and integrated solutions in water, environment, transportation, energy and facilities to public and private clients worldwide. As an independent, employee-owned company, we work with team spirit and passion for the satisfaction of our clients and master the challenges of global change with intelligent solutions.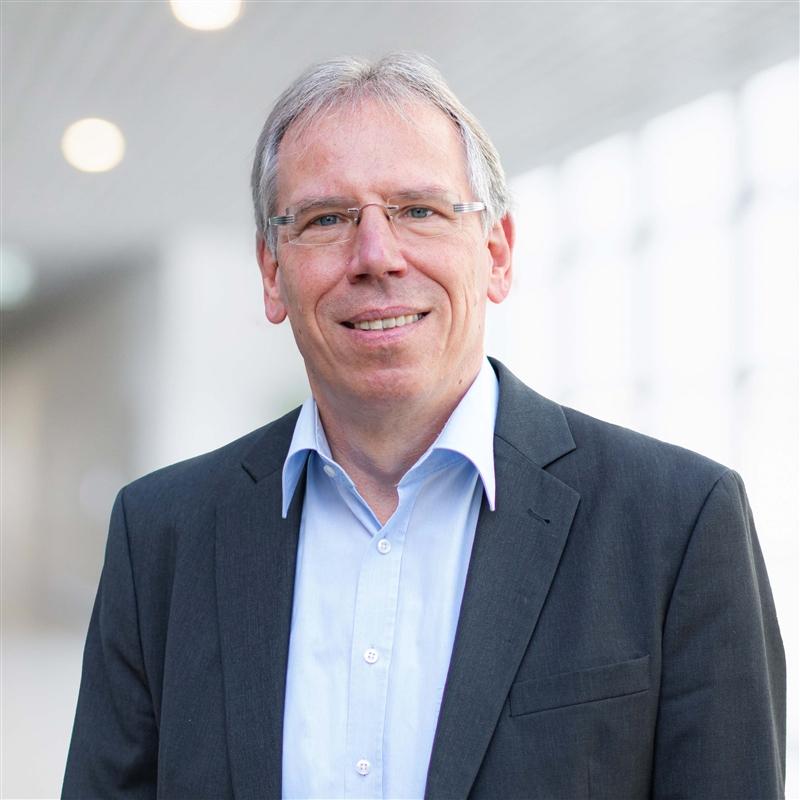 Ground freezing helps with difficult conditions.