Successful Environmental Workshop
28 January 2020
CDM Smith has five clearly defined corporate values: Integrity, excellence, shared responsibility, initiative and teamwork - our employees live these values every day. The idea of teamwork was particularly evident at the 5th Environmental Workshop, which focused on networking throughout Europe.
The seminar and conference centre Lufthansa Seeheim (near our new branch office in Bickenbach, Germany) was the venue for the 5th CDM Smith Environmental Workshop from January 21st to 22nd. First held ten years ago, the workshop has been held every other year since 2015. This year it was the largest of its kind to date with 83 participants.
Ten years ago we started this event with less than 30 colleagues and I am proud to see how the number of partic­i­pants has grown in the meantime. Starting from an event limited to the Envi­ron­men­tal Department by now it grew up to an inter­na­tional workshop for young profes­sion­als.
The two-day event was grouped into five sessions, each led by one host. These sessions focused on Brownfield redevelopment/Buildings – Asbestos, Brownfield redevelopment/remediation, Project Management, Water as well as on Special Projects. The choice of topics was as various as the group of participants, because this year the colleagues came not only from all branch offices within Germany, but also from Luxembourg, Poland and Ireland. The participants not only appreciated the open, professional and personal exchange. All in all, this 5th workshop of its kind was also a successful event and calls for a continuation.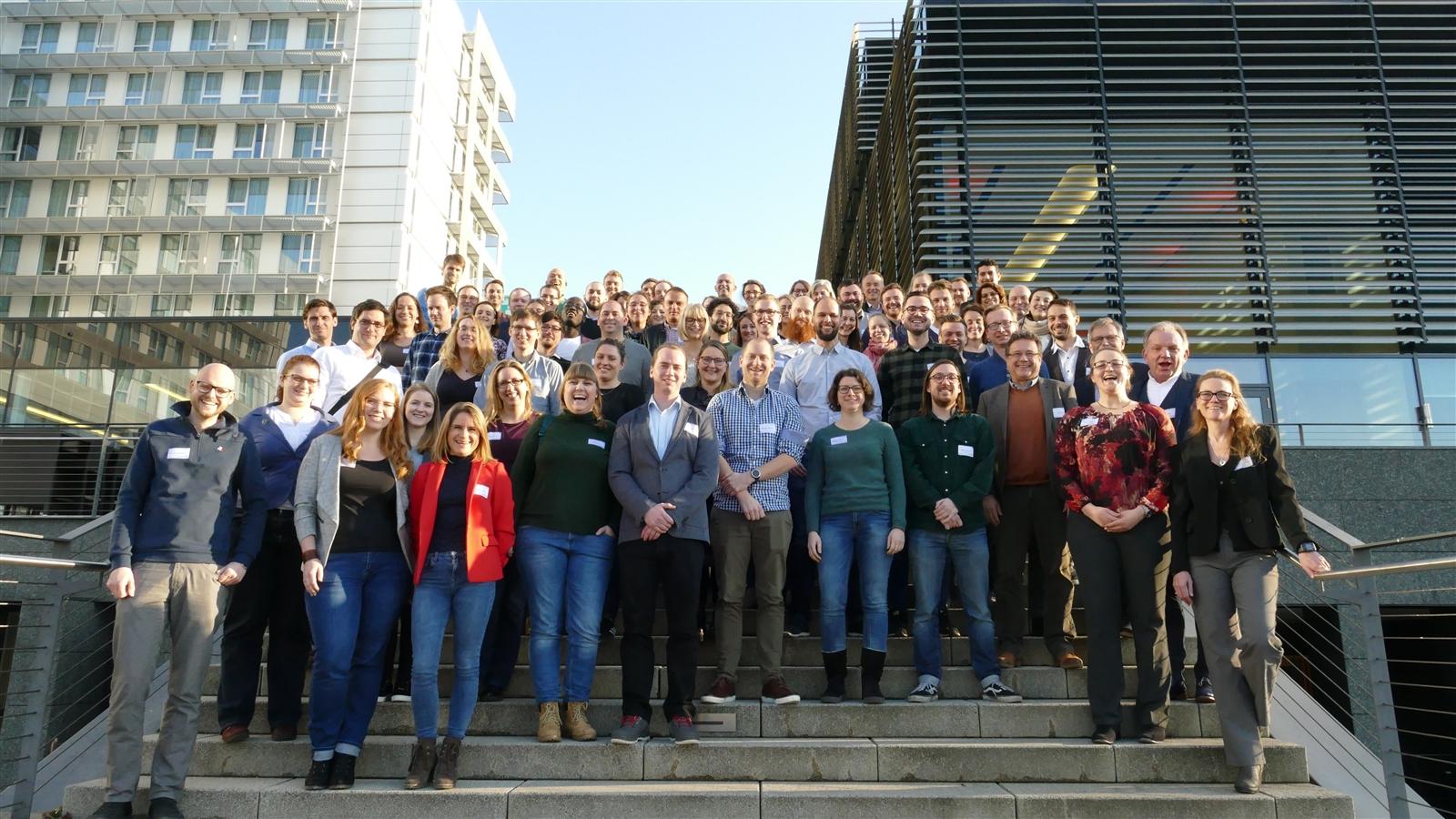 The event has brought the over 80 participants even closer together
CDM Smith provides lasting and integrated solutions in water, environment, transportation, energy and facilities to public and private clients worldwide. As an independent, employee-owned company, we work with team spirit and passion for the satisfaction of our clients and master the challenges of global change with intelligent solutions.