News
CDM Smith to Draft Second Update of Poland's River Basin Management Plans
7 October 2020
The Polish Water Management Authority recently selected CDM Smith for a 4.1 million Euro (4.8 million USD) contract to draft the Second Update of Poland's River Basin Management Plans for each river basin that is entirely located on their territory.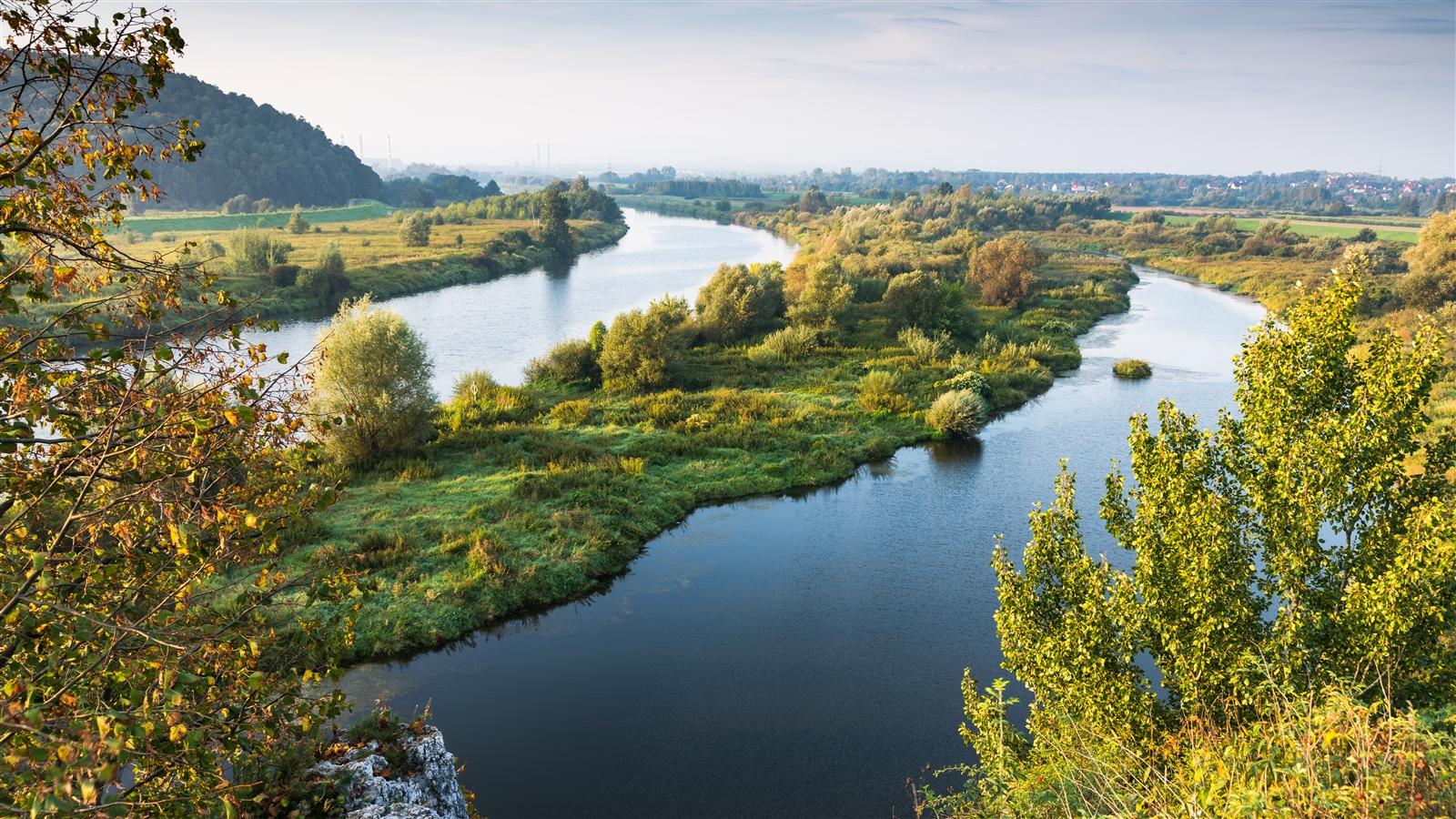 marcin jucha - stock.adobe.com
"CDM Smith is proud to serve the Polish Water Management Authority in assisting with River Basin Management Plans," said Jan Zabierzewski, Poland Country Manager. "This is the largest project we have undertaken to date for our firm's operations in Poland."
The goal of the project is to coordinate a number of water management activities to achieve good water conditions, including water-dependent ecosystems, improving the quality of water resources, reducing water and soil cont­a­m­i­na­tion, improving flood protection and coun­ter­act­ing drought effects. The project will have an impact on shaping Poland's water management as well as other sectors, including: industry, municipal or urban engineering, agri­cul­tural, forestry, trans­porta­tion, fishery and tourism.
"Our team provides extensive water management expertise in Poland, Ireland and abroad," said Dr. Ralf Bufler, Senior Vice President and Europe Services Group Manager. "Our history of delivering innovative solutions in water will benefit the Authority, helping them meet the require­ments and comply with the law, while applying best practices for effective water management."
Under the project management of Jolanta Samsel, CDM Smith will update the river basin­ management plans in Poland, conduct a strategic envi­ron­men­tal impact assessment and public consul­ta­tion, develop drafts of law regulations, and create databases and reports summarizing previously collected statistical data. Addi­tion­ally, CDM Smith will prepare a report to the European Commission with a list of all activities that will help achieve the water envi­ron­men­tal objectives by 2027. This project shapes the state of water resources and principles of water management in the future and ensures that Poland will meet the European Union Water Framework Directive require­ments. The project duration is 2 years, and CDM Smith will provide assistance and support to the Authority for arrange­ments with the European Commission over the following 2-year period.
CDM Smith provides lasting and integrated solutions in water, environment, transportation, energy and facilities to public and private clients worldwide. As an independent, employee-owned company, we work with team spirit and passion for the satisfaction of our clients and master the challenges of global change with intelligent solutions.