Planning and Supervising of Construc­tion Measures at Serengeti National Park
Planning and Supervising of Construc­tion Measures at Serengeti National Park
10 May 2021
CDM Smith is contracted to plan and supervise the construction of infrastructure measures in the "Serengeti National Park". The Serengeti National Park is located in Tanzania, in the Serengeti and Ngorongoro Districts. CDM Smith just signed the contract with Tanzania National Parks (TANAPA) with financial support of the Kreditanstalt für Wiederaufbau (KfW).
©Adobe Stock_Eskymaks
Some years ago, CDM Smith US already had an extensive project in Tanzania. With this project win, CDM Smith can once again show its presence and expertise. The win includes four different outputs. The first output is to strengthen sustainable management of natural resources, which means insti­tu­tional strength­en­ing and capacity building within TANAPA. Improving access to markets and services, is the second output. This means to reha­bil­i­tate feeder road networks including culverts. Another project output will be improved social and economic rural infra­struc­ture including construct­ing small dams, water retaining structures and buildings for education and health sectors. The last project output will improve the protected area management and infra­struc­ture and will, in this context construct a new Visitor Centre and remove old buildings at Seronera.
CDM Smith provides lasting and integrated solutions in water, environment, transportation, energy and facilities to public and private clients worldwide. As an independent, employee-owned company, we work with team spirit and passion for the satisfaction of our clients and master the challenges of global change with intelligent solutions.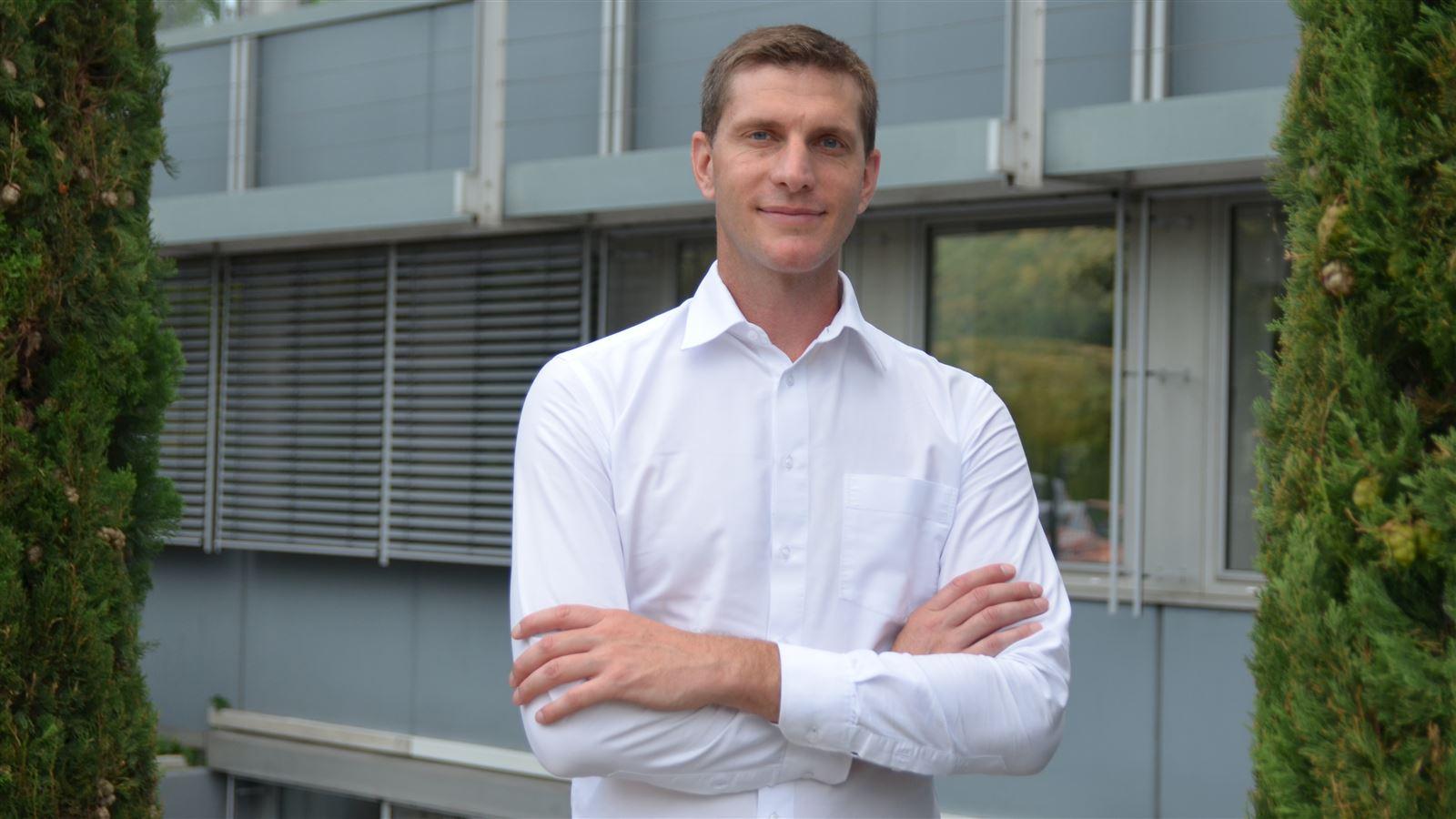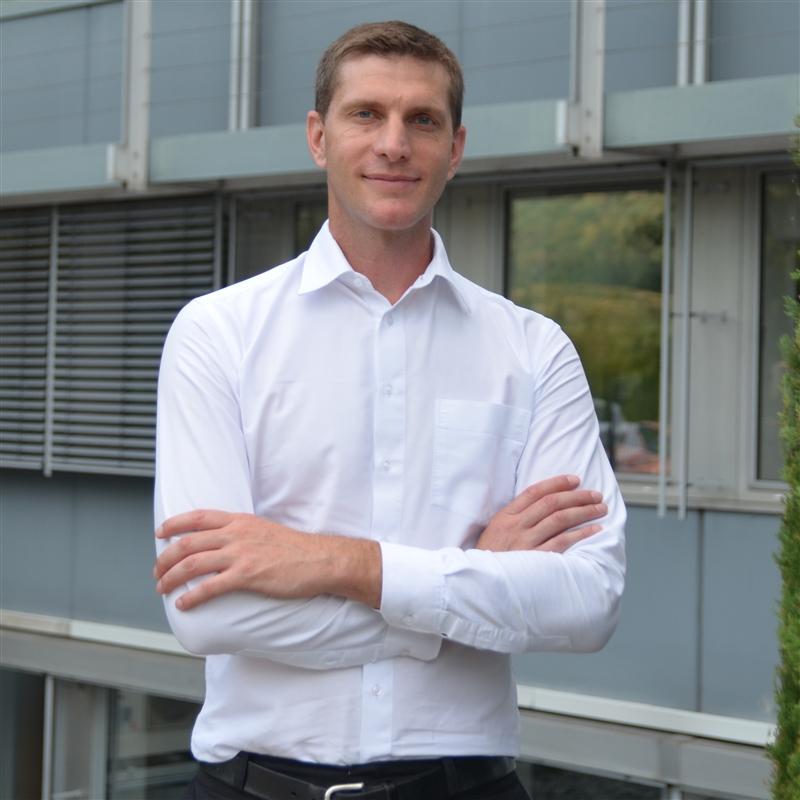 I use my talents to help make a positive difference in this world.