New Sewerage System for the City of Kutaisi
News
New Sewerage System for the City of Kutaisi
2 August 2021
CDM Smith just signed a contract with United Water Supply Company of Georgia (UWSCG) for the design, procurement and construc­tion supervision of a new sewerage system for the city of Kutaisi. Located in the western part of Georgia, Kutaisi is the country's third largest city with 150,000 inhabitants.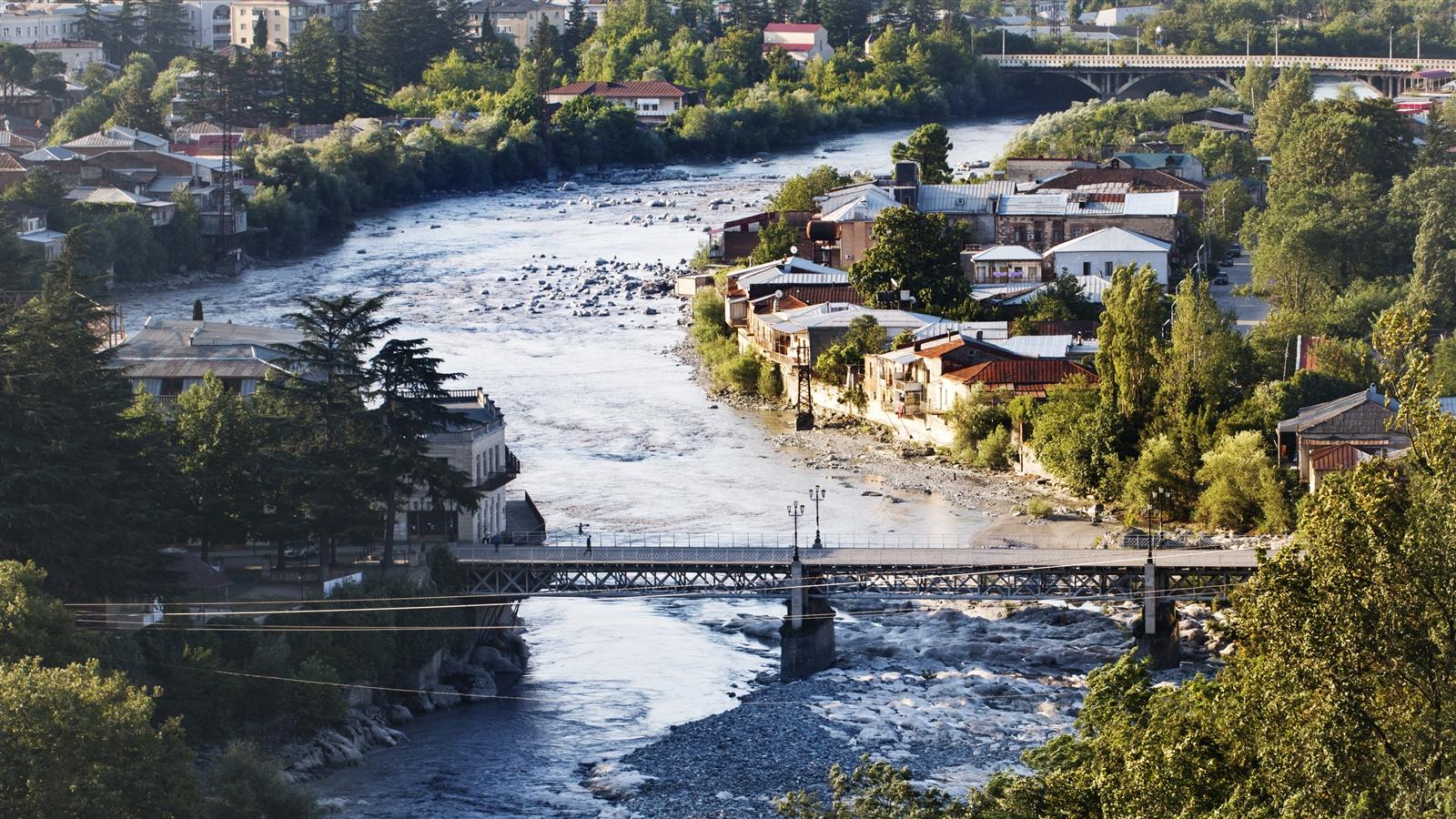 ©Tomas Rasl
Several units of CDM Smith will be involved during the execution of the project. CDM Smith is the prime contractor for this joint venture (JV) project with the Georgian Saunders Group, a full-service consulting, engineering and archi­tec­ture firm with local expertise. With this project win, CDM Smith will demonstrate its expertise in the wastewater sector that will benefit the country. The JV team will implement the project over a period of 72 months - a very challenging scope of work.
The compre­hen­sive project will include:
Updating the Masterplan, including the update of design and load parameters, surveys and site inves­ti­ga­tions.


Designing the sewage network (Hydraulic Model & Detailed Design) and the wastewater treatment plant (WWTP) Preliminary Design.


Procuring of sewer and WWTP works.


Supervising construc­tion of sewer and WWTP, including contractor's design review for the WWTP.


Building capacity for the operations and maintenance of the sewer system and WWTP, geographic information system, detection of erroneous house connections, sludge management and industrial polluters survey.
The Kutaisi project includes each and every aspect of wastewater engineering from the basic specification of the design parameters to the handing over of the finalized system to the client. Considering the lengthy pursuit of the project, we hope now for a very streamlined design and procurement period.
CDM Smith provides lasting and integrated solutions in water, environment, transportation, energy and facilities to public and private clients worldwide. As an independent, employee-owned company, we work with team spirit and passion for the satisfaction of our clients and master the challenges of global change with intelligent solutions.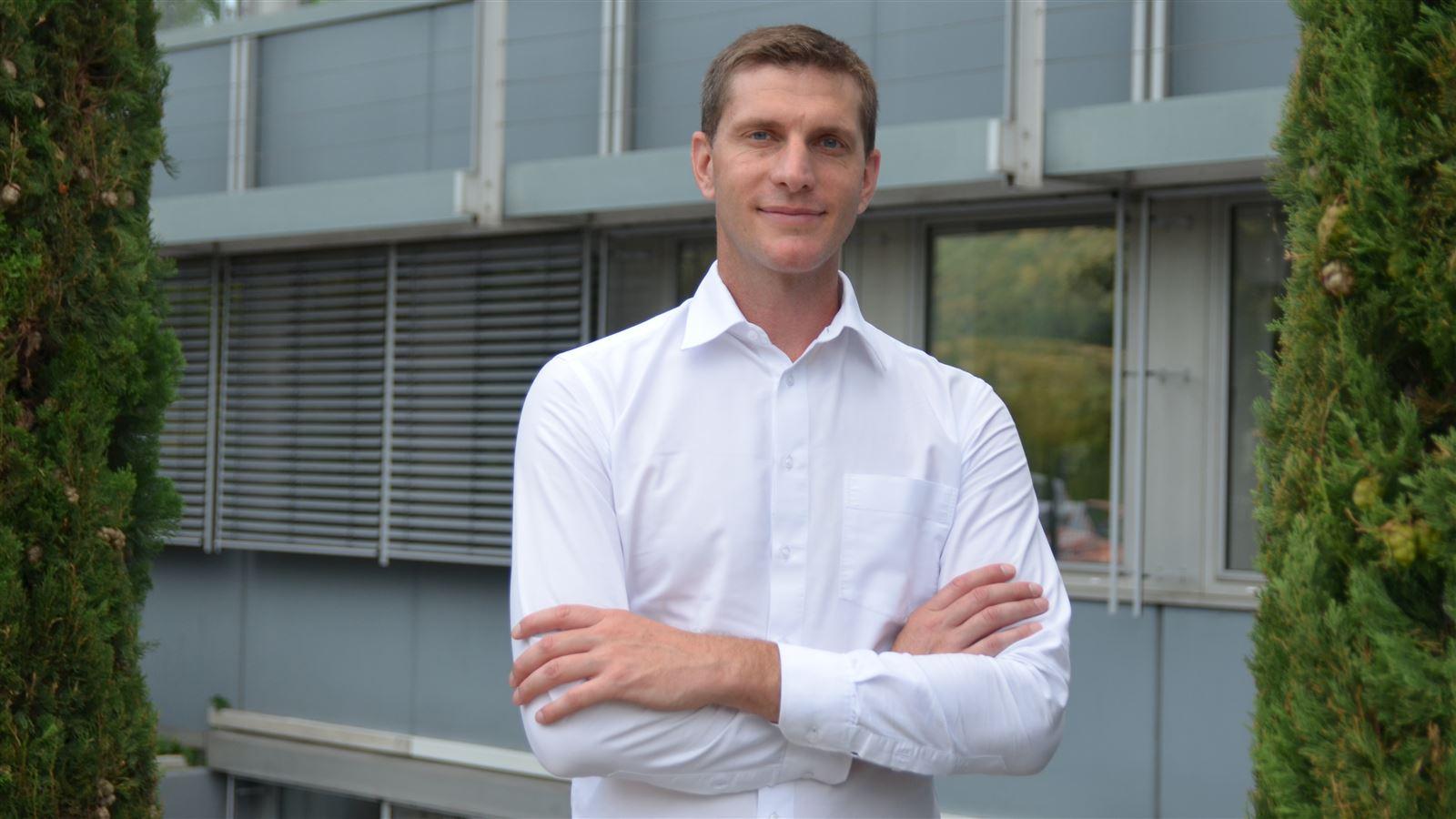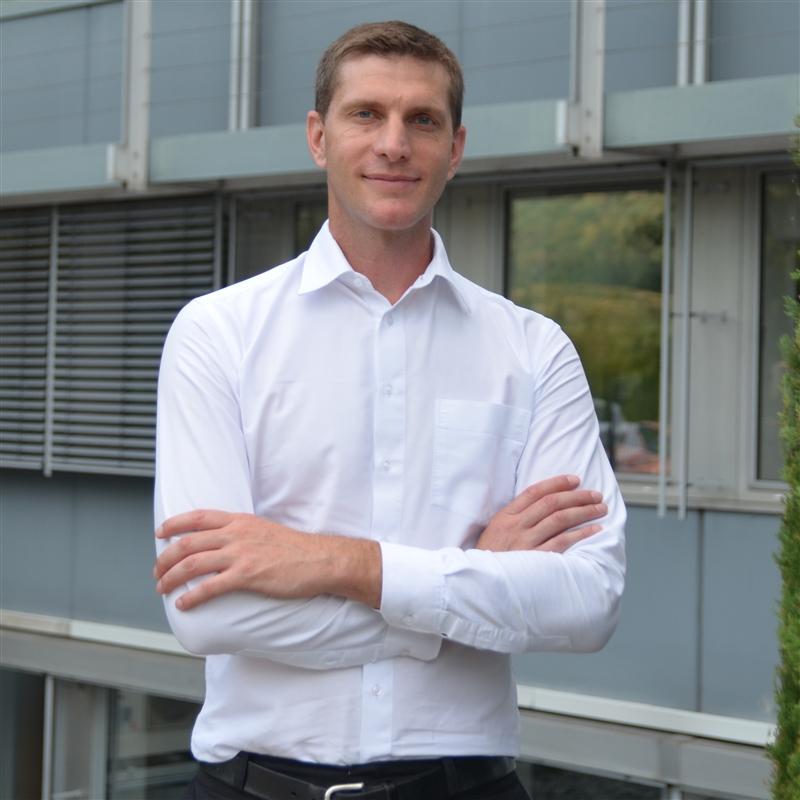 Through the implementation of this project, we will be able to demonstrate CDM Smith's excellence in the water sector.