Yves Koitzsch
Yves Koitzsch
Senior Consultant
Civil engineer Yves Koitzsch is a senior consultant at CDM Smith, and has specialised in calculations for dams, dikes, slopes and embankments. He covers the whole range of geotechnical planning and supervision services from mechanical soil stability analysis and stability studies to fully dynamic numerical analysis and finite element calculations and hydraulic modelling for flood defences. He especially likes to recall the transport of St. Emmaus Church in the south of Leipzig in October of 2007. Built over 750 years ago, the fortified church weighing around 670 tonnes was to be moved in its complete state from Heuersdorf to Borna using a main road. CDM Smith surveyed the 12 km route, developed custom solutions and advised the transport company in what was an extraordinary and unique project even for the experienced geotechnical engineer.
Why CDM Smith? Working at CDM Smith allows me to use my extensive experience in a variety of projects and to assist in solving complex and interesting issues. CDM Smith especially promotes personal professional development.
What inspires you? I can focus on using my core competencies in my working environment at CDM Smith, where we also place emphasis on teamwork. Younger and more experienced colleagues from different disciplines work closely together–I like that.
In your view, what is the added value of CDM Smith for our clients? CDM Smith's company size and location allows us to handle large projects in a customer-oriented way. We practise the philosophy of engineering networks in our day-to-day activities. The expertise established and constantly developed at CDM Smith covers every customer requirement.
What's your personal motto? I like the quote from Winston Churchill: "You can't solve problems by laying them on ice."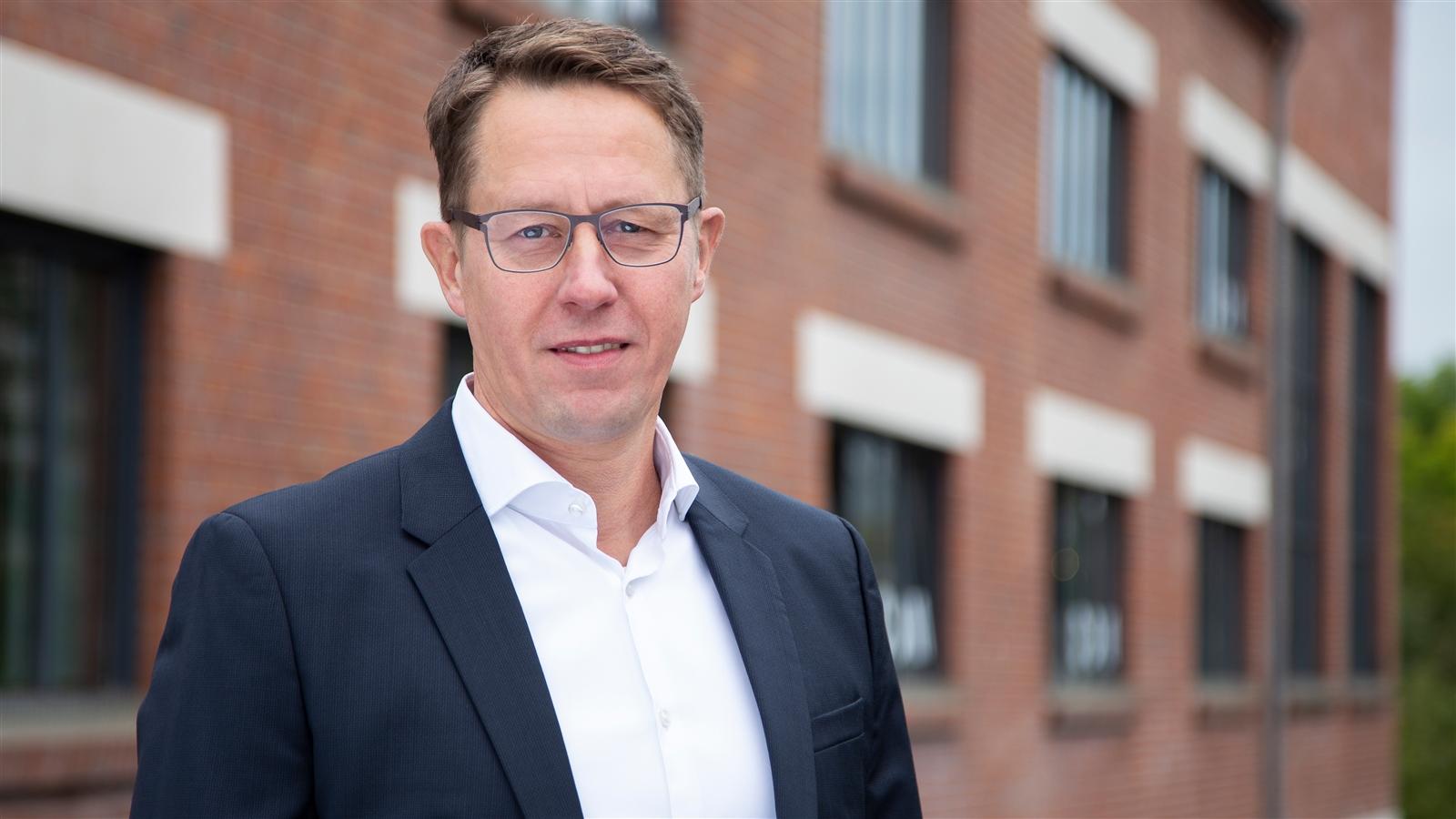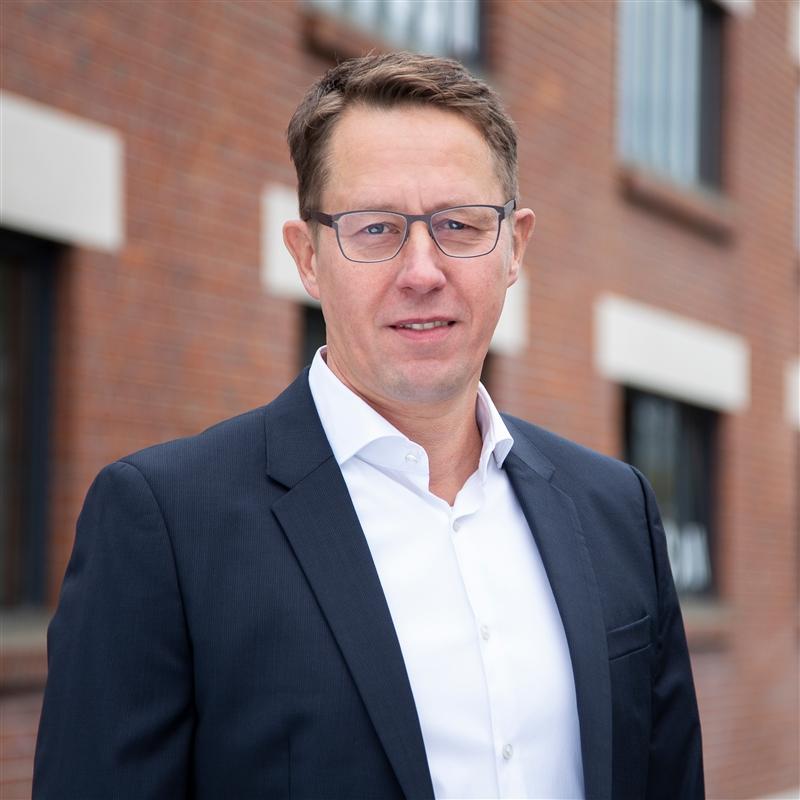 In every profession, the first step to success is to be interested.
Qualifications
Official expert for geotechnical engineering in Saxony
Expert for embankments, appointed by the State Office for Geology and Mining of Saxony-Anhalt and the State Office for Mining Geology and Raw Materials Brandenburg