Ulrich Riep
Ulrich Riep
Senior Project Manager
Civil engineer Ulrich Riep specialises in planning, assessing, and managing brownfield site reactivation and remediation in his role as a project manager. He's especially proud of a demolition project at Henrichshütte, a former steel-working plant in Hattingen, where he was responsible for conducting environmental studies on the site as part of the remediation and demolition planning, and coordinating and supervising the entire project. His current responsibilities include preparing a 65-hectare site at the former Opel factory I plant in Bochum for construction as well as a site remediation project at a former zinc smelter in Datteln. In his spare time, he likes to play sports and ride his motorbike.
m³
converted enclosed space
8,3M+
m³
converted enclosed space
What inspires you? I really enjoy working on new, interesting, complex and varied projects, and developing solutions to challenging issues together with my colleagues in our pleasant work environment.
What does "listen. think. deliver." mean to you? To me, that means understanding the thoughts and wishes of our customers, thinking through various solutions, and presenting the ideal option.
In your view, what is the added value of CDM Smith for our clients? Our broad expertise – we work through all of our customers' projects from start to finish, and we're the people they come to for everything.
What do you do when you are on vacation? I like to go out and explore the country and its people.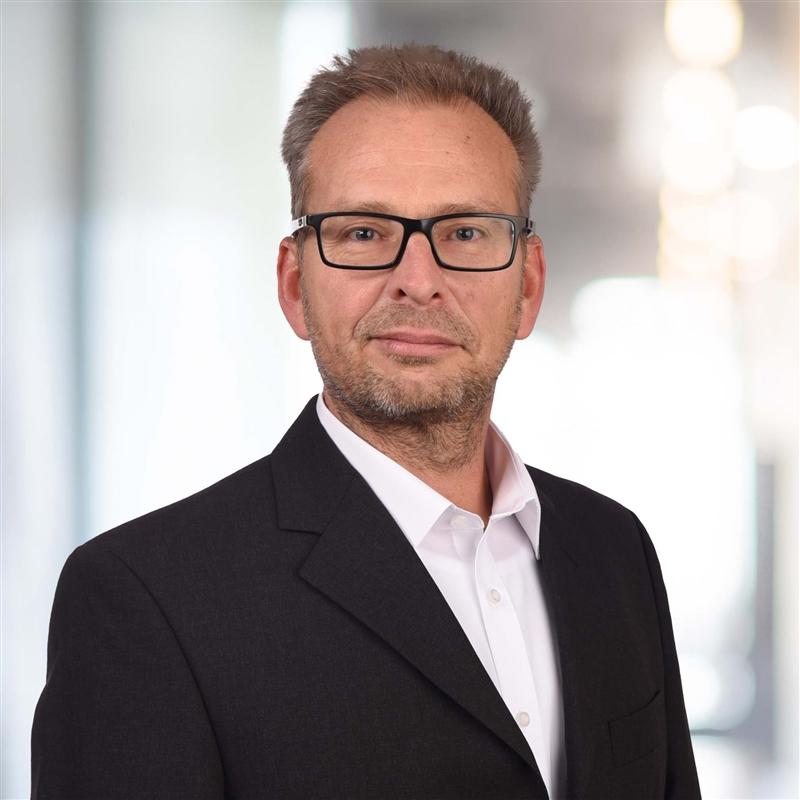 Creating something great in no time is a real challenge.
Qualifications
Safety and Health Coordinator