​Dr. Thomas Seeger
Senior Project Manager
Don't just marvel at the planet, try to understand it – and, with this in mind, Dr. Thomas Seeger decided to study Geology at the Eberhard Karls University in Tübingen, where he received his doctorate in 1989. His respon­si­bil­i­ties include heading cont­a­m­i­na­tion, landfill and brownfield rede­vel­op­ment projects at CDM Smith. Thomas Seeger prepared a 40 ha site ensuring compliance with statutory waste and soil protection regulations at the federal garden show Heilbronn in 2019. This is a mammoth task that he is especially proud of, as he was doing what he enjoys most–bringing complex specialist issues together to deliver the desired overall result–alongside his project management respon­si­bil­i­ties.
Why CDM Smith? The varied, challenging projects and great working atmosphere. I enjoy working with pleasant colleagues and keeping in regular contact with customers.
How do you master the daily high demands of our clients? Closest possible contact with customers – it's vital to recognise expectations, work and issues as far ahead as possible, and communicate them clearly with the aim of finding a solution as a team.
In your view, what is the added value of CDM Smith for our clients? The wide range of services that allows us to keep a view of the big picture at all times. Our years of experience and great teamwork go into achieving the best possible technical and economic results for our customers.
What's something you enjoy doing on your off day? That depends on the destination – I like to see the sights, but also enjoy going out into the great outdoors – such as walking, cycling and skiing. I also like to relax with a book.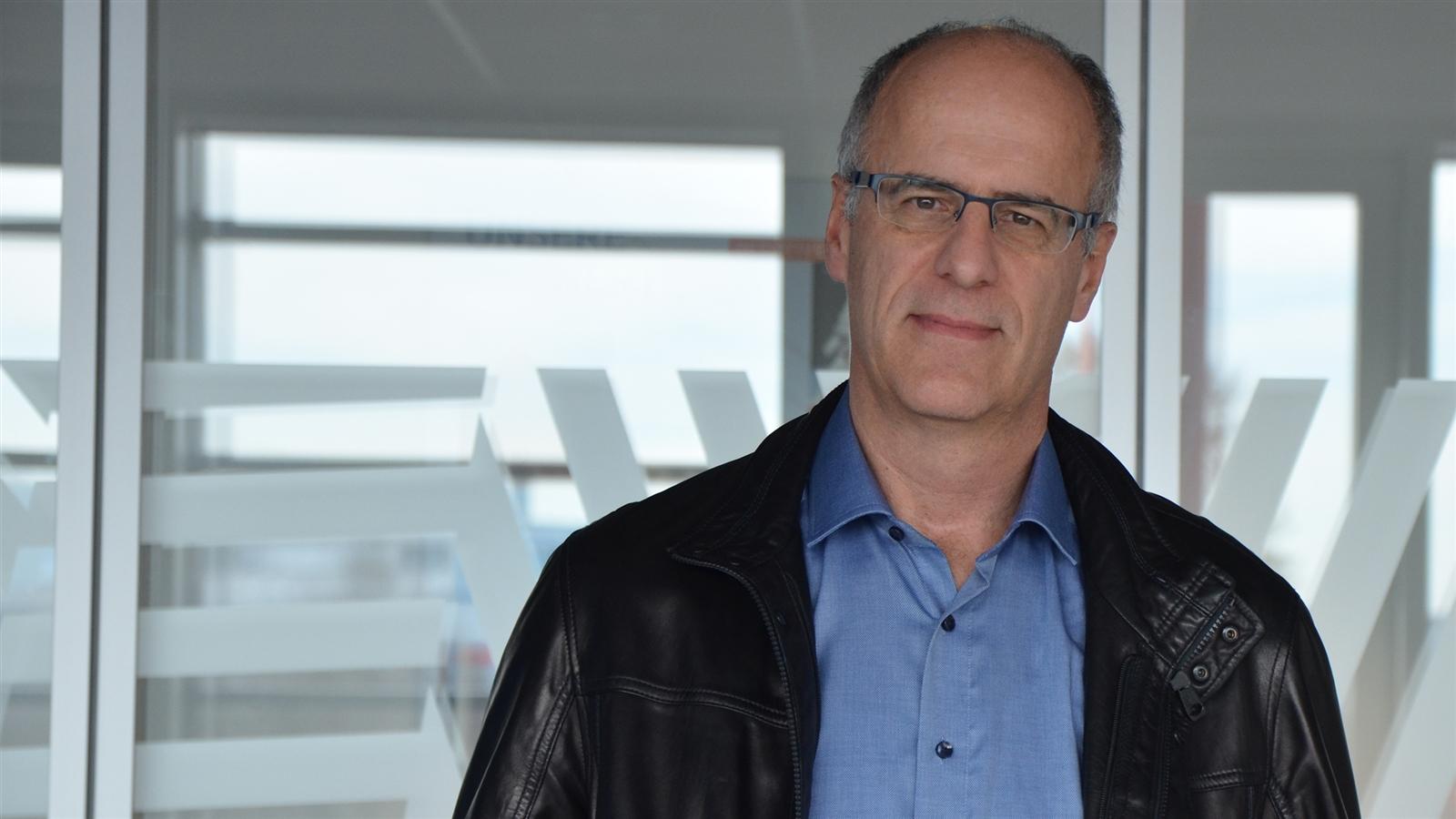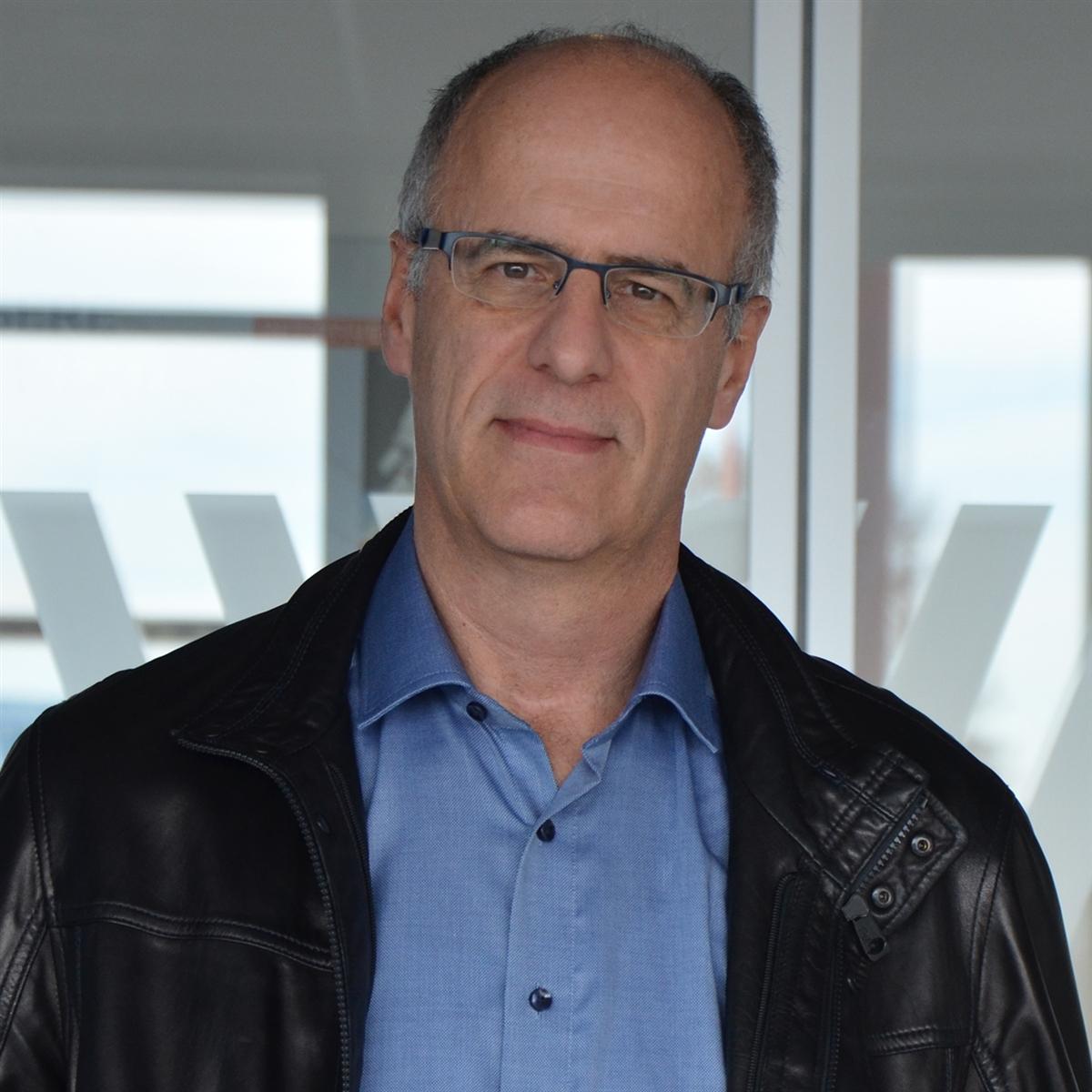 Teamwork is essential in solving complex issues.