Stefan Zahn
Stefan Zahn
Senior Project Manager
Stefan Zahn is a civil engineer and project manager at CDM Smith, where he is specialised in site development and pipe laying. He is currently heavily involved in a number of major projects such as site development at the US Newman Village and the Artists' Quarter sites in Wiesbaden, Germany. He also implemented a drinking water supply pipeline with infil­tra­tion wells in Lorsch Forest in the German state of Hessen. All of his projects are unique in one way or another, for example, he laid 90 km of conduits on a 5-hectare site for a server farm in Frankfurt am Main.
Which project do you particularly remember well and why? Site development at the Newman Village in Wiesbaden. It was a very tight schedule, lots of highly motivated stakeholders with a common goal, and constructive cooperation across all of the disciplines completely focused on solutions throughout the entire project duration. It also involved managing almost all of the engineering disciplines with a keen and sustained focus shared by everyone involved.
In your view, what is the added value of CDM Smith for our clients? Many disciplines integrated under one roof.
How do you master the daily high demands of our clients? With a dose of humour.
What are your tips for young engineers? Take advice and suggestions from your more experienced colleagues seriously, but keep a critical view.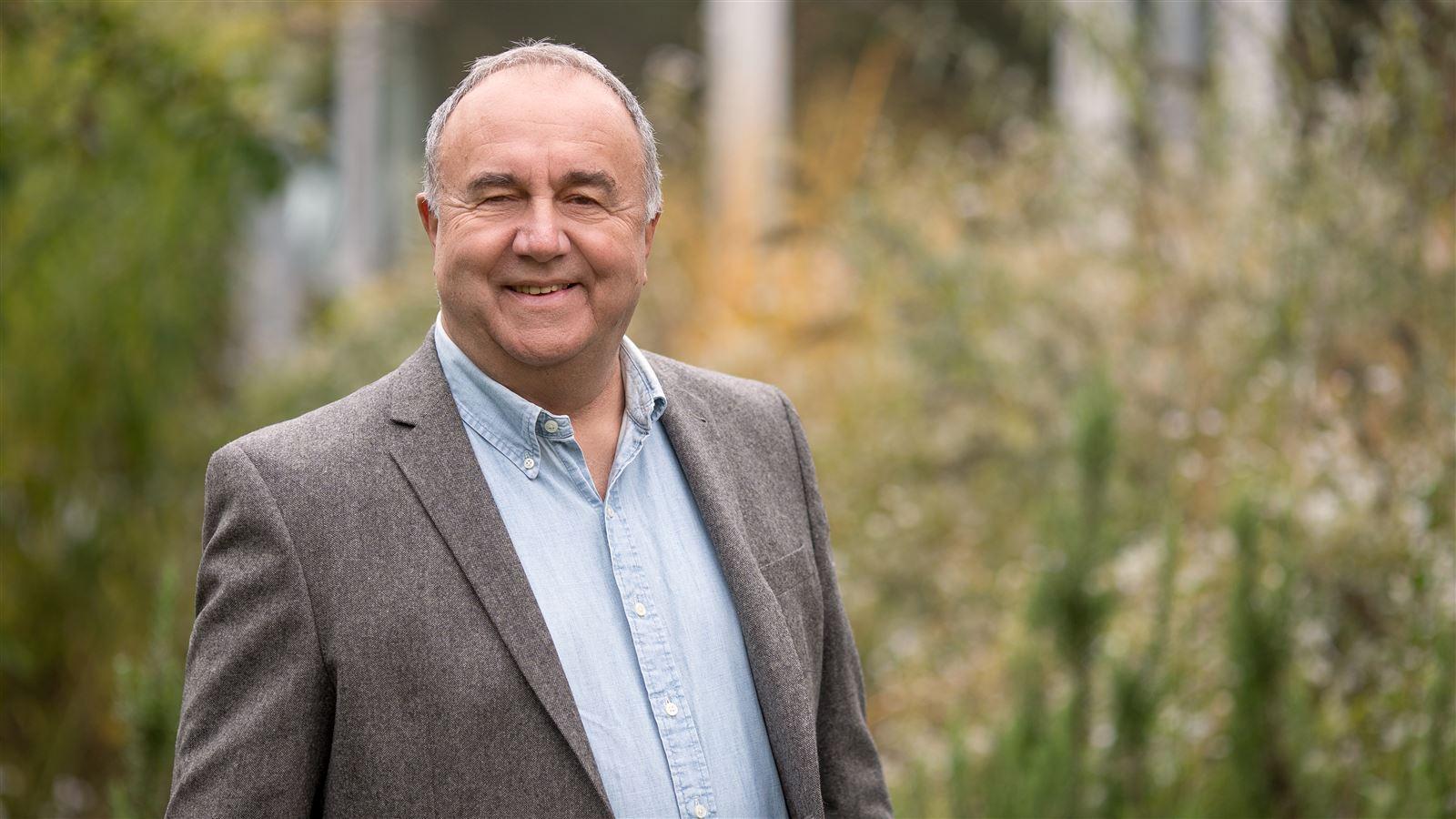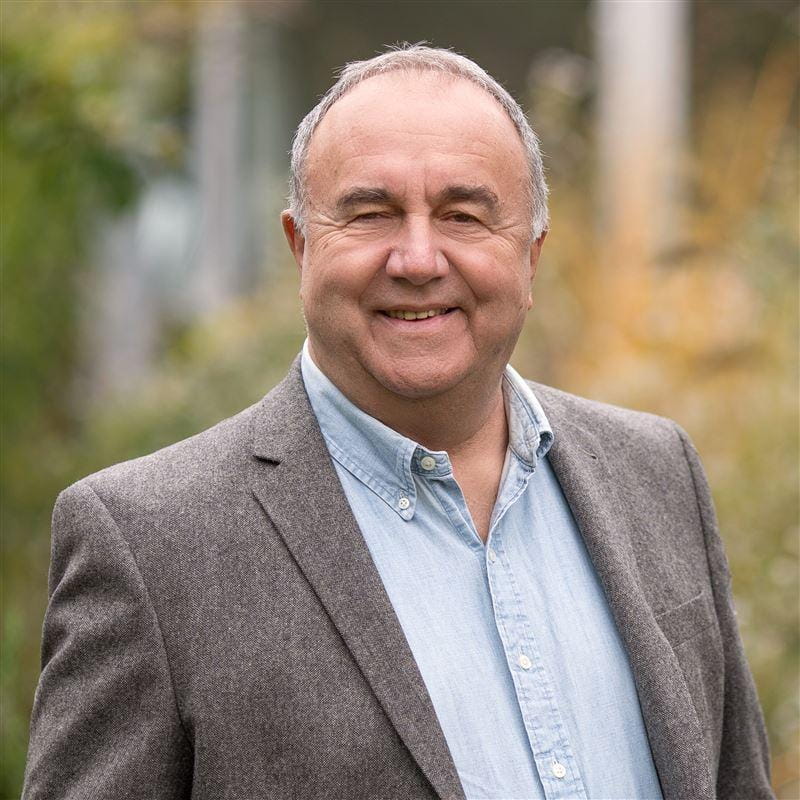 My motivation is sincere appreciation of hard work.
Did you know?
Stefan Zahn is trained in the following software programmes: AutoCad, RIB-Arriba, RIB-Stratis, Hystem-Extran, SMUSI, Stanet and MS-Project.