Simon Hettler
Simon Hettler
Landscape Architect
Simon Hettler has earned a degree in landscape architecture. One of the main focuses of his work is environmental construction supervision, which he has continuously perfected over the many years of his professional career. He nowadays also teaches this discipline as a lecturer.
As Project Manager for environmental construction supervision, he for instance supervised several sections of the four-lane ICE high-speed railway track expansion (Nuremberg-Ebensfeld in Germany). His expertise was required not only regarding the environmental construction supervision but additionally for the site redevelopment as well as for the railway track construction itself with regards to environmental protection.
Another major project of his is the grid expansion project along Conneford-Cloppenburg-Merzen in Germany where he acts as Sub-project Manager in charge of environmental planning and ecological construction supervision.
What do you find inspiring about your job? The environment is our habitat. So, protecting our environment is the core of my doing, environmental construction supervision. Severe disruption is in the nature of things when for example a large constrution project comes to life. Protecting the environment by reducing disruptions to a minimum as well as compensating for and restoring them is a highly motivating task in itself. It preserves the habitat for humans as well as for the affected flora and fauna.
What does "listen.think.deliver." mean to you? I also wish to be treated this way and consulted according to this motto. Therefore, it is quite obvious to me to foster these business ethics when working for our clients.
Would you have any advice for inexperienced engineers? Find yourself a good role model. Be open to new things. Keep learning. Test everything, keep the good.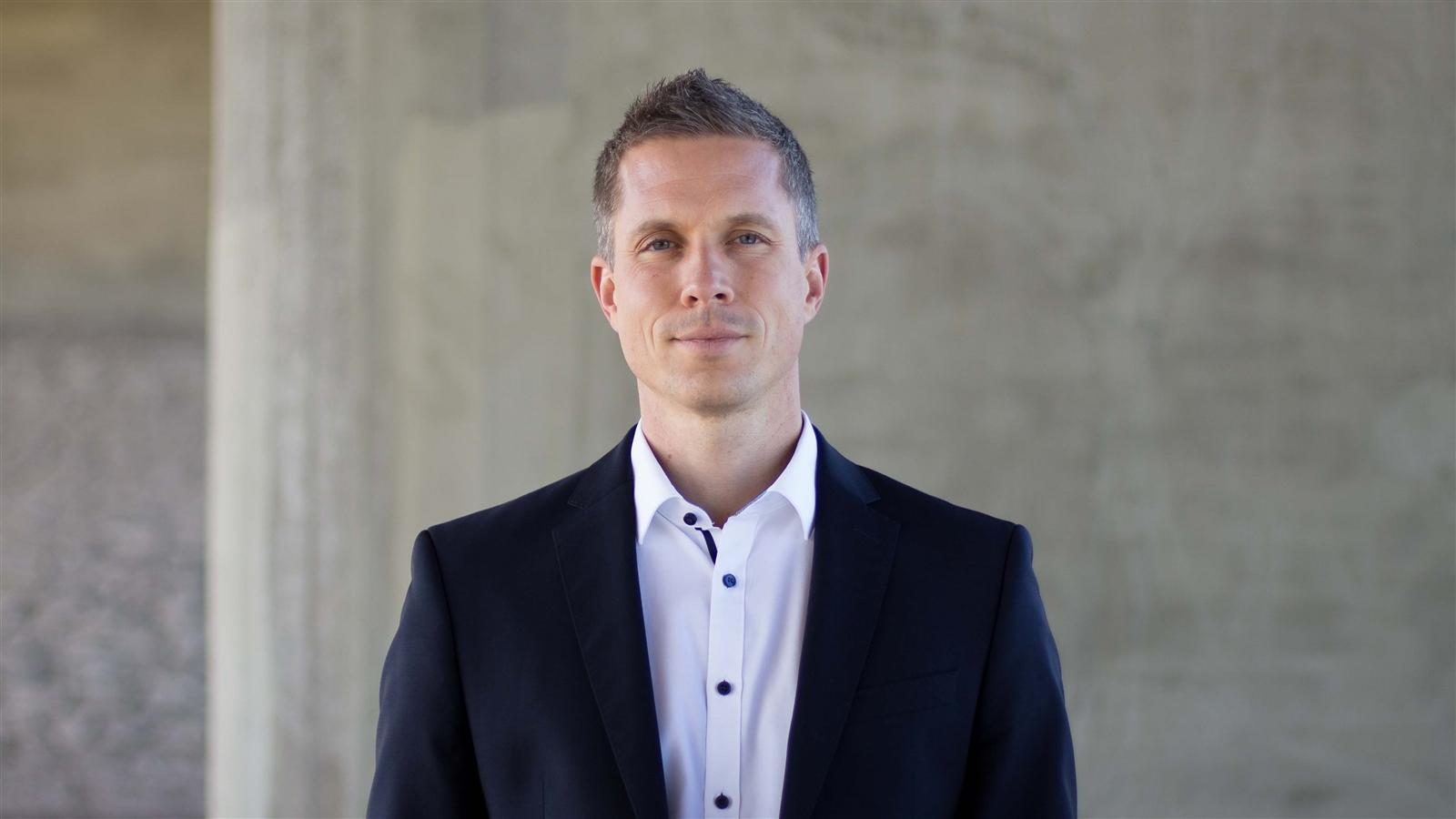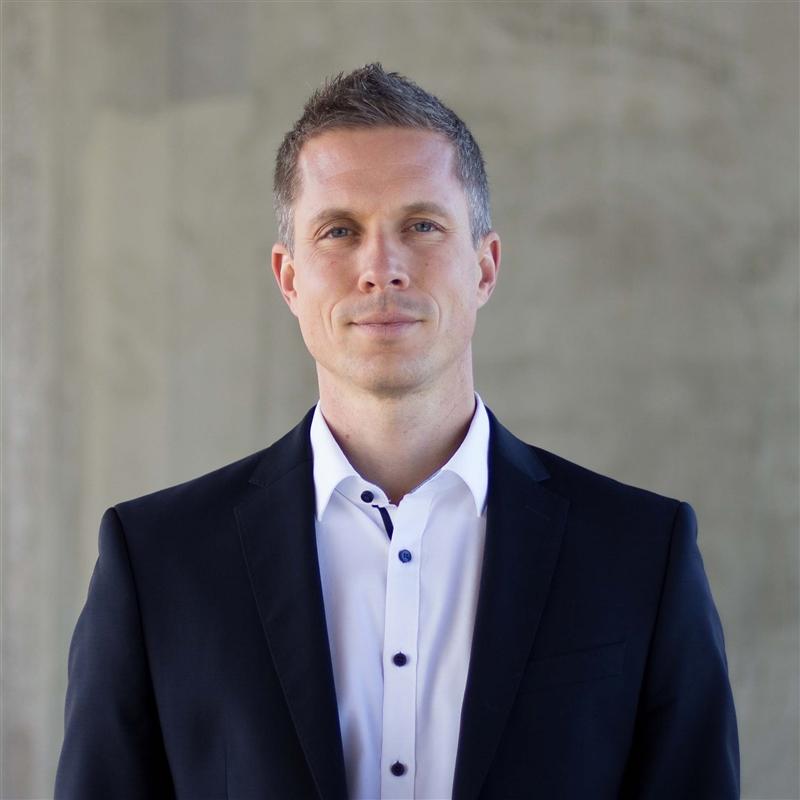 It's not only what you say that matters, but what your counterpart perceives.
Qualifications
Environmental Construction Supervisor Deutsche Bahn,

Landscape Architect, qualified by the Chamber of Bavarian Archtitects