Ryan Hagaman, LEED AP BD+C
Ryan Hagaman, LEED AP BD+C
Associate, Project Manager
Ryan Hagaman understands that a successful design-build project requires a leader who works tirelessly to ensure projects are designed and constructed with clients' expec­ta­tions at the forefront. His ability to manage budget and schedule, monitor daily tasks through coor­di­na­tion and commu­ni­ca­tion and ensure the proper quality control checks and internal reviews are conducted has led to the success of projects that total more than $420 million. Through his dedication to ground­break­ing alternative delivery projects, Ryan Hagaman develops solutions in a safe, timely and cost-effective manner. Among many others, he was involved in the Design-Build Water Distri­b­u­tion System Repairs for the Joint Reserve Base in New Orleans or the Wastewater Biosolids Handling for Anuvia Plant Nutrients in Florida.
What does it mean to you that CDM Smith is a privately owned company? Being a privately held company is a huge advantage for CDM Smith as an organization and to me personally. We are able to make decisions that best support the firm and our future without undue pressure from outside investors for short term goals over long term success. This freedom helps employees like me to deliver our projects and other objectives with only the overall goals and needs of the project in mind. It also allows us to invest in so many additional initiatives that other companies may not be able to including our recently developed Leadership Academy. That type of investment in our employees makes CDM Smith a great place to work where our people can improve our skills to help deliver a legendary client experience.
What do our clients value most about working with us? Our clients value our ability to solve their most challenging and high priority projects. I routinely work with clients who have had small straight forward projects they have done over and over again without issue; but when they have a major project that is more complex and challenging or when the stakes are at their highest, they call on us to deliver a turn key solution. When we deliver on those challenges it's the most rewarding part of my career.
What was the nicest compliment you received from a client? We have so many great clients that hire us to solve their most complex problems and they do so repeatedly over time; that is always the highest compliment to me, that a client was so satisfied with our work that they trust us to solve their next challenge.
What's some­thing that people might be sur­prised to know about you? I grew up in Florida, but somehow started playing ice hockey as a child. I ended up playing fairly com­pet­i­tively over my teenage years and it's some­thing I fondly remember. It sur­prises people, because Florida is ob­vi­ously not well-known for its hockey fans.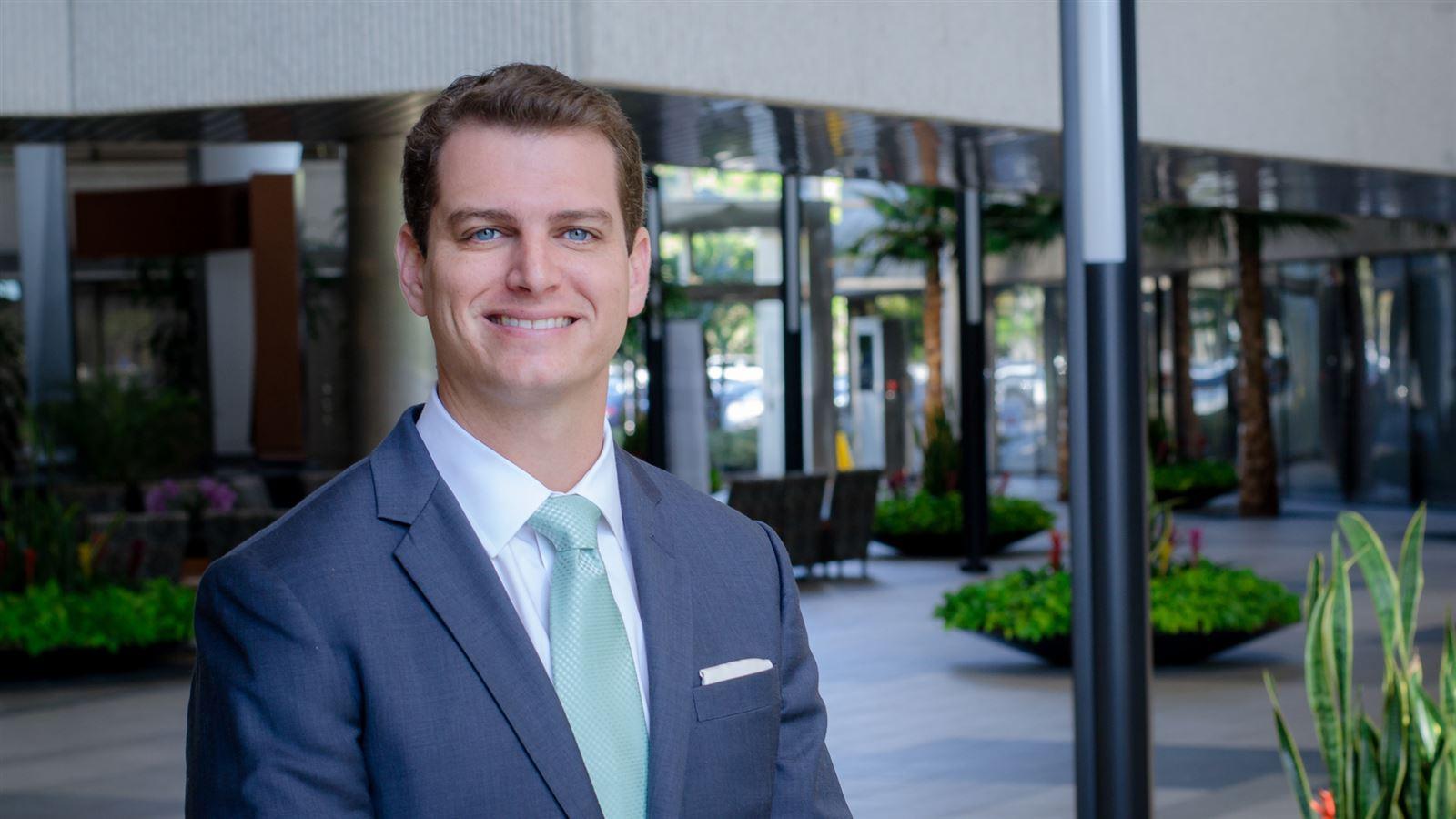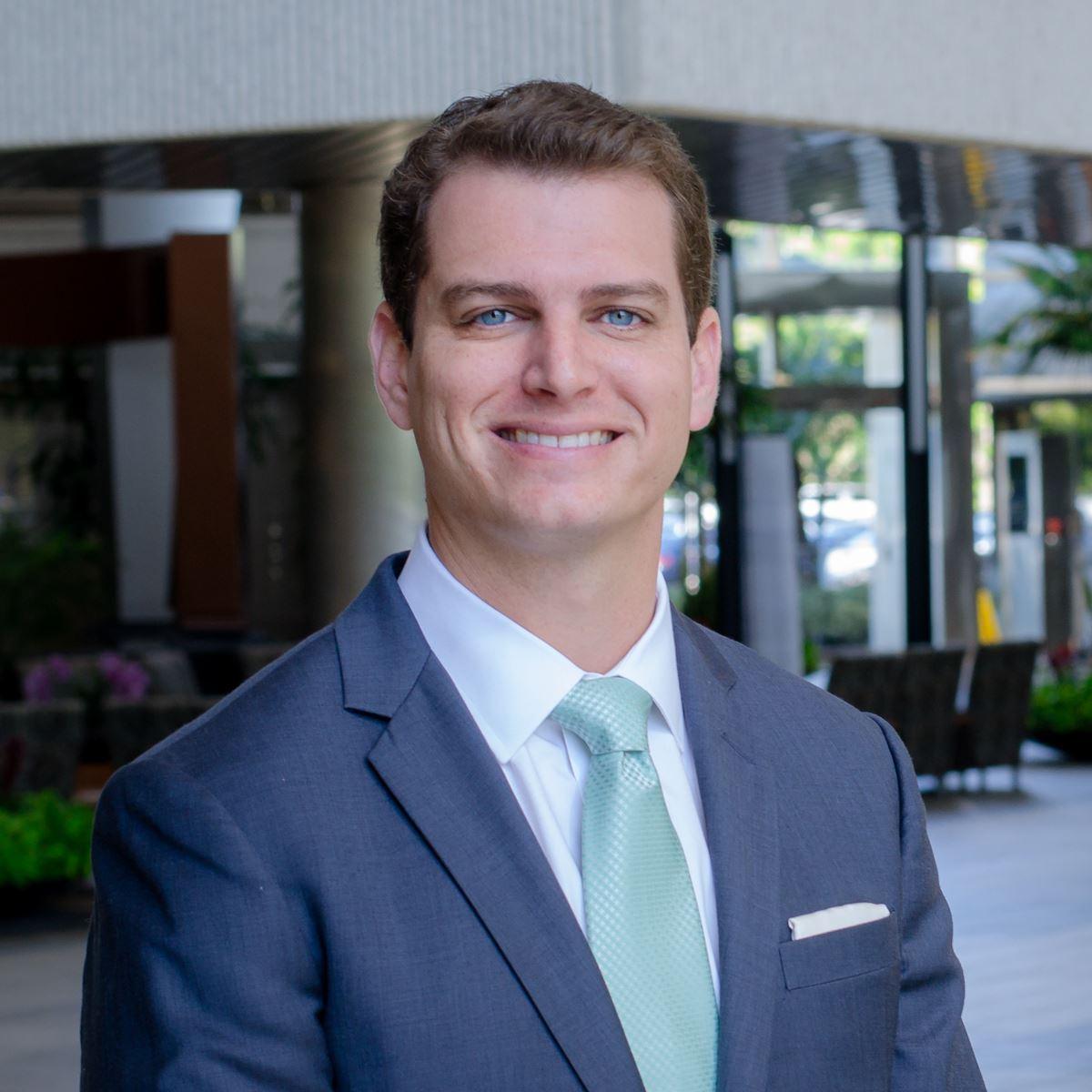 Trust is the foundation of the relationships that make projects succeed.
Did you know?
Ryan Hagaman is certified in 10-hour and 30-hour OSHA Construction Safety, Confined Space Entry, and CPR/First Aid.