Rudolf Wernecke
Rudolf Wernecke
Senior Project Manager
Civil engineer Rudolf Wernecke has worked at CDM Smith for 25 years. As a senior project manager, he is heavily involved in foundation engineering. His expertise ranges from soil studies, foundation consulting and ground improvement planning, ground freezing, construc­tion supervision and site management to inter­na­tional arbitration. His most important projects include laying Palm Island off the coast of Dubai; an airport expansion project in Jeddah, Saudi Arabia; a new methionine plant in Singapore; the Jansen mine shafts in Canada; and the ground freezing at Forrestfield Airport in Perth.
How might clients describe you? Clear, reliable, ready to perform.
What is the best part of your work day? Those quiet moments in the early morning hours preparing for a project.
Which project do you particularly remember well and why? The arbitration case in Zürich – interdisciplinary work under high pressure for excellent results in a tight schedule within a very effective team, which taught me an incredible amount.
What is your favorite part of your job? Customer service, teamwork and technical processing.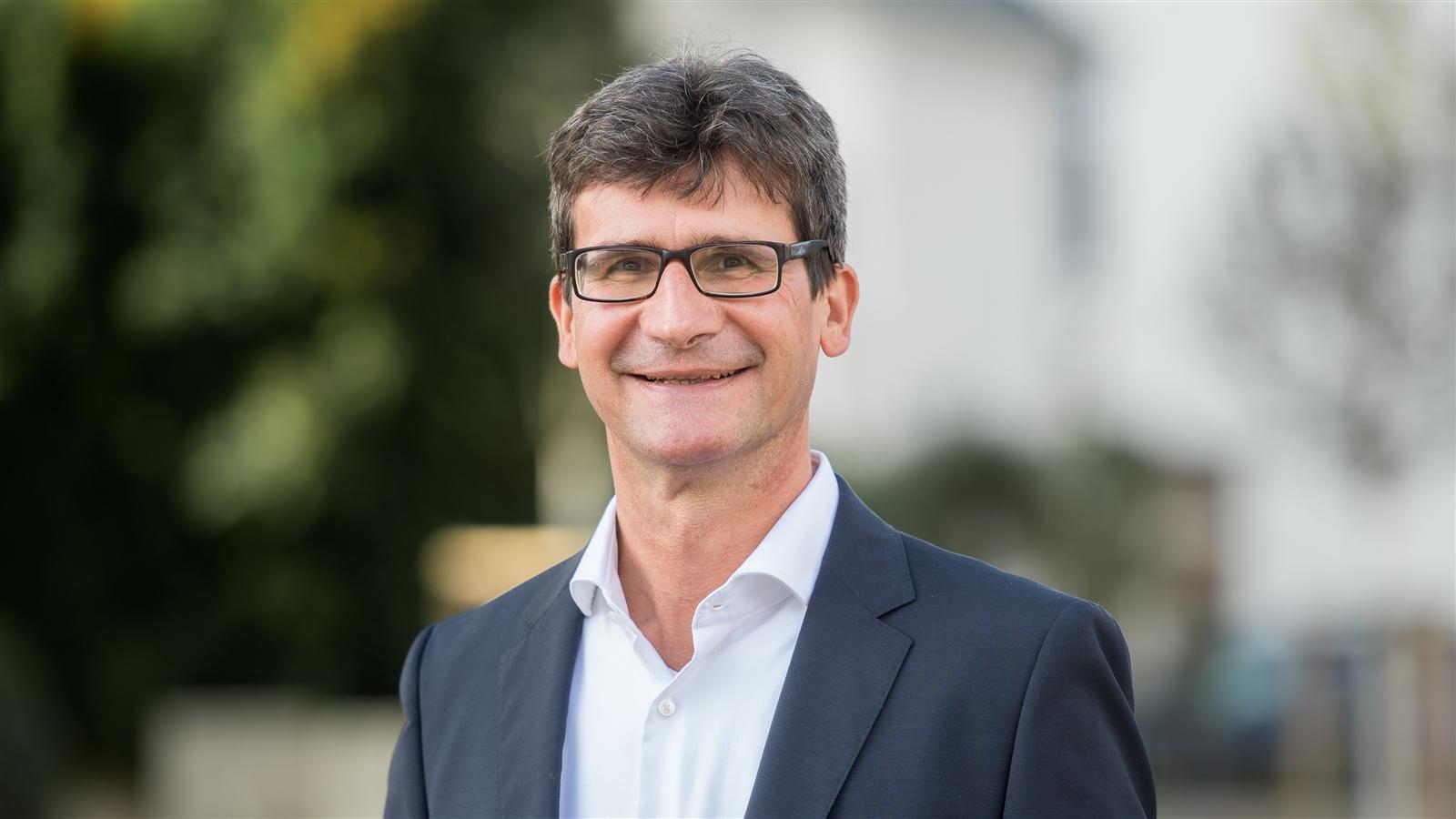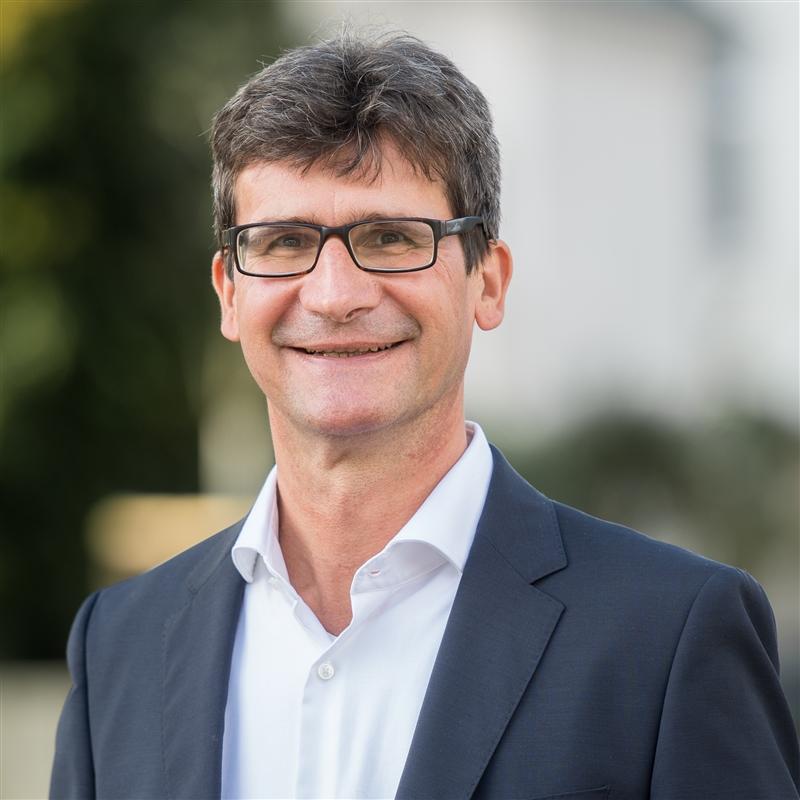 I'm motivated by collegiality, variety and challenging projects.
Did you know?
Rudolf Wernecke is an expert in judicial review, proof of warranties and damage claims - also in international arbitration proceedings. For instance, he was included as a geotechnical consultant in the case of legal disputes regarding the extraction of land in Montevideo, Uruguay or the Kali shafts of Gremyachinsk in Russia.