Richard Molongoski, PE, BCEE
Richard Molongoski, PE, BCEE
Senior Vice President, Client Service Leader
Senior envi­ron­men­tal engineer and sector leader for CDM Smith's food and beverage division, Rick Molongoski has managed projects ranging from the design and construc­tion of complex process water treatment and reuse plants to industrial utility systems. His industrial water expertise has helped heavyweight clients like Anheuser-Busch, J.R. Simplot and PepsiCo ensure treatment opti­misa­tion and regulatory compliance. And as a trusted programme manager, he has directed facility design and construc­tion projects for companies such as IBM, Lockheed Martin, General Electric and Alcoa.
What does "listen. think. deliver." mean to you? In simple terms, it's what our clients expect. We must listen to understand all the issues, impli­ca­tions and concerns surrounding their projects. It is then our obligation to think creatively and come up with logical options and analyses that allow us to make sound recom­men­da­tions. Finally, we must deliver the most feasible solution in a highly profes­sional, concise and clear deliverable.
Which of CDM Smith's core values do you identify with? Teamwork, because reaching the right solution takes a committed team that is open to collab­o­ra­tion and respects the ideas of others.
What are your three non-work passions? Hiking and camping, road biking and visiting national parks.
How have you evolved at CDM Smith? My career has evolved immensely having spent my entire professional life at CDM Smith. Serving as a project engineer and becoming a project manager honed my technical and delivery skills during my first years with the firm. These skills allowed me to transition to a CSL which was parallel to my starting the Latham, NY office which has grown to over 50 staff. As a CSL I stay very active in projects and provide technical oversite based on years of experience. The most rewarding aspect of my long career has been working with so many talented staff ranging from "experts in our business" to new grads who have an excitement for learning and being part of a project team.
What's something people might be surprised to know about you? I'm an avid hiker and have climbed all 46 high peaks of the New York's Adirondack Mountains as well as hundreds of mountains in the Northeast.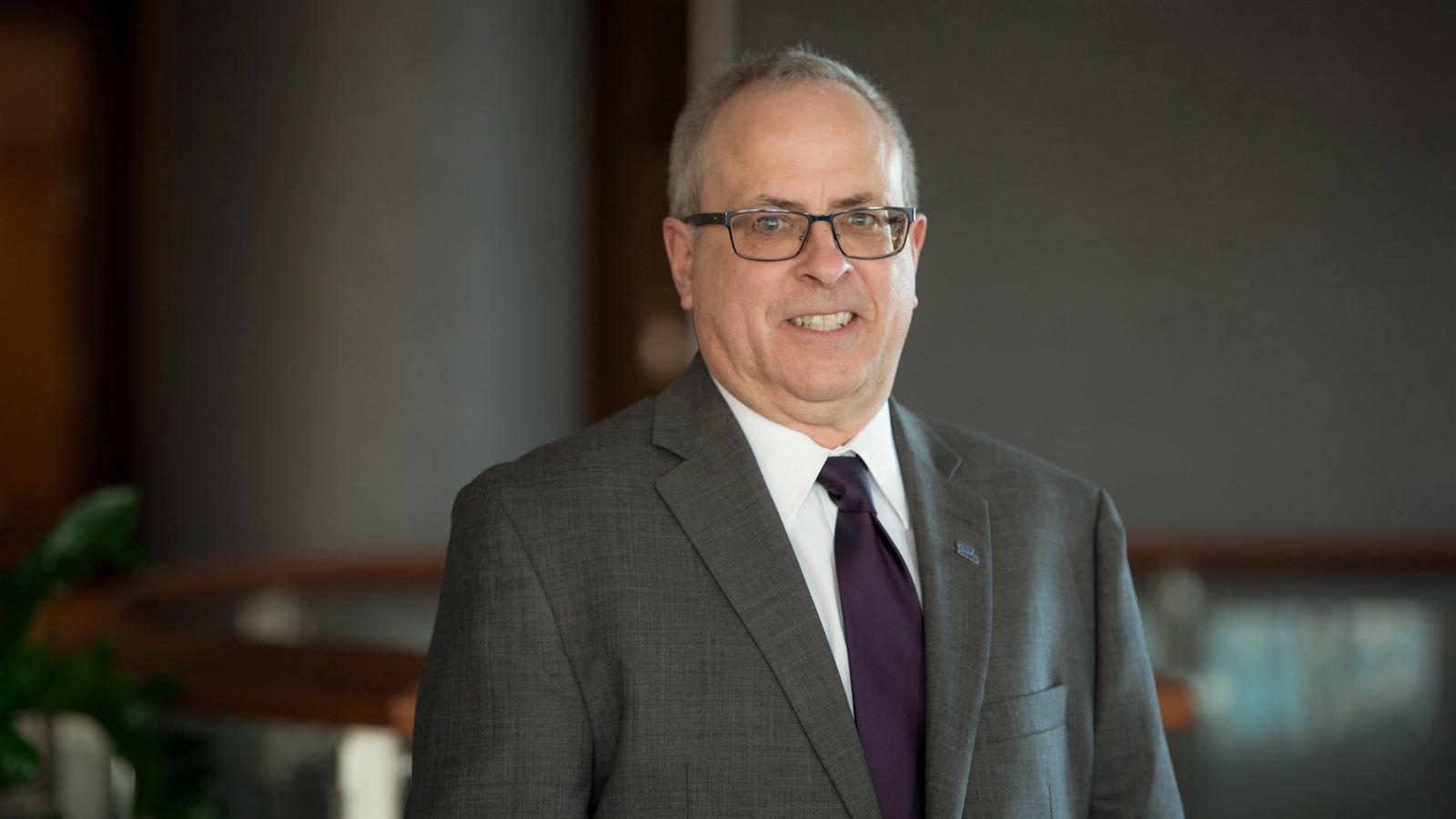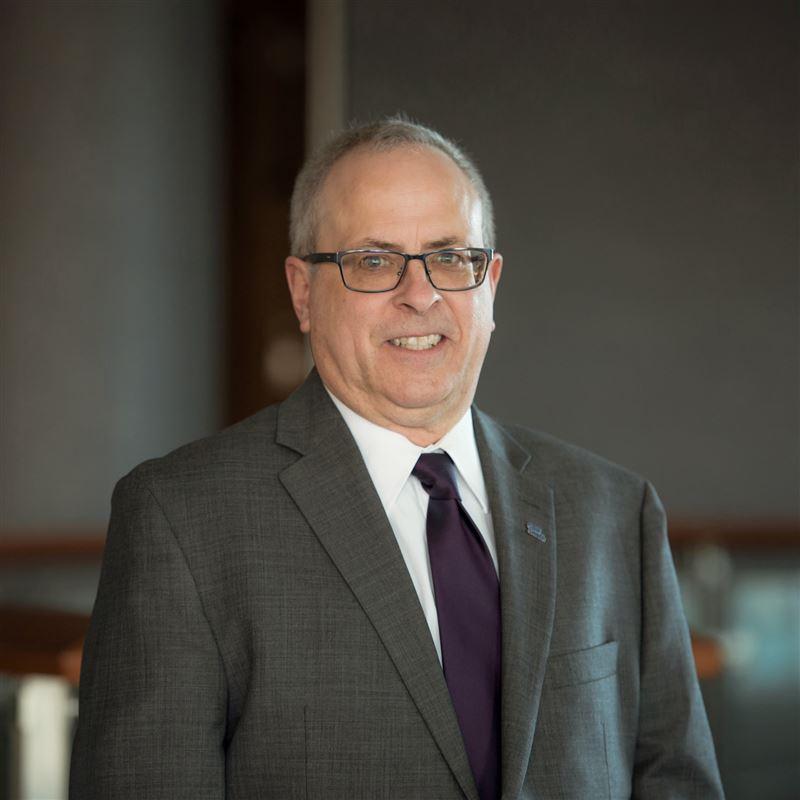 Our collaborative culture and knowledgeable experts are what make the firm what it is.