Ricardo Gómez
Project Manager
Ricardo Gómez is a civil engineer with a postgraduate certificate in engineering project management and experience in the drafting, design, execution and management of projects involving aqueducts and drainage systems, drinking water and wastewater treatment plants. He also has experience in drafting and executing social care projects financed by multilateral bodies (IDB, World Bank, UNDP and DFID).
Why CDM Smith? In addition to being a world-class company, CDM Smith also instills value in its employees, which help them to grow both personally and profes­sion­ally.
What do our clients value most about working with us? The quality of our work, the products we deliver and the added value we give them with our service.
How might clients describe you? Persistent with high standards, a good negotiator, a peacemaker, and a person with deter­mi­na­tion to see that the client is satisfied and confident.
How have you evolved at CDM Smith? Thanks to the support of my superiors at CDM, I have been able to do the things that i set out to do for the good of the company, my teams and myself. I have discovered that I have business skills and I have been able to serve new clients and new sectors of the industry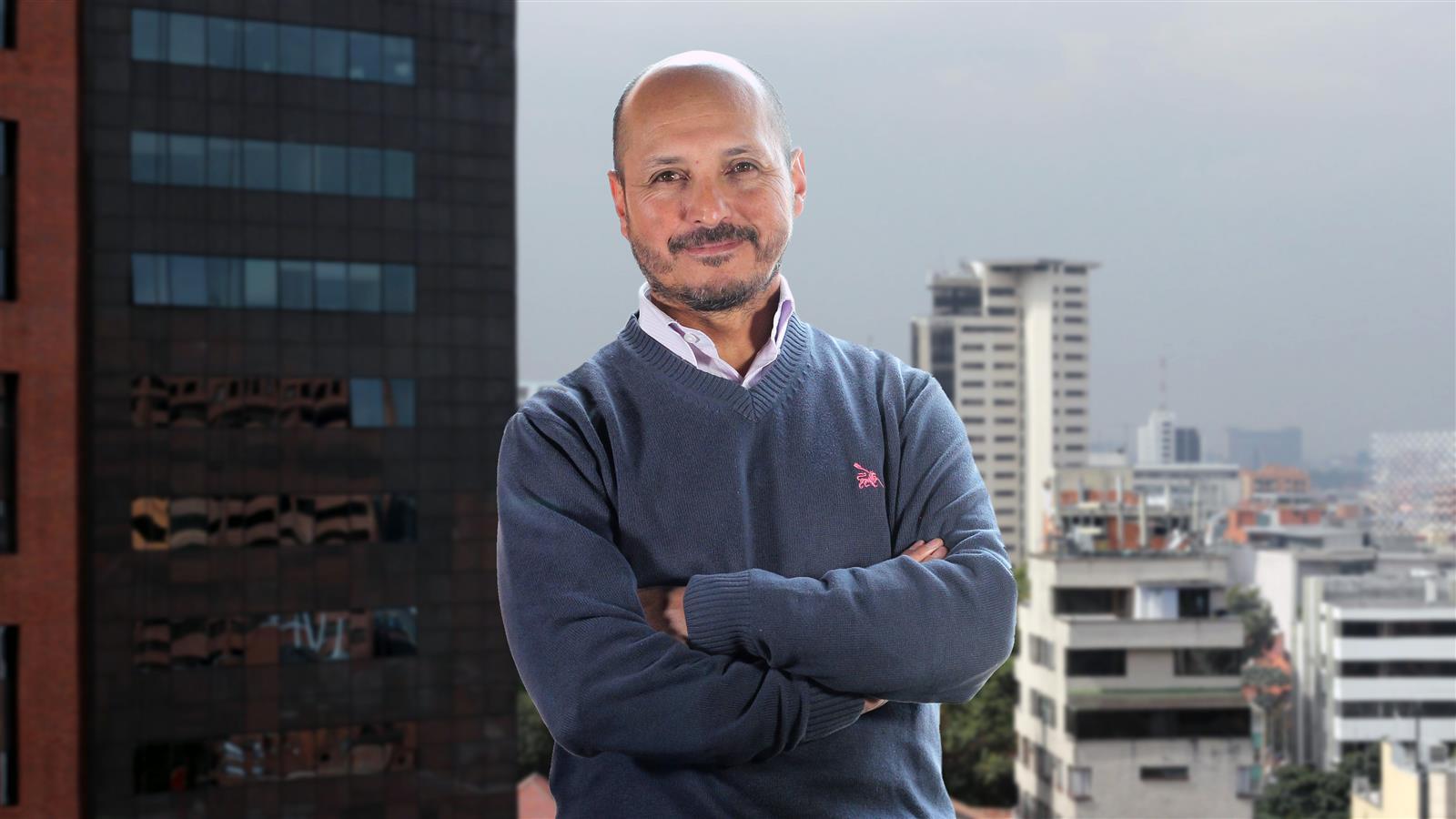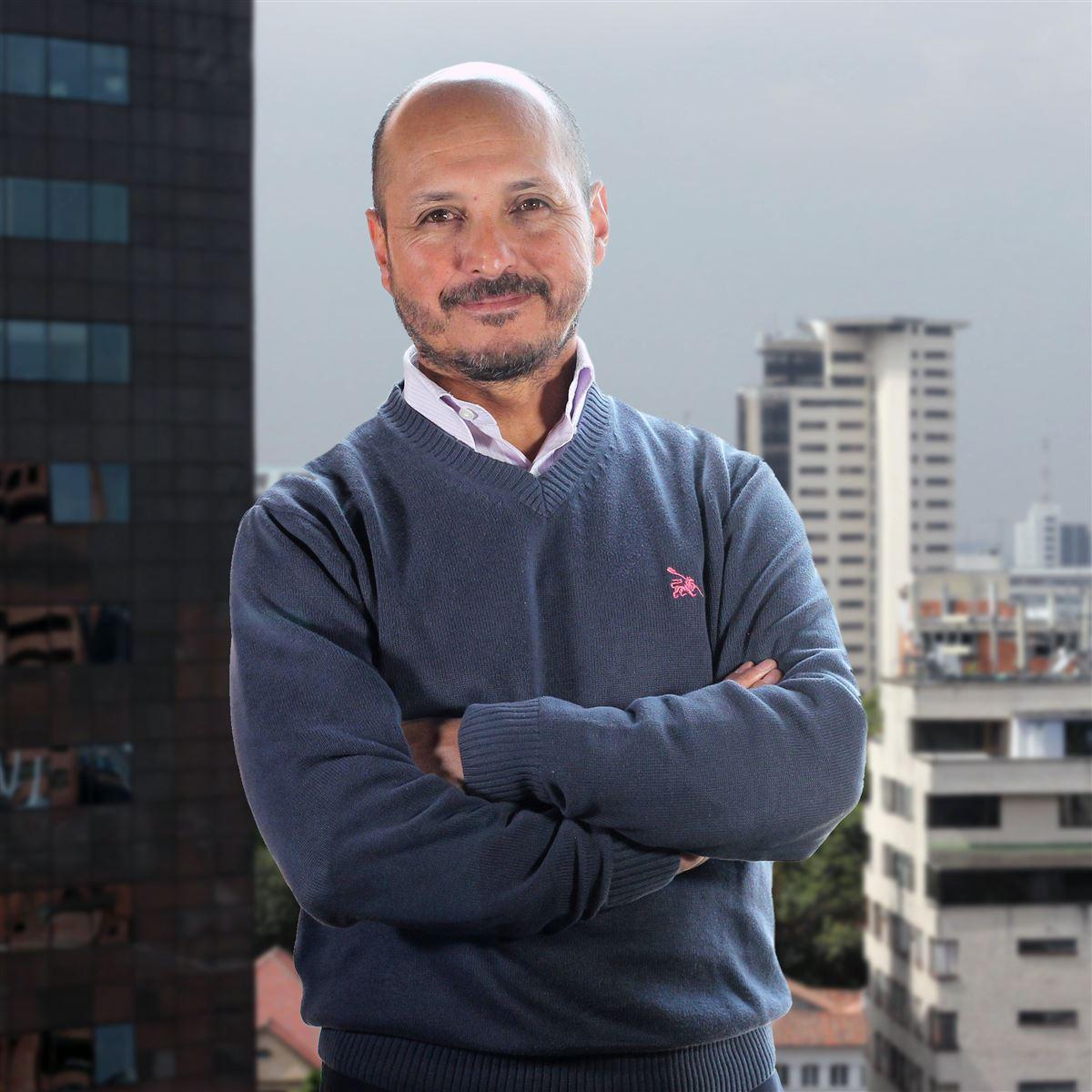 Listening, being attentive and responding to our clients' ideas means we can develop projects that far exceed their expectations.
Did you know?
Ricardo Gómez sits on the governing board of the Japan Alumni Association and is a member of the Project Management Institute.