Reinhard Schulz
Project Manager
Reinhard Schulz holds a diploma in geophysics and over 30 years of profes­sional experience as a project manager in numerous projects in Switzerland and Australia as well as EMEA-countries. He is an expert in the fields of geophysics and immission control. This is reflected in his numerous projects, which include georadar explo­rations of HDD routes, geoelectric measure­ments of "Emscher-"and "Lippe"-Embankments as well as seismic monitoring in active and former underground mining facilities. If he had to char­ac­ter­ise himself, he would describe himself as competent, reliable and friendly. In his spare time, he is engaged as an active member of two orchestras and the organ support association Langenalb. He also obtains his physical balance by bicycle tours lasting several weeks and this without electrical drive.
5,000+
projects completed
What is the best part of your daily work routine? In the mornings I often don't know what the day will hold. Thanks to my varied activities, which require a lot of flexibility, it will never get tedious.
What does "listen. think. deliver" mean to you? An interactive process with the client, but also with colleagues. Which does not only work as a one way, but mostly as an interaction through feedback and resumption of previous steps.
What client feedback has motivated you the most? "Working with you has always been excellent, so we would like to hire you again."
What enriches your life? Contact to people (clients), varied work, my family and my hobbies.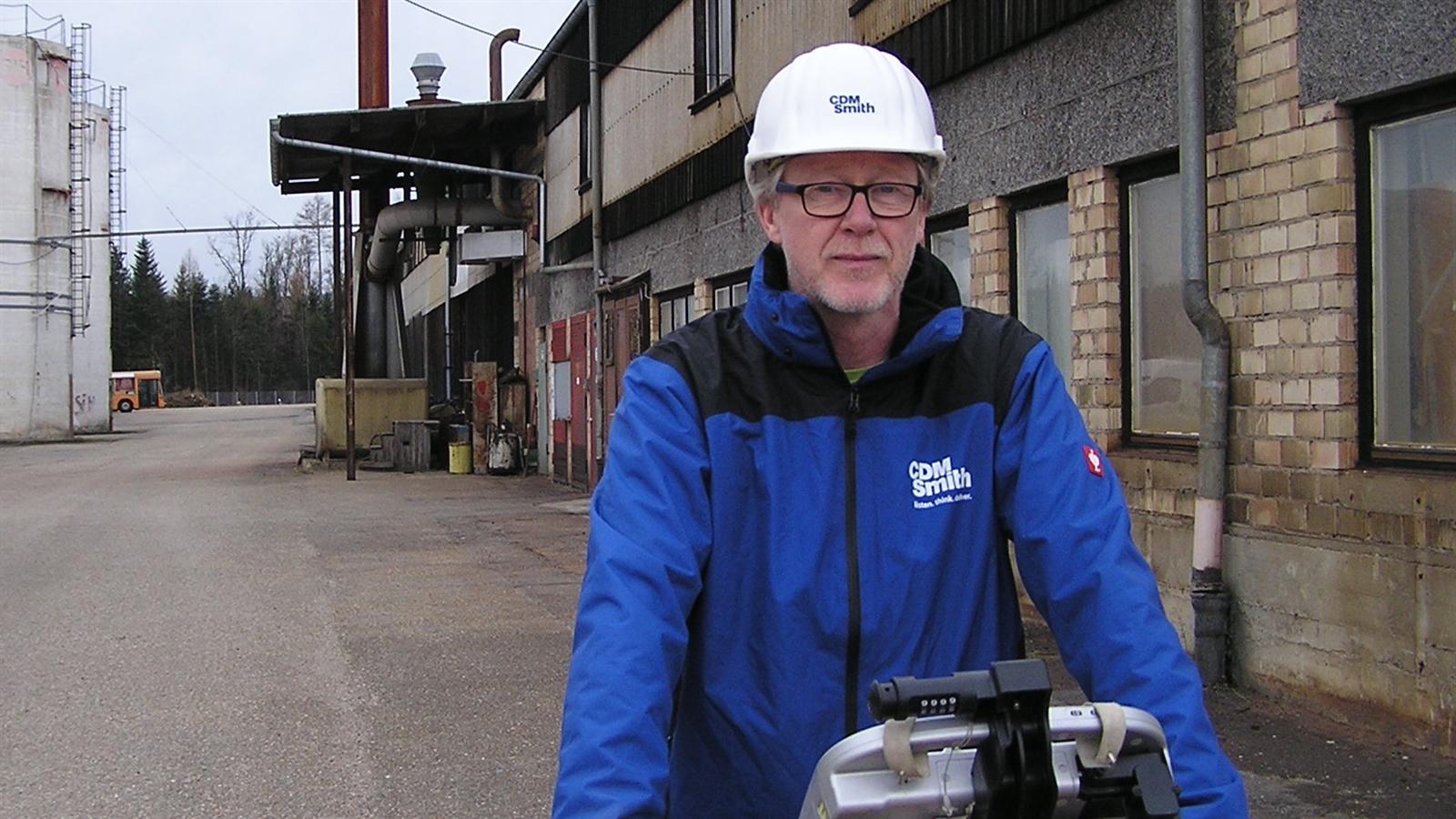 There is a creative solution for every challenge.
Qual­i­fi­ca­tion
Reinhard Schulz is trainer for Ground Penetrating Radar.