Ole Henseler 
Principal, Senior Project Manager
Ole Henseler originally wanted to be an architect, but his math skills were better than his drawing, so instead he opted for a degree in civil engineering at the Technical University of Darmstadt in Germany. Since then, he has focused on soil-related projects even though he loves bridges, towers and mountains. Ole Henseler enjoys the uniqueness of every project, and he likes to create organ­i­sa­tional structures, coordinate procedures, and examine and optimise processes. As a project manager at CDM Smith, Ole Henseler has specialised in envi­ron­men­tal site assessment, cont­a­m­i­nated site investigation, due diligence, management consulting and remediation design. His site investigation and remediation, and infrastructure projects have taken him across Europe, the United Arab Emirates and the U.S.
Why CDM Smith? CDM Smith has given me the opportunity to work internationally as a project manager in various disciplines of civil and environmental engineering and with changing expert teams - that's always challenging and exciting.
How might clients describe you? My clients especially appreciate my availability and reliability. I always try to gain a detailed and accurate understanding of the client´s desired outcome and to provide reasonable and sustainable solutions on short notice. I am convinced that an honest dialogue and fairness in business relationships are of particular importance.
Which project do you particularly remember well and why? Some years ago, I conducted a site investigation for an environmental assessment at a U.S. Marine camp in Djibouti, East Africa. Ten days at outside temperatures of fifty-five degrees centigrade and sleeping in the same tent as the special forces was not an everyday experience. These hostile living conditions in the barren volcanic landscape, and the ubiquitous poverty and misery among the population were as oppressive as they were memorable.
What are your 3 non-work passions? I'm used to travelling a lot as it is, but I still like to travel in my spare time – by plane, motorbike or camper. Wanderlust is my constant companion. And then there are my other three "hobbies" aged 11, 17 and 22.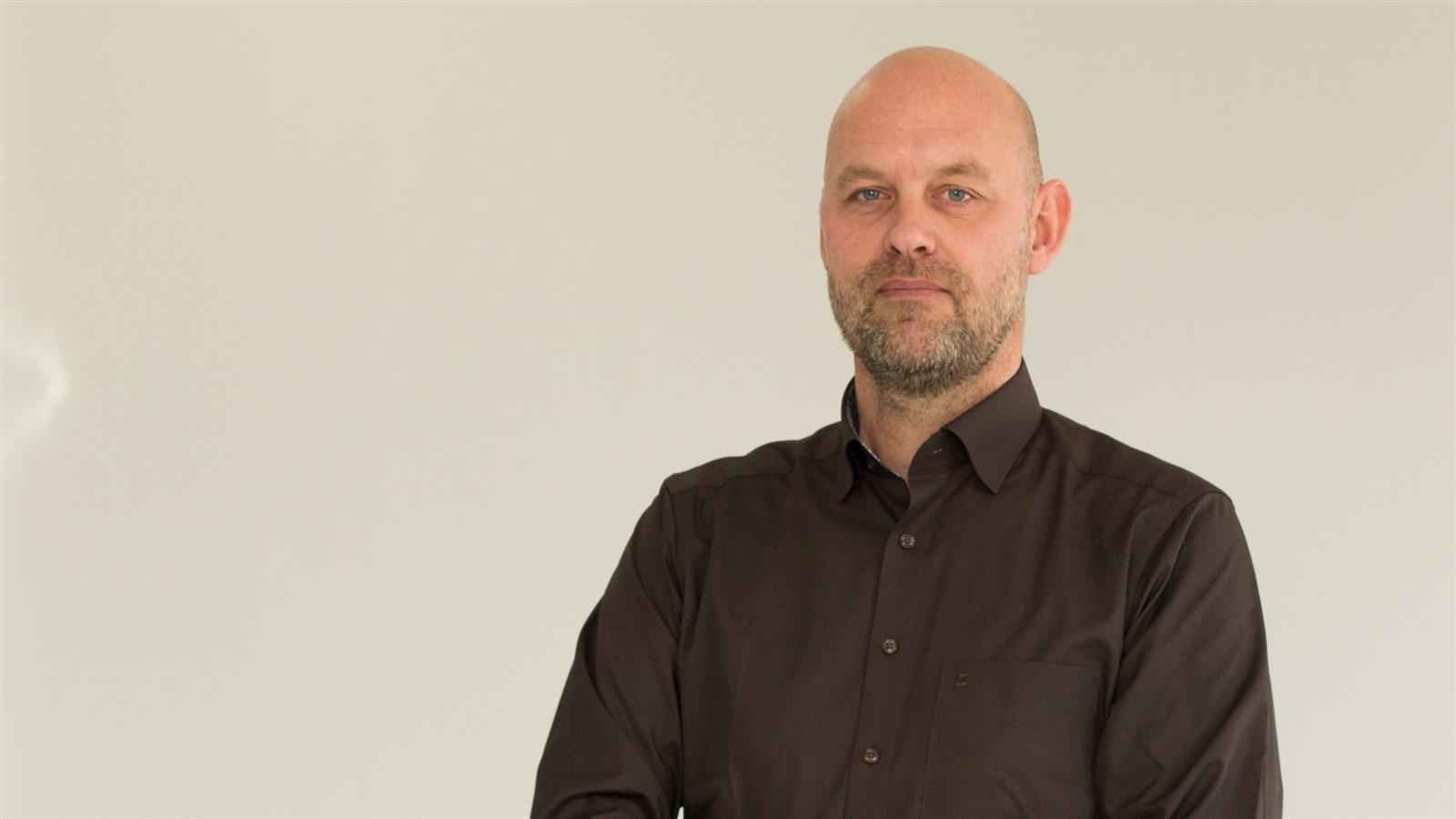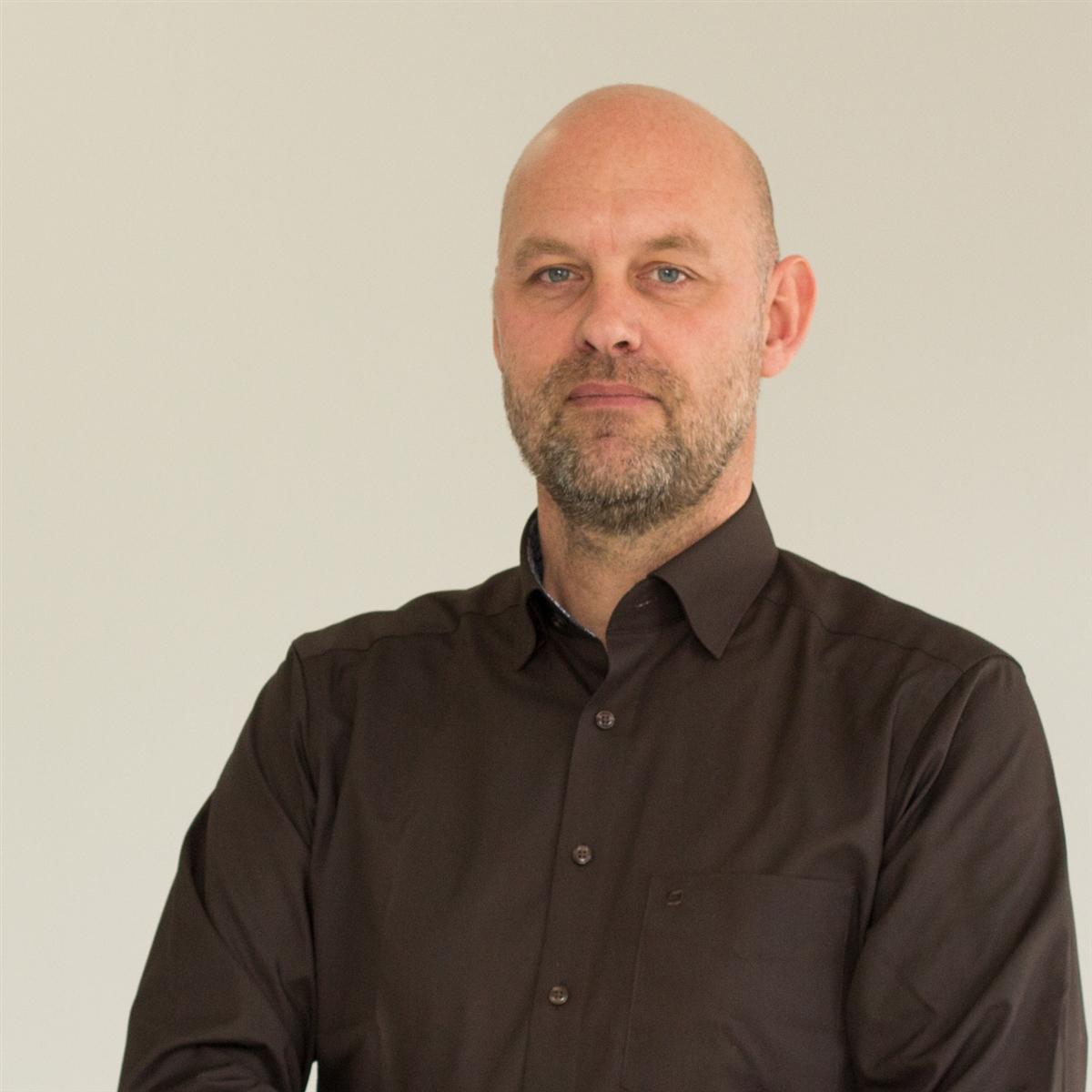 My motivation as a project manager is to harmonise all the stake­hold­ers' interests.
Qualifications
Health & Safety Coordinator