Michael Löffler
Michael Löffler
Group Leader
Michael Löffler is a civil engineer and, as group leader at CDM Smith, he is responsible for major inter­na­tional projects. He is at home in the world of tunnel construc­tion, but his special focus is ground freez­ing and spe­cial heavy en­gi­neer­ing. Some of his most exciting projects include the tunnels under the Suez Canal in Ismailia (Egypt), the new construc­tion of the federal intel­li­gence service build­ing in Berlin, the North-South metro line in Cologne and the Post Tower high-rise in Bonn.
50+
ground freezing projects
How might clients describe you? Approachable.
What's your personal motto? Time is a question of character rather than calendar.
In your opinion: What makes CDM Smith special? CDM Smith has a team of unusually broadly based professionals and colleagues with a great deal of specialist know-how, who also work in a very friendly manner with each other and for our customers.
Why did you want to become a civil engineer? I think it's the most creative discipline in engineering.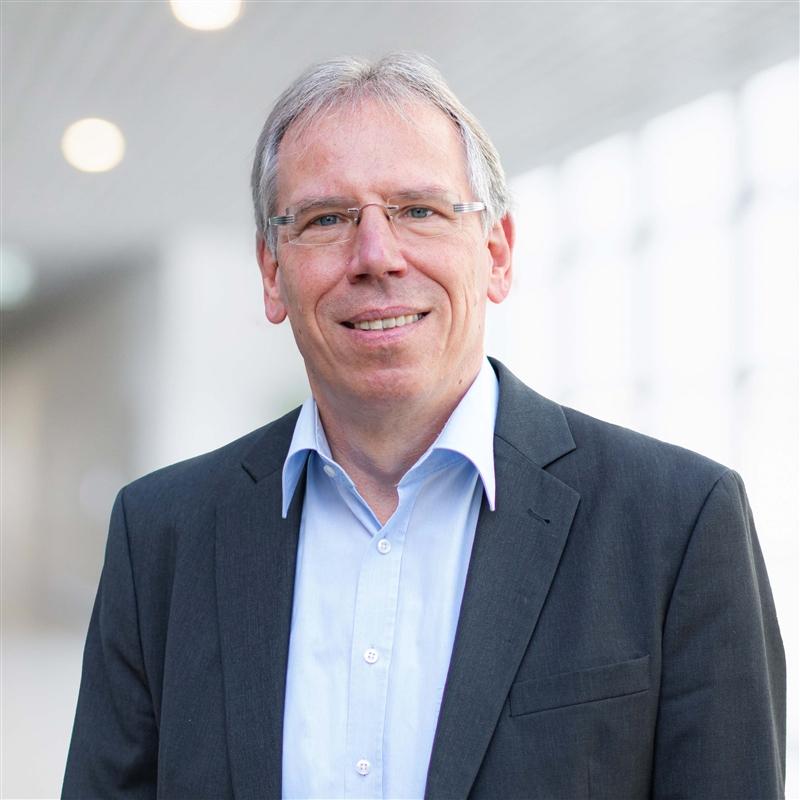 It takes shared responsibility and teamwork to achieve a successful outcome in a large project.
Awards
With his Altena castle discovery lift project, Michael Löffler won the first prize in the German IK-Bau NRW 2014 project competition (accessibility category).
Project Video (German)